Calling all writers, bloggers, Artists, Crafters, and Creatives!
Are you ready to craft a life you love?
Craft to Business is a FREE step by step guide, and email course, showing you how to turn your hobbies and passions into a profitable business.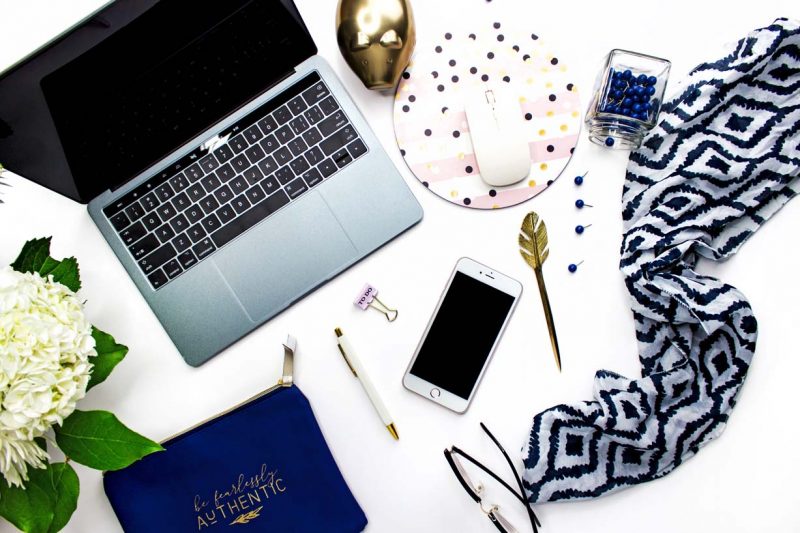 Get the Guide & Course that will Change Your Life!
This Guide and Ecourse is For:
I'll Teach You How to: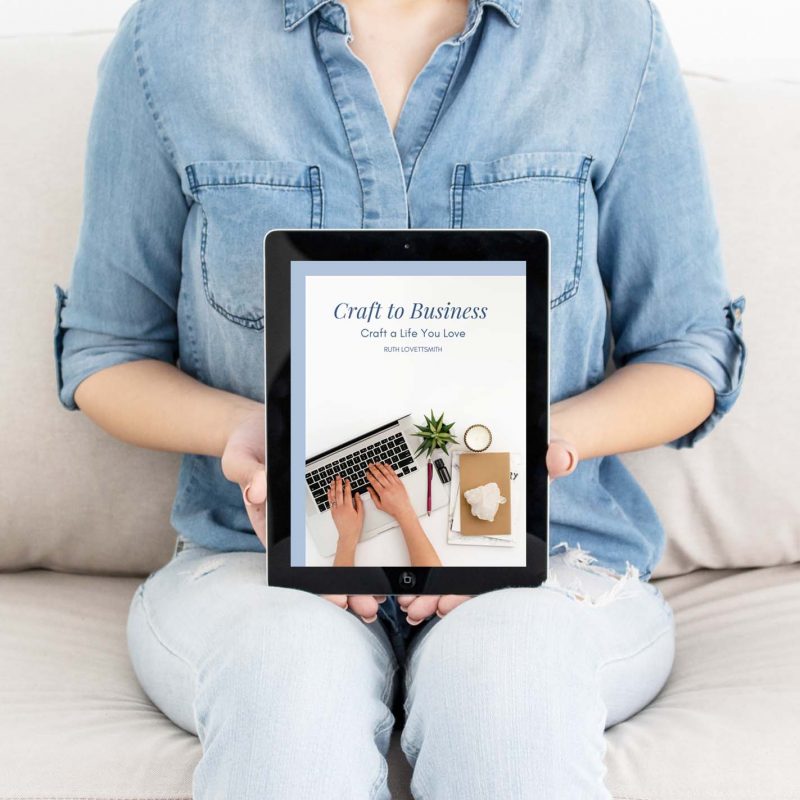 Tell Me if This Sounds Familiar…
You want to work creatively, but don't know where or how to start.
You're a writer, blogger, artist, or crafter struggling to make money with your craft.
You want to make the jump from hobby to full-time business.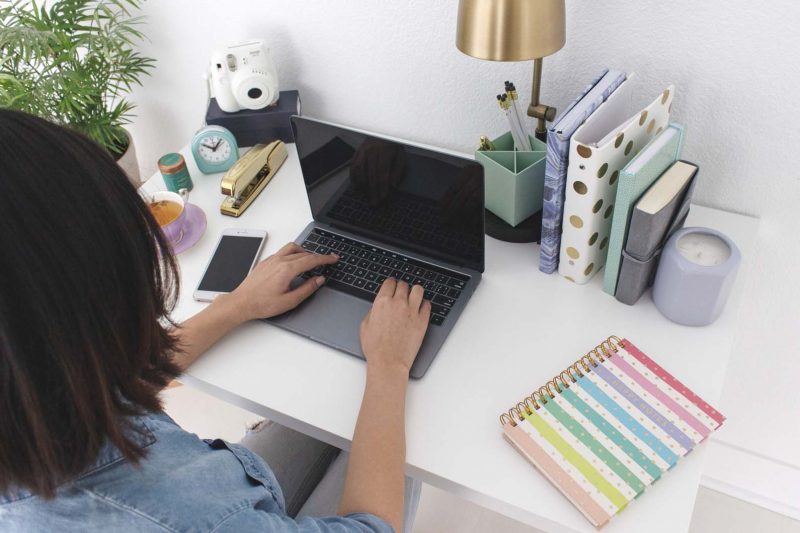 Do What You Love, and Love What You Do
I truly believe that you can achieve financial freedom doing what you love. Whether you are a writer, blogger, artist, crafter, or all around creative; my goal is to guide and help you become successful with your craft.
I will get you there by taking you step by step through the craft to business process. My FREE Craft to Business digital guide, and email course, is full of information I have learned over the past twelve plus years of blogging and building my own creative business.
Do you want to do what you love, and make money doing it?
Here is What is Waiting for You…
This Guide is Perfect for You if You Are:
You Will Learn:
In Addition You will Receive:
So what are you waiting for? Click the button below to begin your journey to financial freedom.