Templates, printables, and design assets
Save money and time, while increasing your productivity and revenue. Access an ever growing collection of templates, printables, design assets, and more.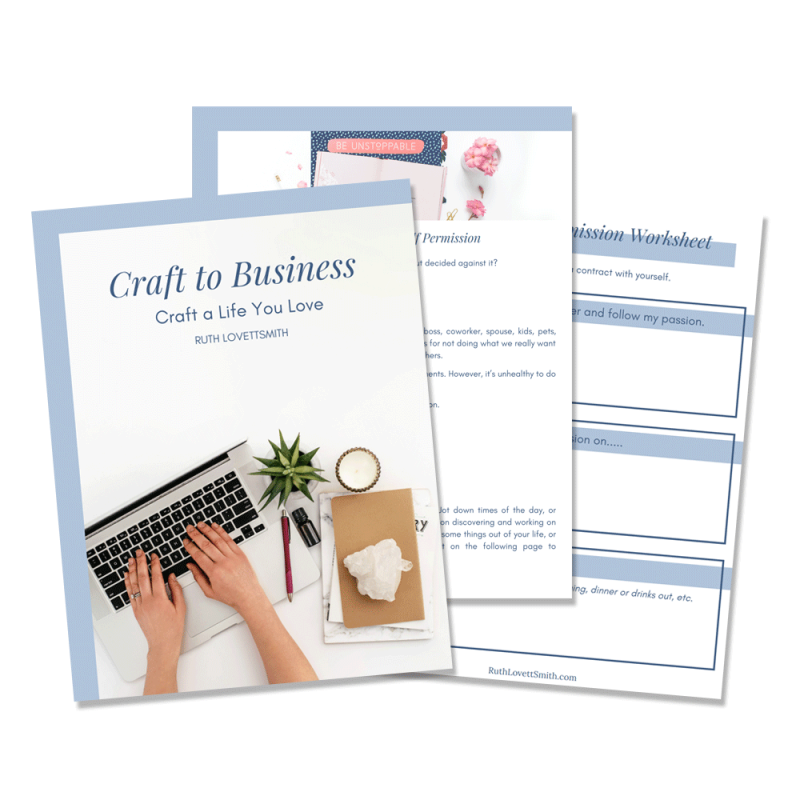 Get access to My Craft to Business Guide
Discover your passion. Grow your craft. Turn your creative ideas into a profitable business.
Craft a Life You Love
I help creatives grow their hobbies, businesses, blogs, and brands by giving them the information, resources, and guidance they need to achieve success.