Templates, printables, and design assets
Access an ever growing collection of templates, printables, design assets, and more to help you grow your hobby, business, blog, and brand.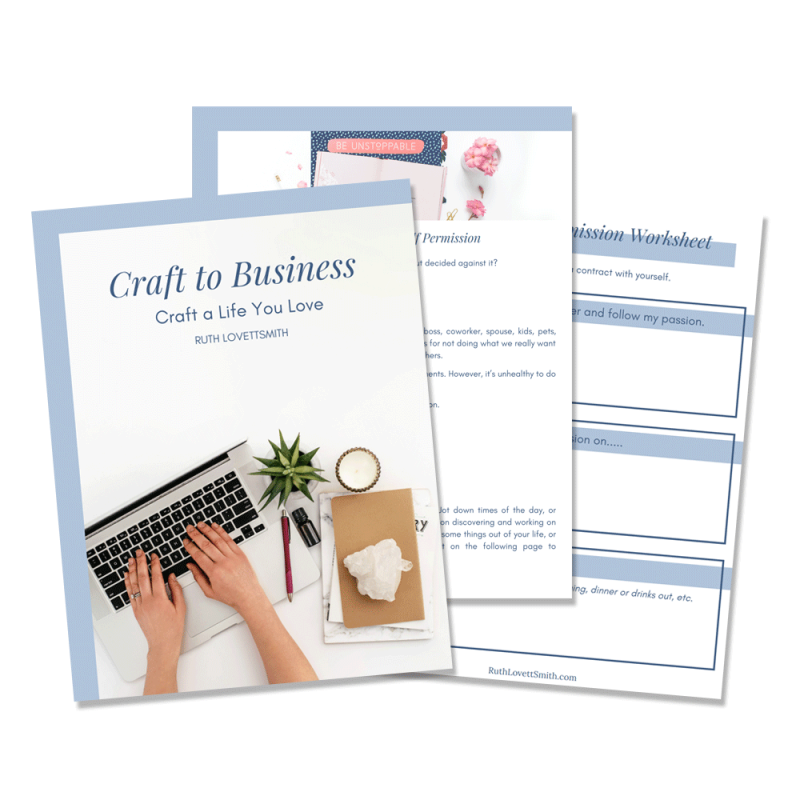 Get access to My Craft to Business Guide
Discover your passion. Grow your craft. Turn your creative ideas into a profitable business.
Craft a Life You Love
I design Canva templates, printables, and design assets for writers, bloggers, artists, and creative entrepreneurs.