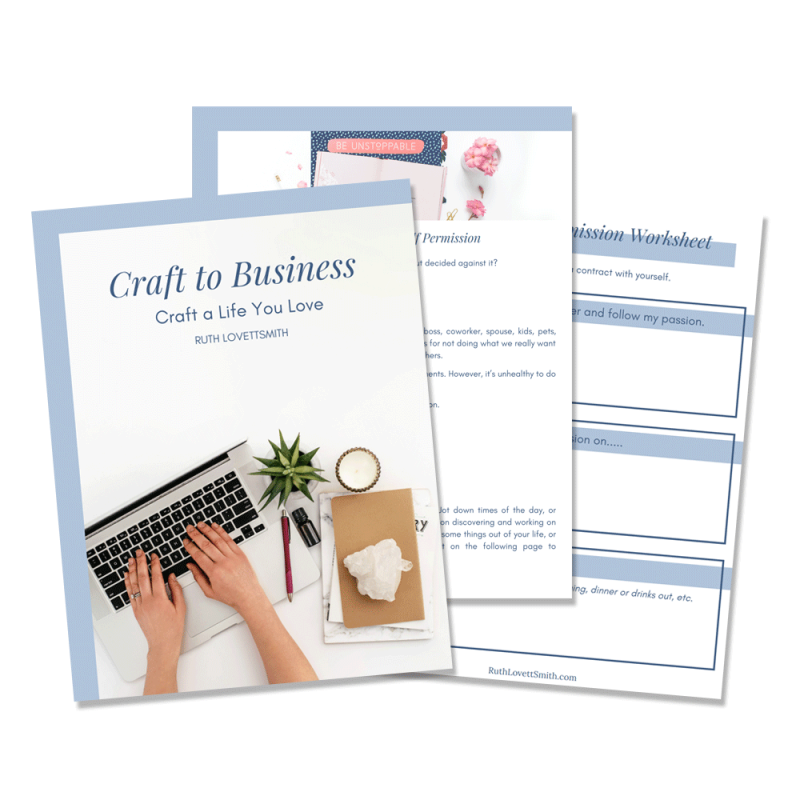 Get access to My Freebie Library & Craft to Business Guide
Discover your passion. Grow your craft. Turn your creative ideas into a profitable business.
Craft a Life You Love
I help creatives grow their hobbies, businesses, blogs, and brands by giving them the information, resources, and guidance they need to achieve success.