Sourdough Brioche Buns + Sourdough Rolls Recipe Ideas
This post may contain affiliate links. I may receive a commission if you decide to make a purchase through my links. For more information, see my full disclosures here. Looking for FREE Canva templates, printable planners, cards, wall art, design elements, projects, activities, and more? Check out my Freebie Library Club.
Sourdough brioche buns + sourdough rolls recipe ideas covers how to make a variety of yummy meals featuring sourdough. Read on to learn more about sourdough, where to find the best sourdough brioche buns, how to make several dishes your family will love, and more.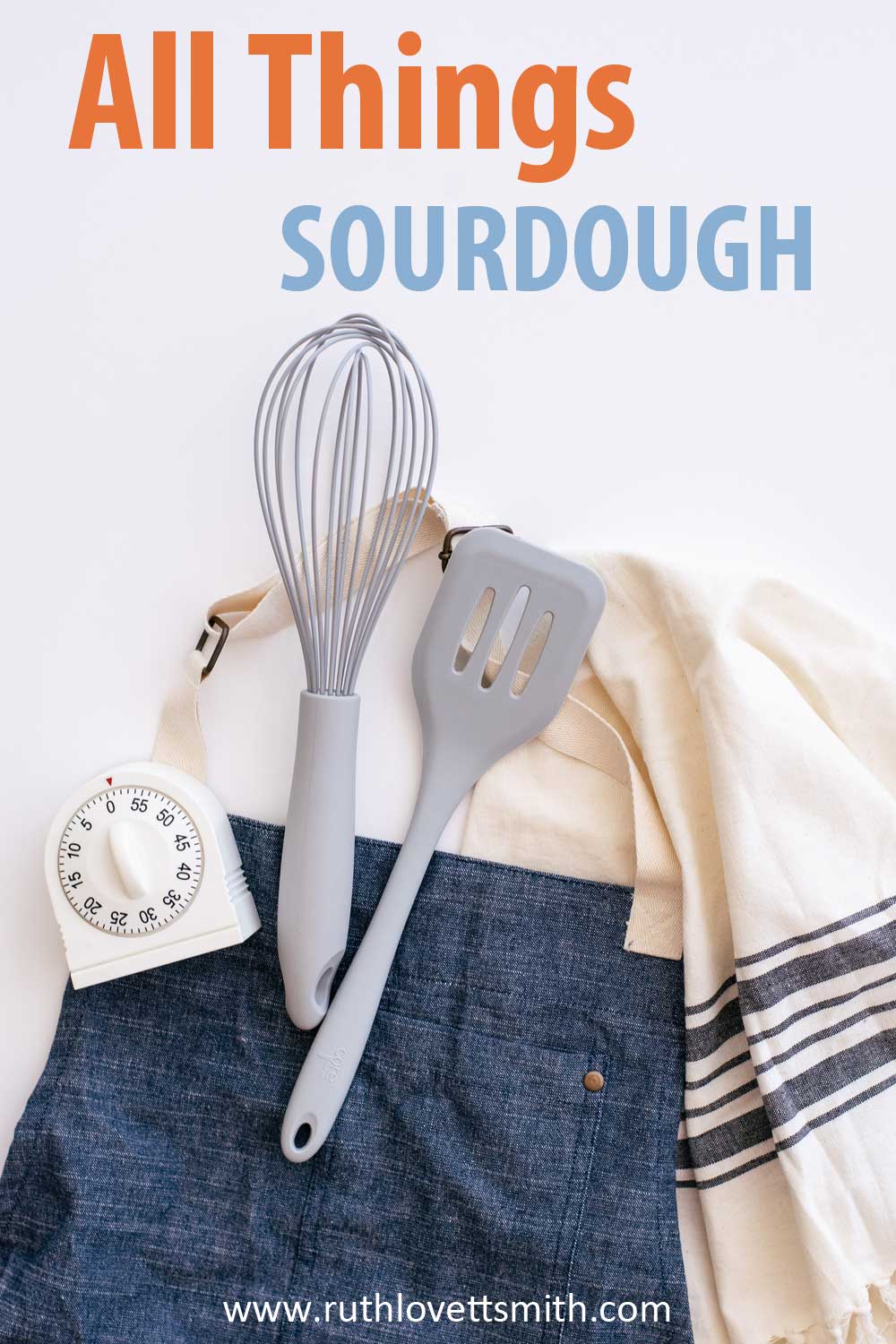 I love a good sourdough bread, and sourdough brioche buns and rolls are no exception. Sourdough rolls are especially versatile in that you can use them in so many ways. This post covers all things sourdough, as well as how to use sourdough brioche buns and sourdough rolls in a variety of ways. In addition you'll find a few recipes, including a sourdough rolls recipe.
What is Sourdough?
Sourdough is a naturally leavened bread. This means that it does not need yeast to rise. Instead, sourdough bread is made with a "starter" which consists of fermented flour and water.
On the other hand, brioche is a sweet yeast bread with a soft texture and rich taste. This is due to the dough containing eggs, milk, and butter; in addition to flour and water. Brioche is often found in the form of a small round roll making it perfect for a variety of uses.
How to Make Sourdough Brioche Buns
Sourdough brioche involves making yeast brioche with the addition of a sourdough starter. You can make your own starter, get extra starter from a friend, or buy sourdough starter online here.
Making your own sourdough starter involves mixing flour and water in a jar, and then letting the mixture sit in a warm area to ferment. Over time you discard some of the mixture, and continue to add more flour and water. This process helps to create an "active" starter.
Keep in mind that making sourdough starter is a process that involves patience and time. You need to keep it warm, and tend to it daily. It can take a week or more before your sourdough starter is ready to be used in a recipe.
Where to Find the Best Sourdough Brioche Buns and Breads
I've made my own sourdough starter, and sourdough bread, with varying success. I live in Massachusetts, where the Winters are long and cold. Winter is a time when you want yummy sourdough bread to go with your soups and stews. However, it is also a time where it can be difficult to keep your starter warm.
I've also tried finding sourdough bread near me by going to local grocery stores and bakeries. However, the variety is often limited. Luckily I recently came across the best sourdough brioche buns, sourdough rolls, and sourdough bread when I discovered Wildgrain; a small company based in Boston, Massachusetts.
Wildgrain delivers slow fermented sourdough breads, fresh pastas, and artisanal pastries right to your door. The best part is that the products arrive frozen. This means that I have a stash of sourdough brioche buns (and SO many other sourdough goodies) in my freezer any time I want.
If you'd like more information, click on Wildgrain to visit their website. Enter code BREADLOVER10 to receive $10 off of your first order, as well as free shipping.
Sourdough Brioche Buns + Sourdough Rolls Recipe Ideas
Now let's get on to the best part. What to do with those yummy sourdough brioche buns and rolls. Following are some of my favorite recipe ideas.
Sourdough Starter Recipe
If you want to try out making sourdough bread, sourdough dinner rolls, sourdough burger buns, and even sourdough cinnamon rolls; you'll need a good sourdough starter recipe. Check out Feasting at Home for a recipe that has 429 reviews and is rated 4.9 stars out of 5.
Sourdough Brioche Recipe
If you would like to try making your own sourdough brioche buns, you can find a variety of recipes online. A popular one is a simple sourdough brioche recipe from Home Grown Happiness. The recipe has 118 reviews and is rated 4.8 stars out of 5.
Sourdough Rolls Recipe
Sourdough rolls are more firm than sourdough brioche. They are great for serving with soups and stews. This sourdough dinner rolls recipe by Holy Cow Vegan has 161 reviews and is rated 4.99 stars our of 5.
Sourdough Bread Near Me
Are you struggling to find sourdough bread near you? As I mentioned above, I simply love Wildgrain. I've purchased several of their boxes, and they recently sent me an additional box to review. They offer a variety of slow fermented breads, pastas, and bakery treats that are amazing. They are also a small company that uses high-quality ingredients, and they give back to the community. To read more about their story, click on the Wildgrain Story. Don't forget to use the code BREADLOVER10 if you place an order. You'll receive $10 off of your first order, and free shipping.
This post contains affiliate links. If you purchase something through these links, I will receive a commission at no extra charge to you. In addition, I was compensated for this post.