Life Uncensored
Welcome to Life Uncensored – the lifestyle hub of my site. Here I share lifestyle tips, personal essays, and stories about my life in the country.
Lifestyle Tips and Stories
Want a peek behind the curtain? This page covers all the things I do outside of writing, art, and design. You might find a post about a recipe I've developed, parenting tips, a recent vacation review, and maybe even a personal essay or two. I cover a lot of life topics, and I keep it real. That is why this section is called "Life Uncensored".
Consider this page a hub for all things personal about my life. Each category features my most recent posts. Therefore this page will be updated as new posts are added.
Home and Garden
This section covers all of my home and garden related posts and tips. You'll find information on organic gardening, DIY projects, and more.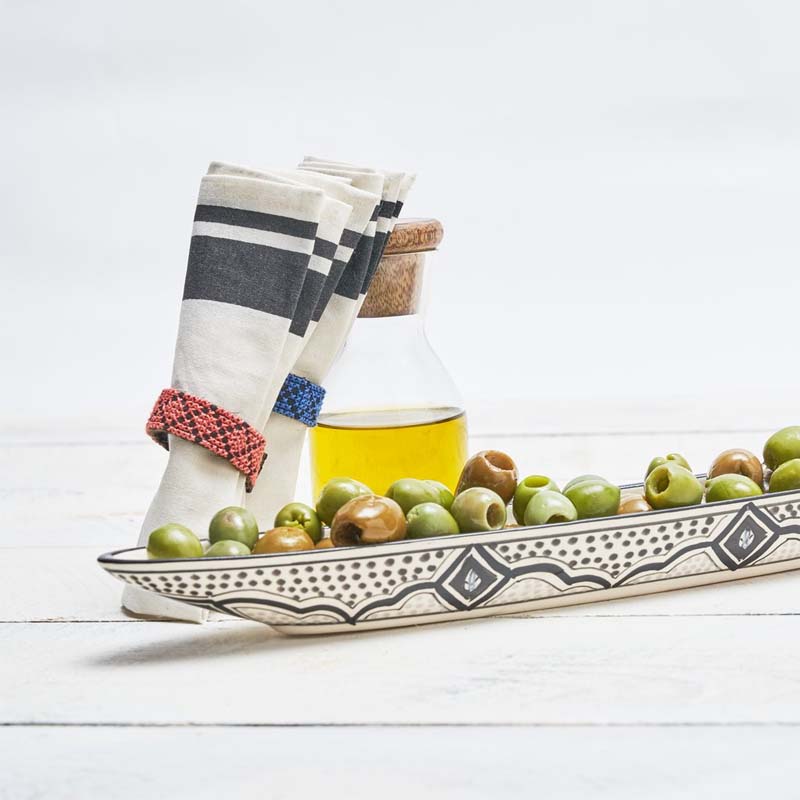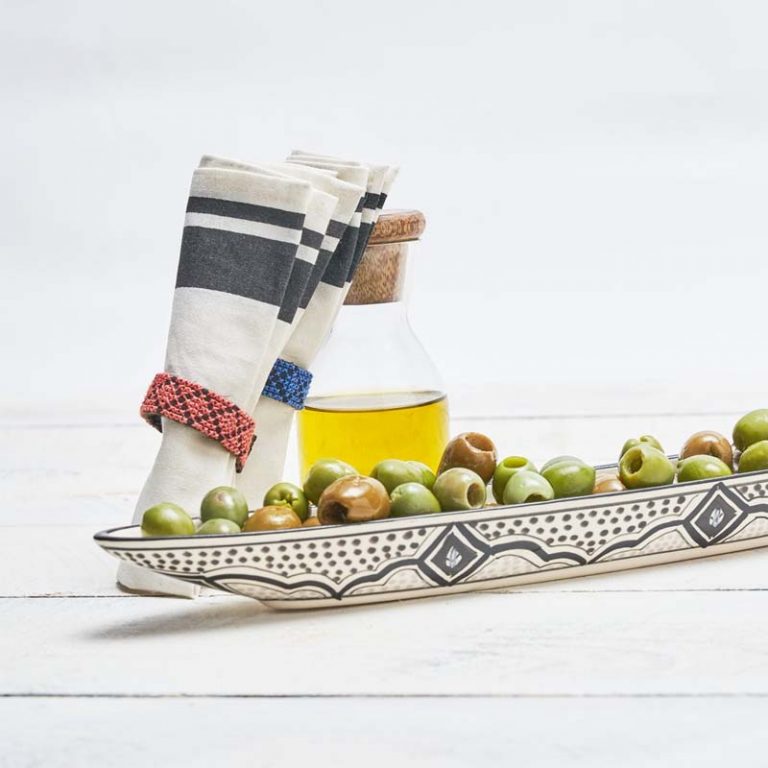 This GlobeIn reviews post covers GlobeIn box reviews for 2022. Learn more about the GlobeIn Artisan Box, new GlobeIn memberships, and get a GlobeIn discount code for unique handmade gifts. Discover the soul of craft! I LOVE handmade products, and purchase them whenever I can. Whether they are for me, or to give as a…
Food and Recipes
Here you'll find a variety of recipes, food product reviews, my favorite restaurants, and more.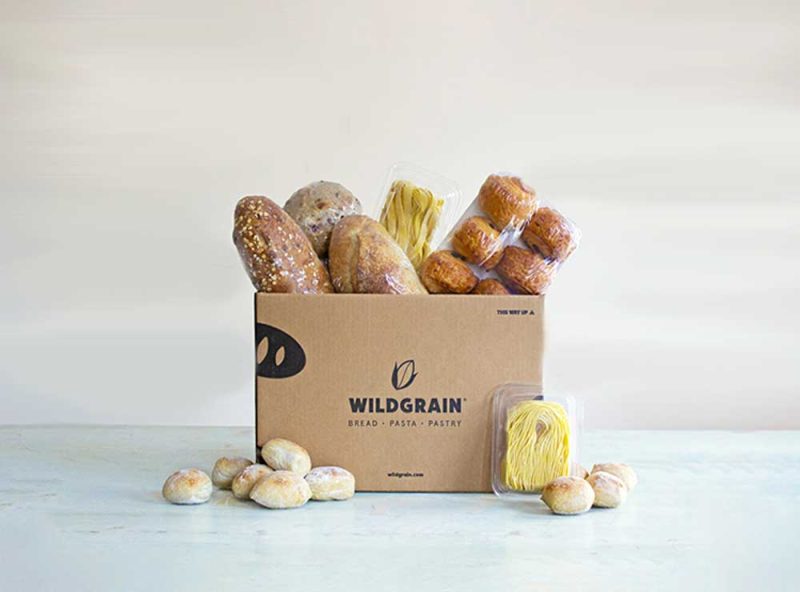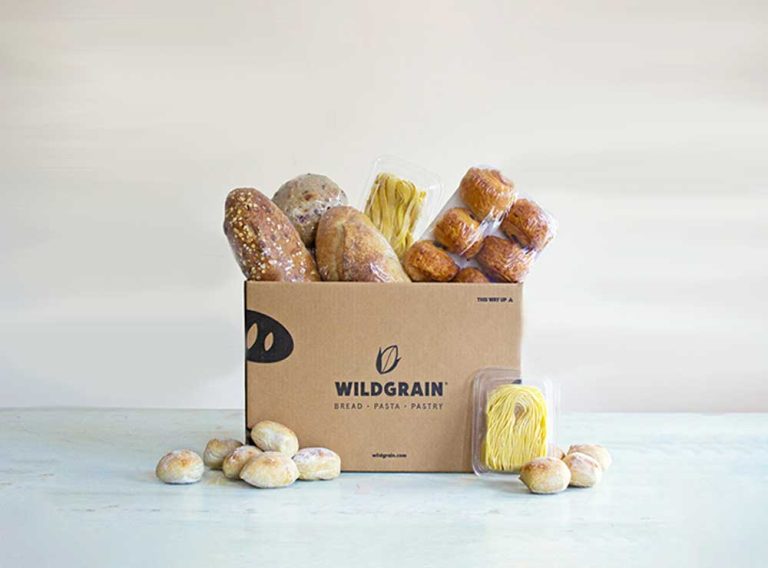 Wildgrain reviews covers how you can get fresh bread delivery at home. Try fermented sourdough bread, fresh pastas, and artisanal pastries; delivered directly to your door. In this Wildgrain box review you'll learn the story behind Wildgrain, what comes in a Wildgrain bread subscription box, how Wildgrain works, plus I'll share a unique Wildgrain discount…
Health and Beauty
In this section I cover a variety of health and beauty products and tips.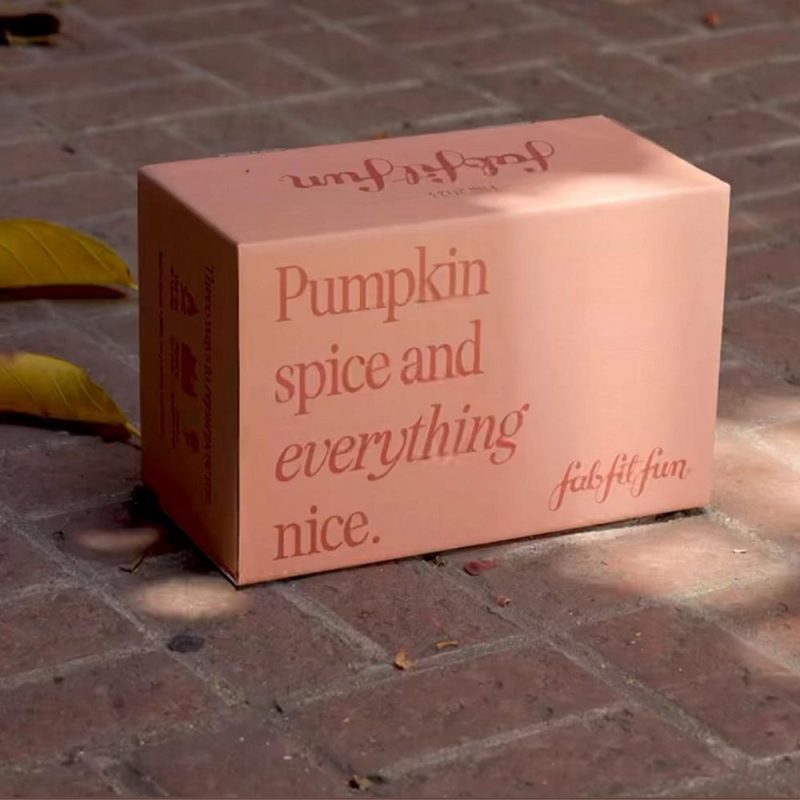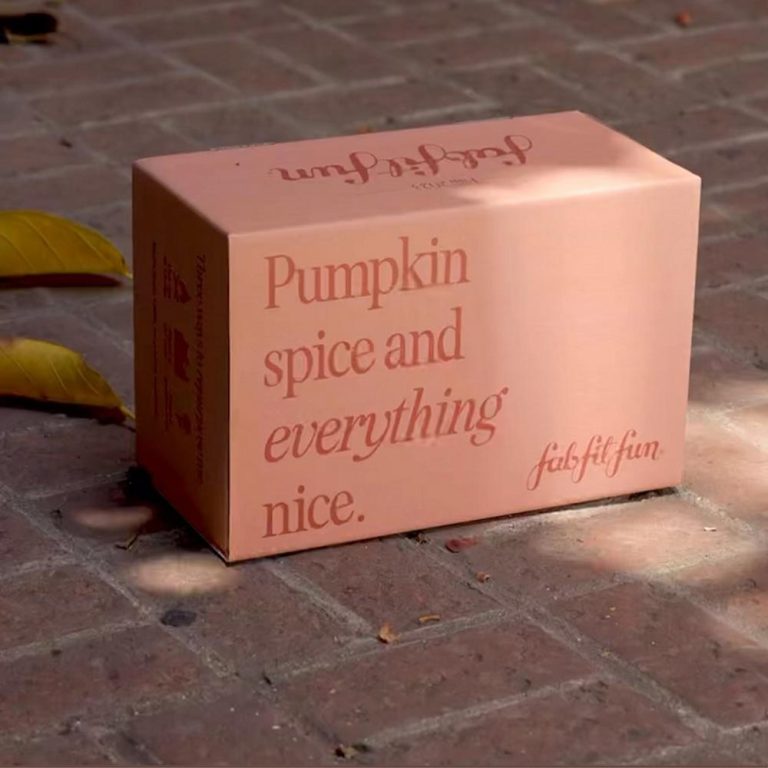 If you are looking for FabFitFun Fall 2023 spoilers, and an honest FabFitFun review, you've come to the right place. In this post I cover the types of products you'll find in each FabFitFun box, seasonal FabFitFun spoilers, a FabFitFun coupon code, FabFitFun add ons information, FabFitFun past boxes, and so much more. Looking for…
Travel and Vacation
I love to travel, visit new places, and learn new things. Here you'll find all of my travel related posts.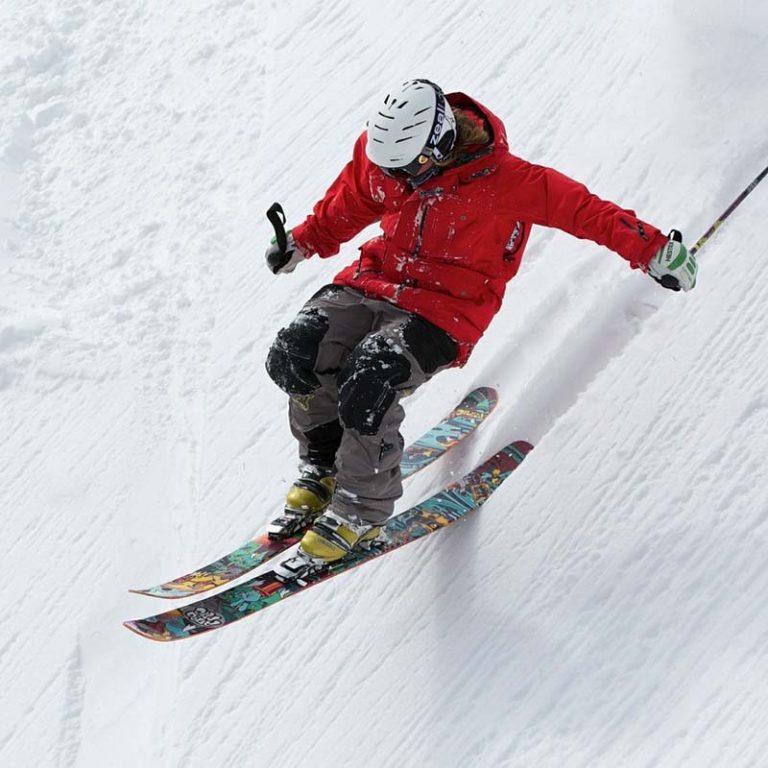 Love to ski? Here's my take on skiing at Jay Peak in Vermont.
Parenting and Life
In this section I cover a variety of parenting and life tips. From books I've read, to crazy life stories, you'll find it here.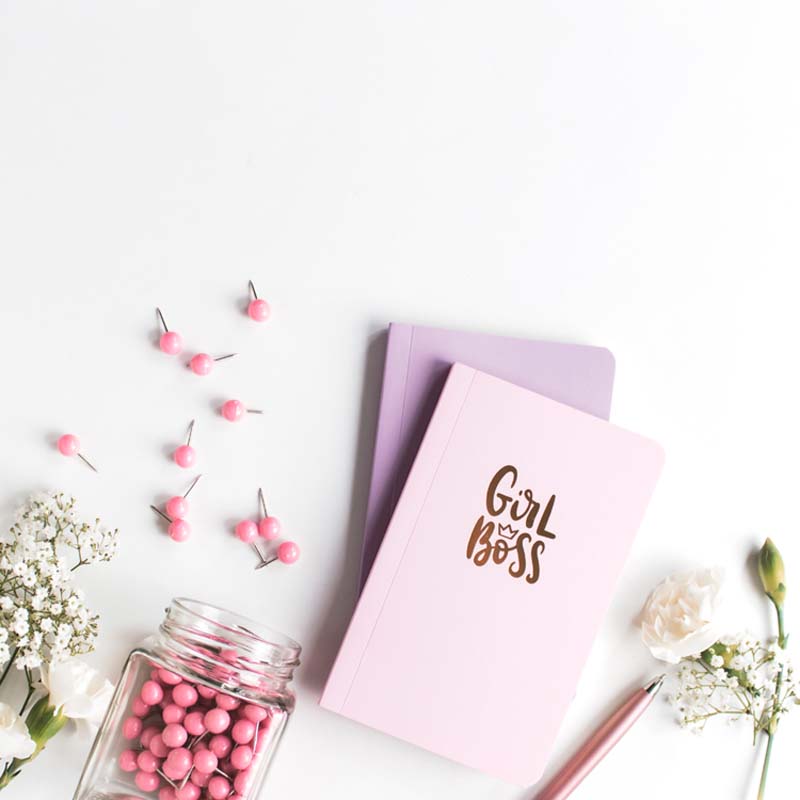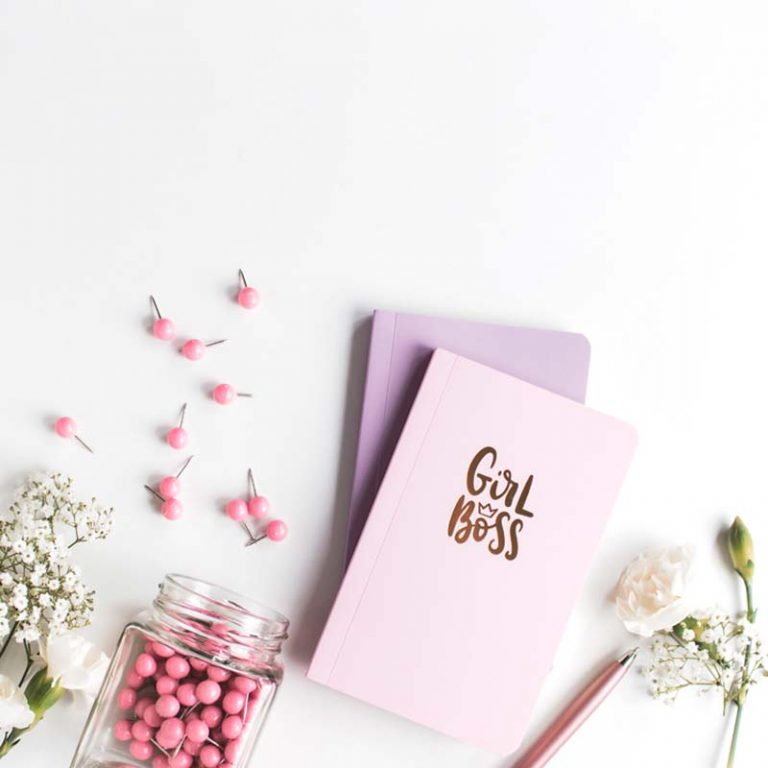 Looking for cute school supplies for girls? From calendars, to notebooks, to personal stationary; these cute school supplies will make your kids smile. We are now half way through Summer. It's hard to believe that school is just around the corner. Are your kids excited? Yeah. Neither are mine. However, you can make the transition…