This post may contain affiliate links. If you purchase something through these links, I may receive a commission at no extra charge to you. For more information, see my full disclosures here. Thinking about starting a blog? Check out my post on how to start a blog to get started today.
We recently took a trip to Kauai Hawaii. Here are some photographs of the gorgeous landscape there.
Photographs include Spouting Horn Blowhole (a natural wonder that occurs when ocean water rushes under a lava shelf and bursts through a small opening at the surface), Waimea Canyon, Hanalei Valley Overlook and an ocean sunset.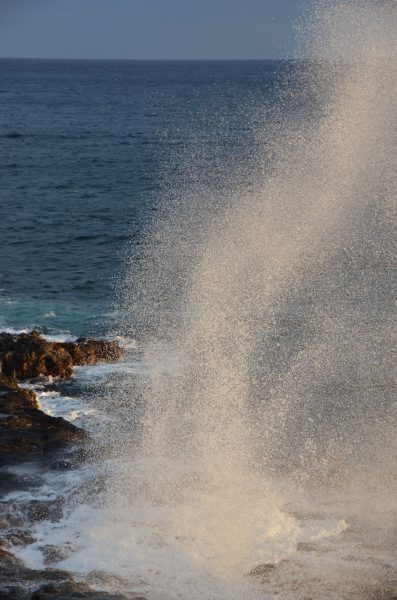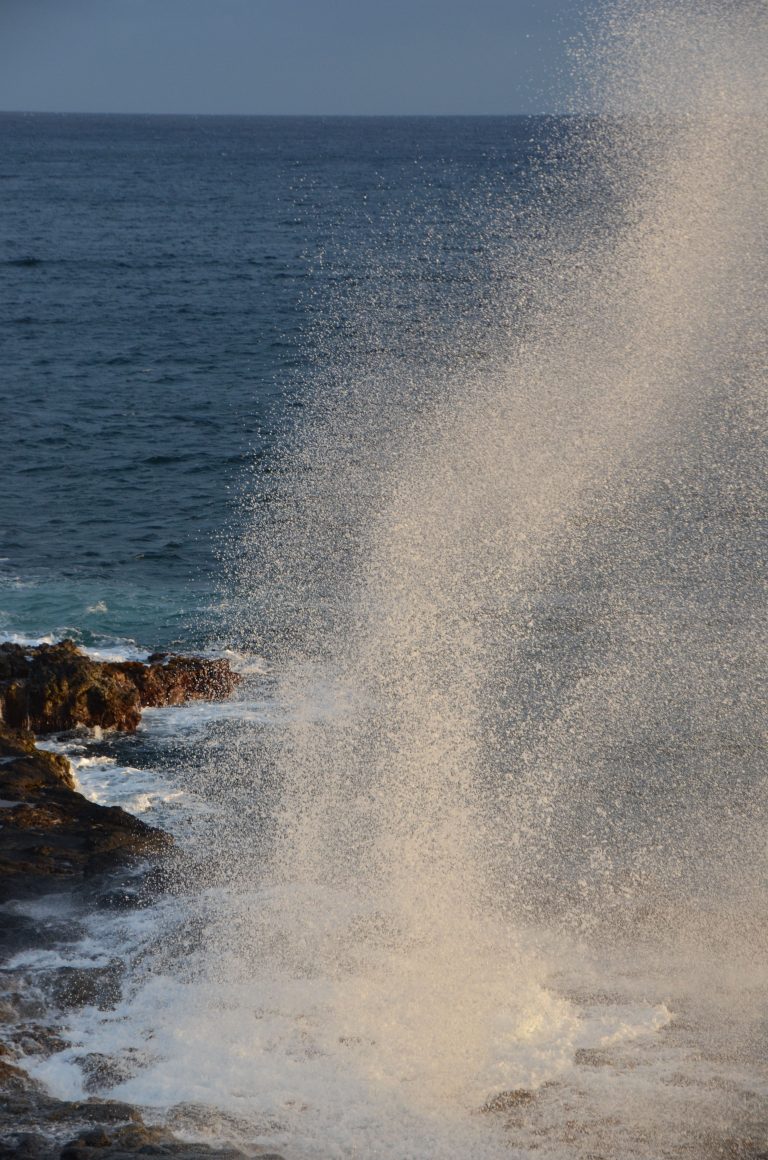 Spouting Horn Blowhole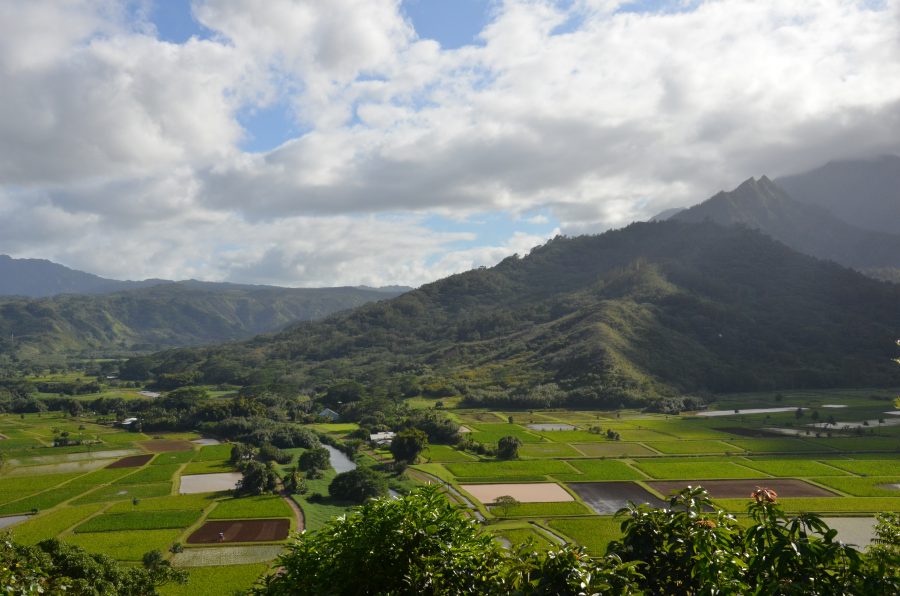 Hanalei Valley Overlook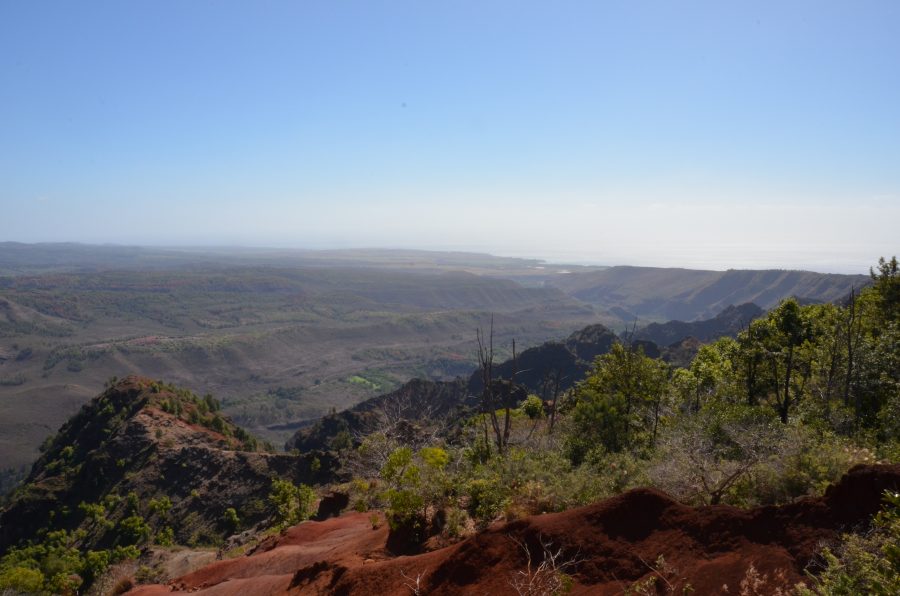 Waimea Canyon View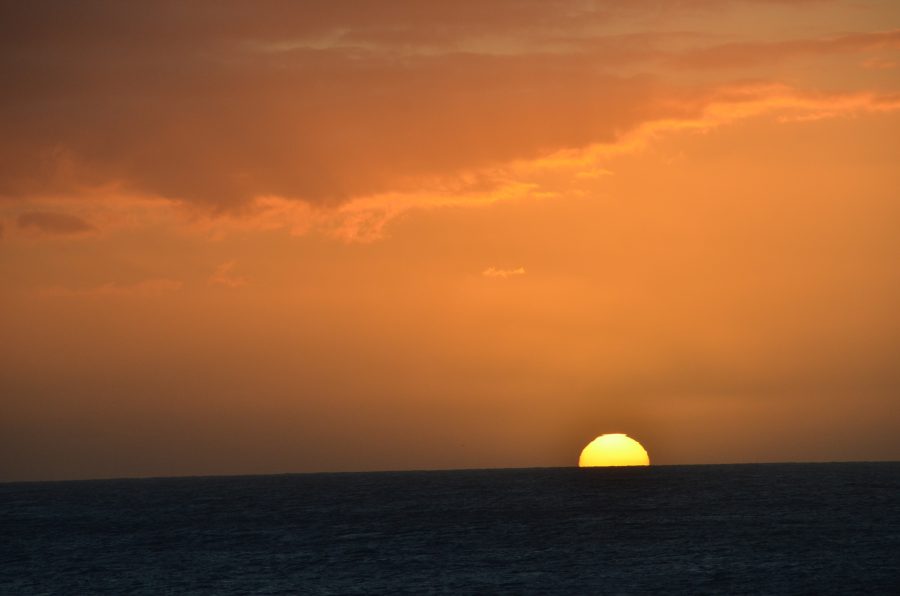 Kauai Sunset