Welcome to my website, blog, and shop. My name is Ruth LovettSmith and I am a freelance writer, blogger, artist, and designer. I believe that writers can earn financial independence while following their dreams. I want to help you learn how to become a successful writer. On this website I share writing tips, information, resources, and more.
Whether you are an experienced writer, or just starting out; my hope is that you come away from my site having learned something positive and new.
For my complete story see:
I started "creating" at a young age when I took my first private art lesson at 6 or 7 years old. Later I caught the writing bug when I was chosen to participate in a young writers program in high school. I went on to study Graphic Design, and graduated with a BFA from the Massachusetts College of Art and Design.
I regularly write about business, art, crafting, design, DIY, writing, and blogging. I'm sometimes serious and sometimes snarky.
You can find my blog posts by clicking on:
Most recently, I've started working on a novel. The ideas have been marinating in my brain for years. I'm still hashing out an outline. However, you'll likely see blog posts on the novel writing process, and all I learn along the way. If you are also working on a novel, please feel free to reach out. I'd love to connect.
Just for Writers E-mail Club
You can also join my E-mail Club (below) to get FREE writing tips, information, resources, and more; delivered right to your inbox.
(I promise that I take your time and privacy seriously. I will never sell or share your information. And I only send out e-mails when I have something extremely great to share. And of course, you can unsubscribe at any time.)

A Little Bit More About Me:
For as long as I can remember I've been told that I talk a lot, and sometimes over share. This often spills into my writing, therefore I have a blog section subtitled Life Uncensored. This is where I share personal stories about my life in the country. You'll learn about what I'm reading, what annoys me, and you may pick up some gardening, cooking, and travel tips along the way.
In High School, I played the Cowardly Lion in a one act production of the Wizard of Oz. While I definitely killed it with my "put em up" impression, my acting career never really took off.
My friends are often surprised to hear that I was captain of the cheering squad in High School. (I'm a bit of a nerd.) Those days definitely paid off because now I'm the lead cheerer at my boys soccer games.
Speaking of boys; I'm a Gen Xer raising two, CRAZY, strawberry blond, Gen Z (TEENAGE) boys born 17th months apart.……………
and two even crazier Wheaten Terriers (Finley and Maggie).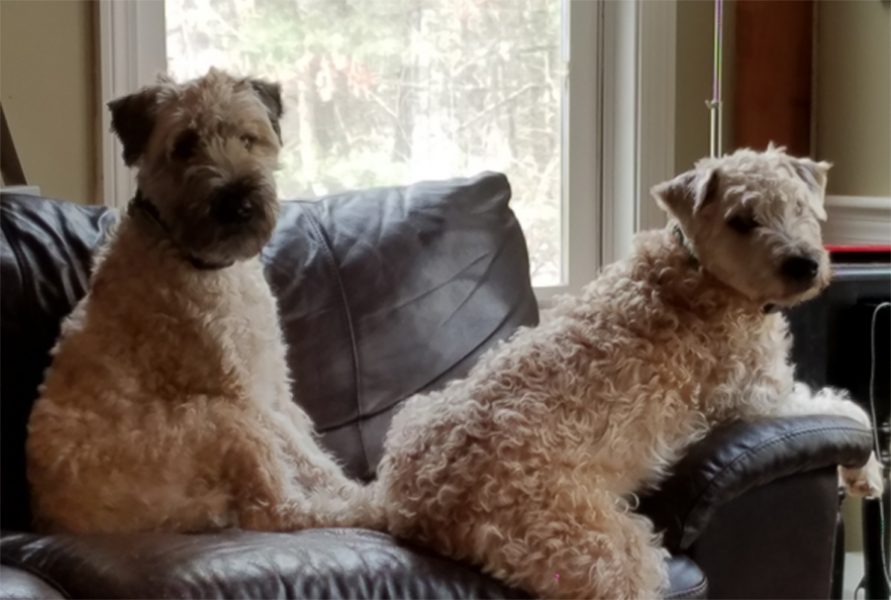 I'm super fascinated by human behavior, the brain, and why people do the (sometimes stupid) things they do.
Currently I spend my days writing, designing, creating, sometimes gardening (when my seasonal allergies are in check), hiking with the dogs, shuttling the boys around……..and I love it.
I love what I do and know how very lucky I am to be able to do it.
AND I'm so very grateful to you. Whether you are a reader or a client, you make what I do possible.
Thanks so much for stopping by.
Happy Writing!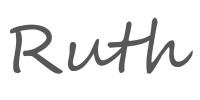 PS Looking for a freelance writer, have a question, or just want to chat? Send me an email by visiting my Contact page.
PPS Connect with me! You can find me on Facebook, Twitter, Pinterest, LinkedIn, and Instagram.