A little bit more about me…
I'm a writer, blogger, artist, designer, crafter, DIYer, gardener, baker, animal lover, and mom of two boys.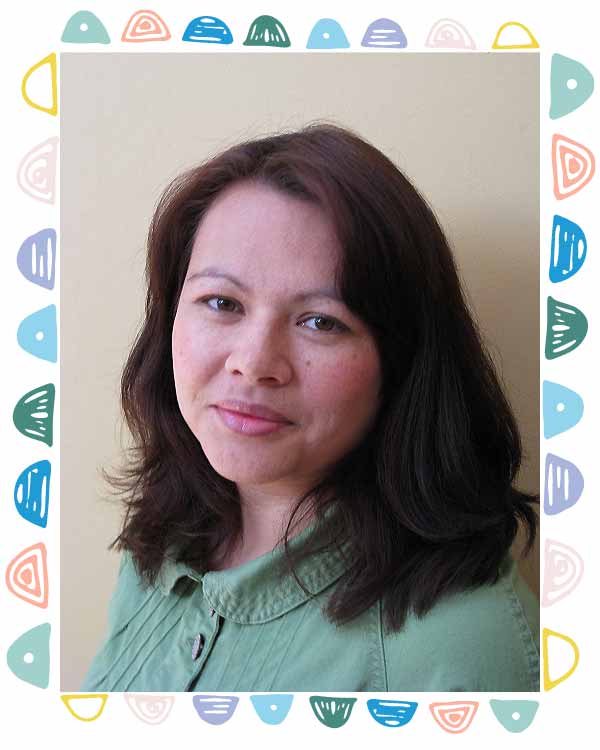 Welcome! I'm Ruth!
I believe in crafting a life you love. Whether you are a writer, blogger, artist, crafter, or all around creative; I want to help you learn how to become successful with your craft, hobby, business, blog, and brand.
On this website I share free tips, information, resources, and more. Whether you are experienced at your craft, or just starting out; my hope is that you come away from my site having learned something positive and new.
About Me
I started "creating" at a young age when I took my first private art lesson at 6 or 7 years old. In High School I caught the writing bug when I was chosen to participate in a young writers program at Bates College in Maine. I went on to study Graphic Design, and graduated with a BFA from the Massachusetts College of Art and Design.
I've worked as a graphic designer for a shoe company, a marketing communications firm, a mom-and-pop shop, and as a freelancer. When my oldest son was diagnosed with life threatening food allergies, I built a food allergy blog and directory to help other food allergy parents find the information they needed. In 2015 I sold my food allergy website so that I could focus more on my creative work.
Currently I spend my days writing, designing, creating, and sometimes gardening (when my seasonal allergies are in check). I also help others to build their own creative brands and businesses. I love what I do, and know how very lucky I am to be able to do it.
If you are looking to take your hobby or business to the next level, click on START HERE to begin your journey to financial freedom and crafting a life you love.
Thanks so much for stopping by.