"Happy Creating" is finding joy in life by doing what you love.
Are you looking to grow your hobby, business, blog, and brand?
Do you want to do what you love and love what you do?
Would you like to make a full time income from your passion?
My FREE "Happy Creating" e-book is a guide to adding excitement, happiness, and passion back into your life by consciously spending time doing what you LOVE.
This guide is perfect for you if you are:
Looking for permission to LOVE what you do.
Looking to try something new.
Looking to grow a hobby.
Looking to grow a business or brand.
Looking to earn additional money OR a full time income.
Looking to start and/or grow a blog and/or website.
Looking for independence.
You will learn:
How to find what you love to do.
Whether you need a hobby or career change.
How to become successful and make money with your new love.
Whether you are looking to learn a new craft, turn your hobby into a business, build your business and brand, or start and grow a profitable blog or website; this free guide is for you.
Sign up below and my free guide to "Happy Creating" will be e-mailed to you.
Share on Pinterest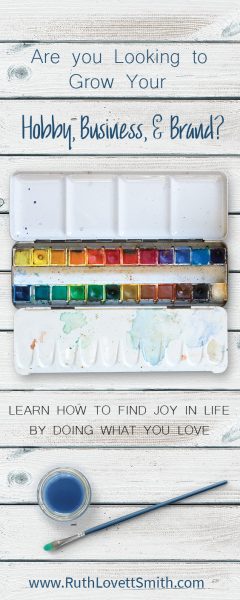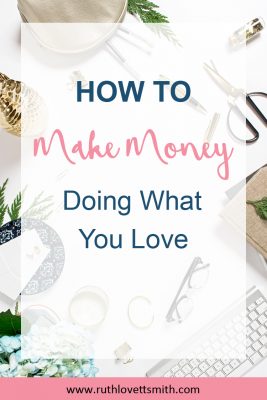 Save
Save
Save
Save
Save
Save
Save