Do You Dream of Making Money Doing What You Love?
Are you tired of the rat race?
Do you seek independence?
Are you looking to grow your hobby, business, blog, or brand?
Do you want to do what YOU love, and LOVE what you do?
Would you like to make a part-time or even full-time income from your passion?
Get the Guide that will Change Your Life!
Happy Creating is a free e-book, and guide, that will help you add excitement, happiness, and passion back into your life.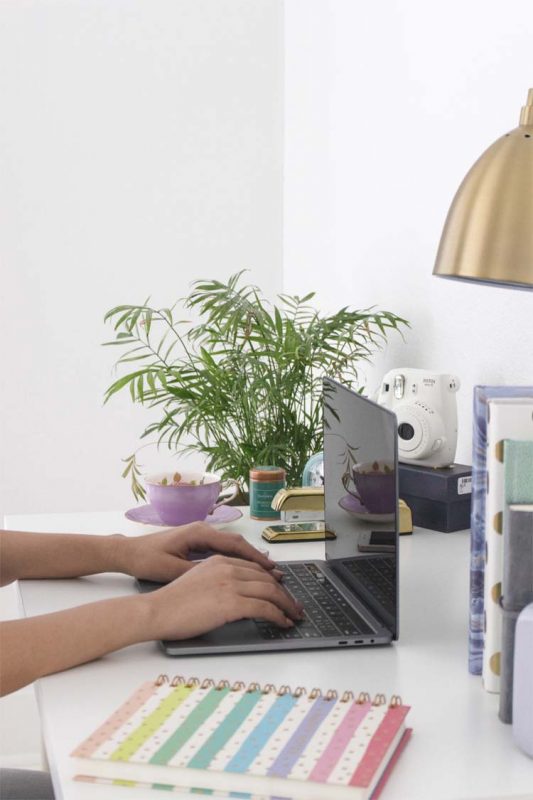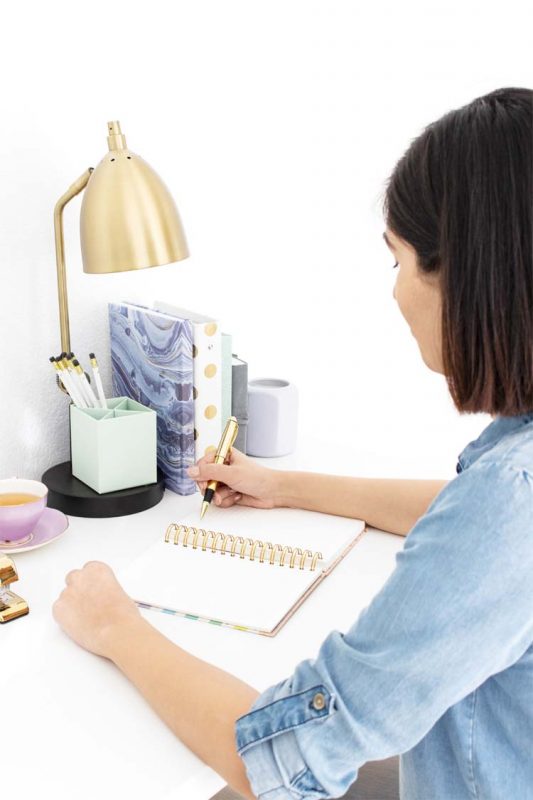 This guide is perfect for you if you are:
Looking for permission to LOVE what you do.
Wanting to try something new.
Looking to grow a hobby.
Wanting to grow a business or brand.
Needing to earn additional money OR a full-time income.
Wanting to start and/or grow a profitable blog and/or website.
Looking for independence.
you will learn:
How to find what you love to do.
Whether you need a hobby or career change.
How to become successful and make money with your new love.
Plus more inspiration delivered to your inbox, just when you need it.
In Addition:
You will receive FREE business tips, information, resources, and more.
And of course, you can unsubscribe at any time.
What are you waiting for? Make money doing what you love. Grow your hobby, business, blog & brand. Join me in Happy Creating & financial freedom! Sign up below.
Get my free Happy Creating guide!