How to Decoupage Tips and Tricks
This post may contain affiliate links. I may receive a commission if you decide to make a purchase through my links. For more information, see my full disclosures here. Looking for FREE Canva templates, printable planners, cards, wall art, design elements, projects, activities, and more? Check out my Freebie Library Club.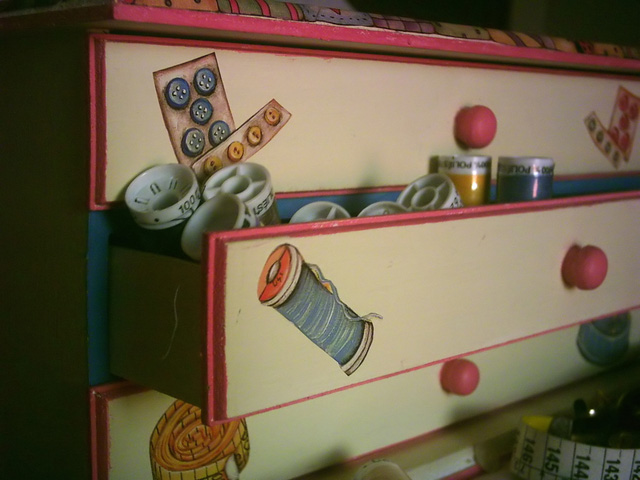 Decoupage is the art of using cut paper to decorate objects. The beauty of decoupage is that you don't have to be a trained artist to try it. You simply have to have the right materials and a little bit of patience.
I first tried decoupaging when I upcycled two children's chairs for a charity auction. The results are below.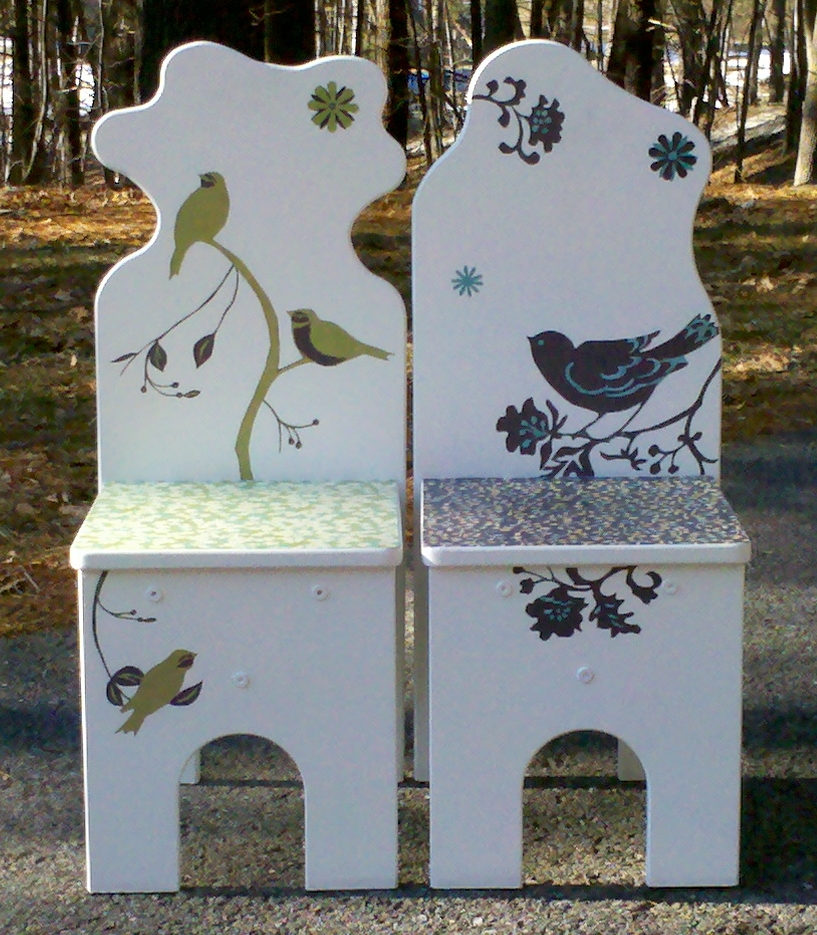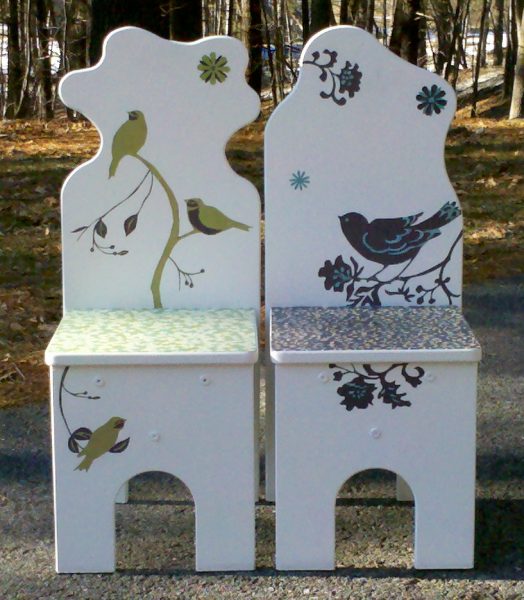 As a contributing writer for DoItYourself.com, I recently wrote a list of decoupage tips and tricks, covering steps like surface preparation and supplies needed.
Click on 14 Tips to Decoupaging Furniture to learn more.