Turn Boxes Into Unique Shelves
This post may contain affiliate links. I may receive a commission if you decide to make a purchase through my links. For more information, see my full disclosures here. Looking for FREE Canva templates, printable planners, cards, wall art, design elements, projects, activities, and more? Check out my Freebie Library Club.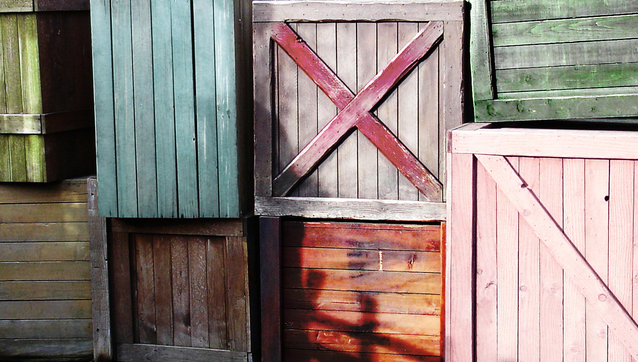 Box shelves are a trend in home design and a great way to recycle old wooden boxes.
They can be put to use in any room in your home. Try the bathroom for storing toiletries, the bedroom for small books, or a kid's room for trinkets and stuffed animals. The ideas are endless.
As a contributing writer for DoItYourself.com, I recently wrote an article about transforming boxes into shelves.
Click on How to Transfer Old Boxes Into Shelves to read more.