This post may contain affiliate links. If you purchase something through these links, I may receive a commission at no extra charge to you. For more information, see my full disclosures here. Thinking about starting a blog? Check out my post on how to start a blog to get started today.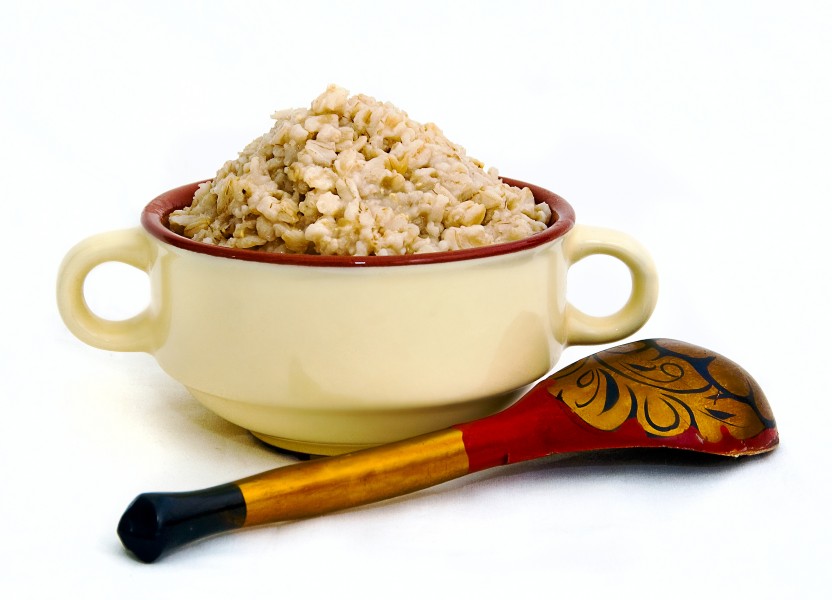 Body care products can be difficult for those with sensitive skin. There are often numerous chemicals involved and the manufacturing process alone takes a toll on our environment.
Luckily there are many products in your pantry that you can use to make a variety of at home skin care products. You can be beautiful and green!
Following is a recipe for a basic facial or body scrub.
Ingredients
2 teaspoons finely ground oatmeal (more for a body scrub)
you can use a coffee grinder, blender or food processor
Enough water to make a paste
Instructions
Combine water and ground oatmeal to make a paste. Gently apply to face and scrub in a circular motion. Rinse with warm water.
You can also find other at home body care recipes by searching online or check out this great book by Reader's Digest called: Homemade: How-to Make Hundreds of Everyday Products Fast, Fresh, and More Naturally