Make More Money with Your Craft!
Ready to get paid MORE to write, blog, and create?
Writers, bloggers, artists, crafters, and creatives: save time and say goodbye to frustration and overwhelm. How to Make MORE Money With Your Craft is a step by step plan to increasing your creative income today.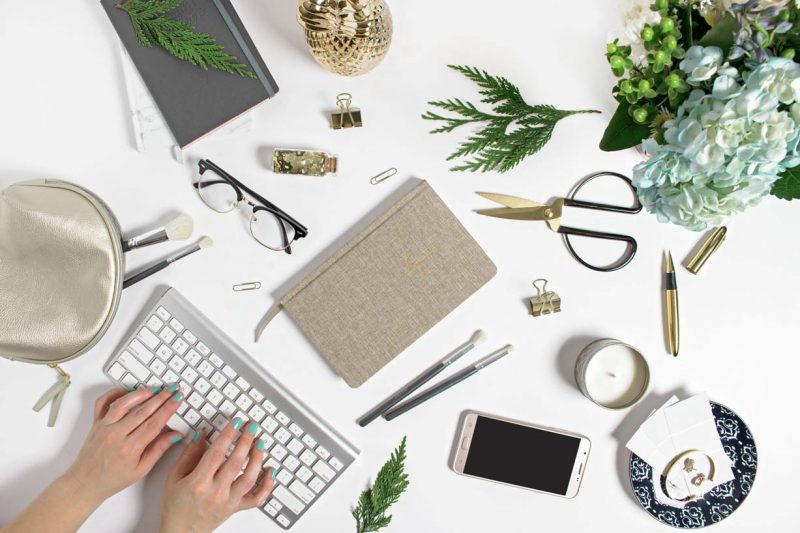 Show me how to increase my income
How to Make MORE Money With Your Craft is a deep dive into all of the ways that creatives make money. This digital guide is jam-packed with information, tips, as well as links to numerous money making resources.
Whether you are a writer, blogger, artist, crafter, or all around creative you'll learn:
Tell Me If This Sounds Familiar…
You're a writer, and can only find low paying writing jobs.
You're a blogger, and can't seem to make enough money with your blog.
As an artist/Crafter, You don't know how to make more money with your work.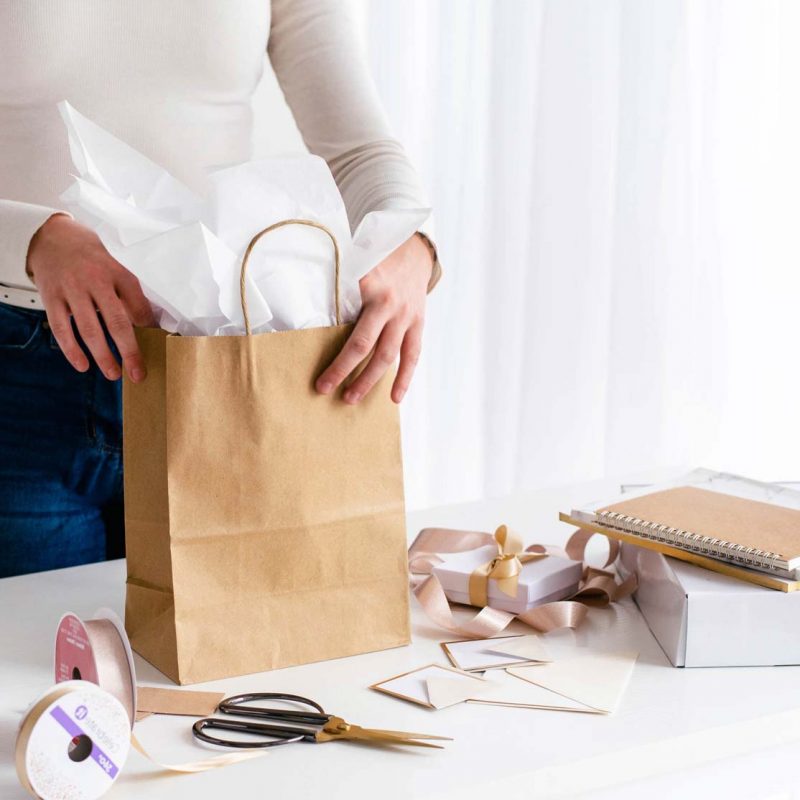 I get it, making money as a creative can be hard.
I completely understand the frustration and overwhelm that comes with working hard at your craft, and not making enough money. I've been in your shoes. What if I told you I could save you time AND take that frustration and overwhelm away?
In my guide I will show you how, and where, to send writing and art submissions to companies that pay well. I will also teach you how to make money blogging. In addition, I will show you how to determine your product and service rates. (I can 100% guarantee you aren't charging enough.) Furthermore, I will give you creative product and service ideas to help you grow your business, and increase your income even further.
Do you want to make MORE money with your craft?
Here is What I Cover…
Bloggers & Writers Will Learn:
Artists & Crafters Will Learn:
In Addition You will Receive:
Are you ready to invest in yourself, save time, feel accomplished, and make MORE money?