Pictures from Kauai Hawaii
We recently took a trip to Kauai Hawaii. Here are some photographs of the gorgeous landscape there.
Photographs include Spouting Horn Blowhole (a natural wonder that occurs when ocean water rushes under a lava shelf and bursts through a small opening at the surface), Waimea Canyon, Hanalei Valley Overlook and an ocean sunset.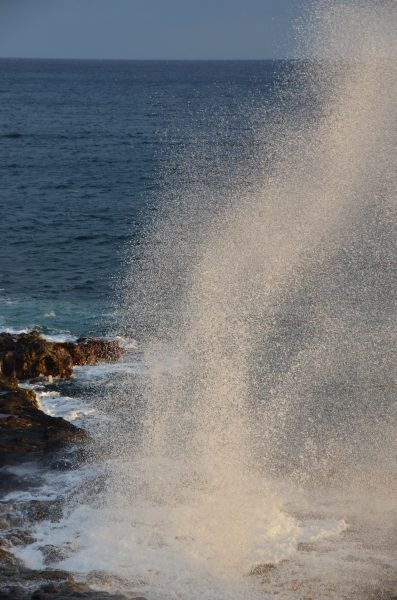 Spouting Horn Blowhole

Hanalei Valley Overlook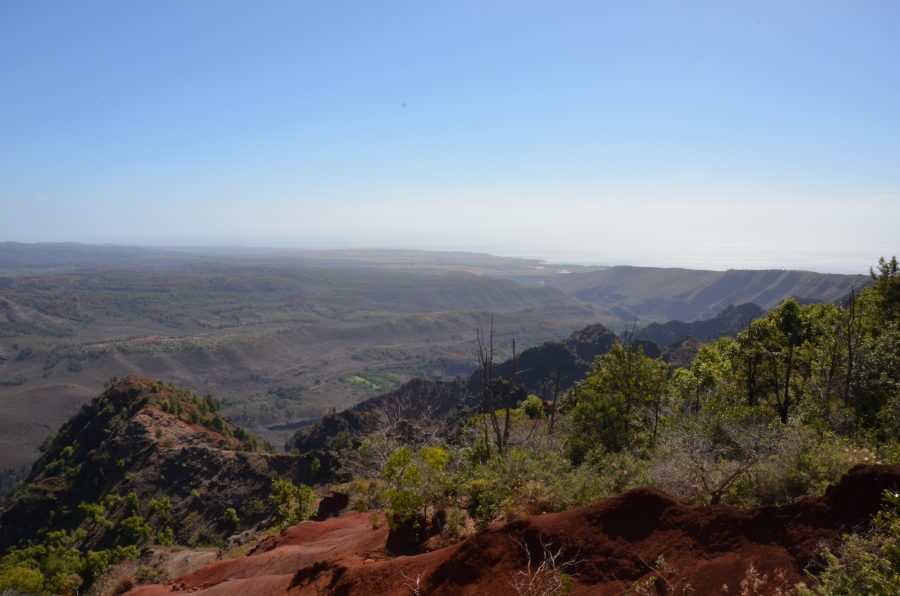 Waimea Canyon View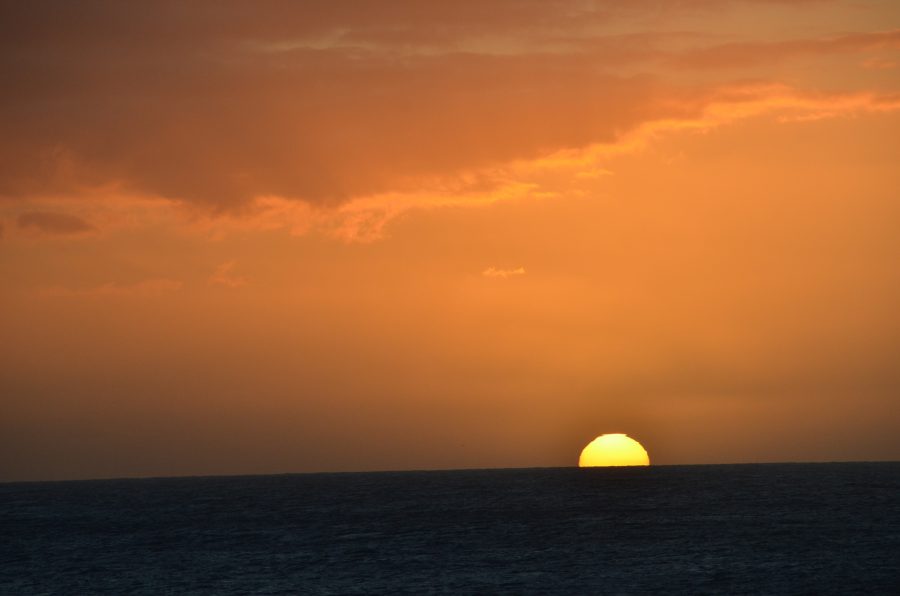 Kauai Sunset
Tagged Hanalei Valley Overlook, Hawaii, Kauai, Spouting Horn, Waimea Canyon
Share this Post