The Best WordPress Survey Plugin for Your Blog
This post may contain affiliate links. I may receive a commission if you decide to make a purchase through my links. For more information, see my full disclosures here. Looking for FREE Canva templates, printable planners, cards, wall art, design elements, projects, activities, and more? Check out my Freebie Library Club.
Try the best WordPress survey plugin & connect with your audience. Drive traffic to your blog by finding out what your readers want & need, using surveys & Polls.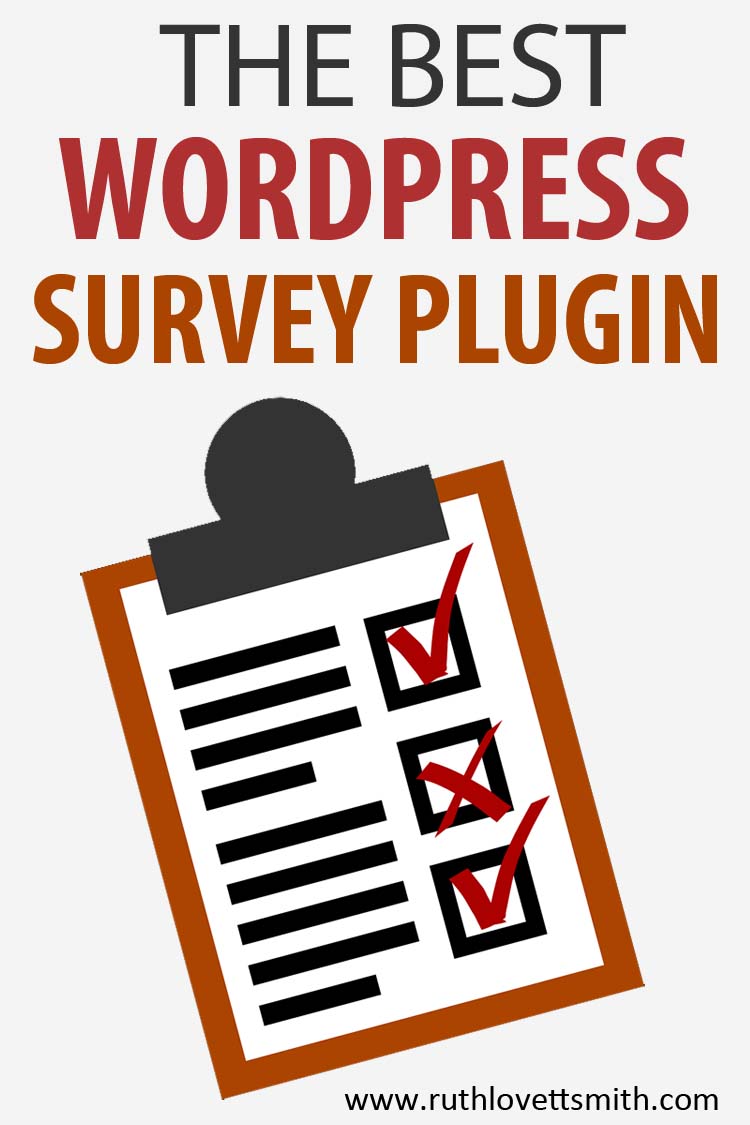 Have you ever thought about what your audience wants or needs?
Solving your readers' problems is the number one way to get them coming back to your blog. It's really that simple. So how do you know what those problems are? Ask them.
You can do this by sending out an e-mail or newsletter. However, with this method you have to read through all of the responses and compile the data manually.
What if I told you there was an easier way?
Create Surveys and Polls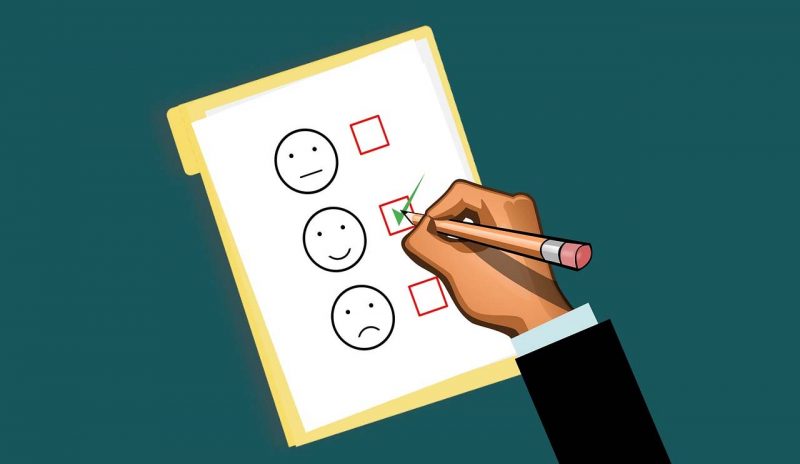 Surveys and polls are a great way to connect with your readers and gather important information directly from your target audience. This way you can fix things in your business they don't like and find out what their needs are.
In addition, you might consider conducting a survey on your blog to:
Gather feedback from your readers.
Start a discussion with your audience.
Stay objective about your content and offerings.
Surveys are flexible when it comes to the types of questions you ask, are extremely inexpensive to run, and are more dependable thanks to anonymity. More importantly, you can do all of this easily with a WordPress survey plugin.
There are numerous options available. However, the focus of this post is on the WPForms Survey and Polls addon.
I recently wrote about WPForms and how you can create awesome landing pages with their Form Pages addon. WPForms also has a Survey and Polls addon. This makes WPForms one of the best plugins for forms, landing pages, surveys, polls, and more.
What is WPForms?
As I mentioned in my prior post, WPForms is a beginner friendly WordPress contact form plugin. Their drag and drop form builder makes it easy to create a variety of forms on your WordPress blog.
WPForms offers numerous pre-built form templates to work with, and all are 100% responsive. This means WPForms works on mobile, tablets, and desktop.
You can easily embed forms into your blog posts, pages, sidebar widgets, footer, and more.
WPForms Surveys and Polls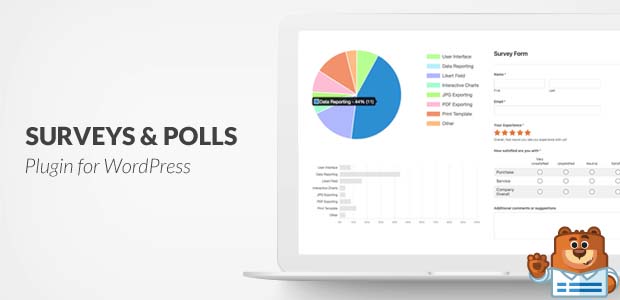 You can use WPForms to create a variety of surveys and polls. Just follow these simple steps.
Install the WPForms plugin.
Install the Surveys and Polls addon.
Create a new survey form or poll form.
Install WPForms
Once you purchase a license, your next step is to install WPForms. To get started, you'll want to login into your WPForms account.
The downloads section is where you will find the WPForms download file. Save the zipped file to your computer.
Go to your plugins dashboard in WordPress and choose Add New, then Upload Plugin.
Once the file is uploaded choose Install Now, then Activate Plugin.
Install The Surveys and Polls Addon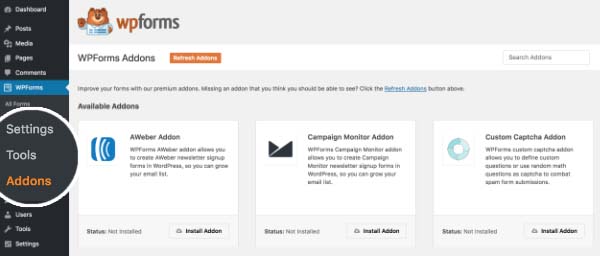 Login to WordPress and select WPForms from the menu to access the Addons page.
Click on Addons to see all of the addons available with your license level.
Click on Install Addon. This will install and activate the addon for you.
Create a New Survey or Poll Form
To create a new survey or poll form go to WPForms and select Add New.
Name your form and choose the Survey Form template. WPForms will then create a survey form for you.
There are several fields to choose from and you can customize and tailor your survey forms to your needs.
You can find more information and step by step directions by clicking here.
Why WPForms?
As I mentioned above, there are several survey and poll options available. So why do I think WPForms is the best WordPress survey plugin for your blog?
It has numerous features.
It is easy to use.
They offer excellent plugin support.
Surveys and Polls Features
The WPForms Surveys and Polls Addon comes with numerous features.
First of all, you can choose between a survey form template and a poll form template.
Secondly, you can also choose to enable Survey Reporting, Poll Results, or both. Survey Reporting will collect field result statistics that will display in your WordPress admin area, while Poll Results can be added to your site for your readers to view.
Finally, you can collect responses in one convenient location, and access multiple reports that display your results. This enables you to easily analyze all of your data.
Take advantage of these features to create a variety of different surveys and polls. From customer satisfaction surveys to types of content wanted polls, you can get to know your readers better, as well as their wants and needs.
Easy to Use
WPForms main focus is usability and simplicity. It is the most user friendly contact form plugin on the market, and requires no coding knowledge.
There are numerous tutorials available, on their website, that will take you step by step through the process of creating surveys and polls.
In addition, they offer a number of pre-made templates to make your job easier.
Plugin Support
Not all plugins are create equal. WPForms offers tremendous support through their support ticket system (where you can reach their knowledgeable support team), extensive documentation on their website, as well as tips and tricks on their blog.
Conclusion
WPForms is a great plugin that offers numerous features in addition to their surveys and polls addon.
If you want to learn more about your readers, and better serve their needs, you should consider creating regular surveys and polls.
The Survey and Polls addon is part of the WPForms Pro plan. If you are looking to gather data and connect with your audience, you should definitely try WPForms Pro today.
Bonus Coupon Code: You an get 50% off WPForms when you use the promo code: SAVE50.
Don't forget to share this post with your friends using the social sharing buttons below!
This post contains affiliate links. If you purchase something through these links, I will receive a commission at no extra charge to you. In addition, I was compensated for this post.