This post may contain affiliate links. If you purchase something through these links, I may receive a commission at no extra charge to you. For more information, see my full disclosures HERE. Thinking about starting a blog? Check out my post How to Start a Blog: Beginners Guide to get started today.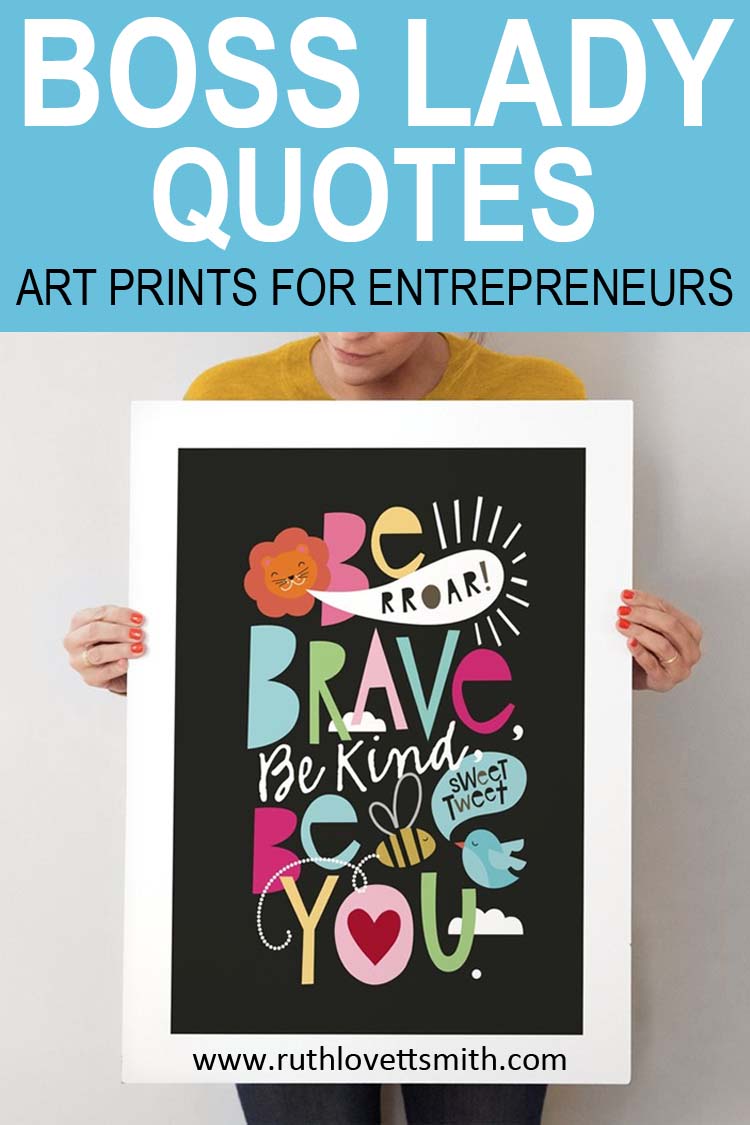 Boss lady quotes are a great way to inspire you to work hard, and believe in yourself.
Quotes and typography make for great art, and design elements, in any part of your home. I especially love to hang inspirational female driven boss lady quotes above my desk, or in my work area. They give me a boost when I'm feeling overwhelmed, down, or frustrated.
There are some fantastic boss lady quotes, and art prints, available on the internet. I recently searched Minted Art for some inspirational prints. Here are a few of my favorites.
Boss Lady Quotes – Inspirational Art Prints
"The only person you are destined to become, is the person you decide to be." Ralph Waldo Emerson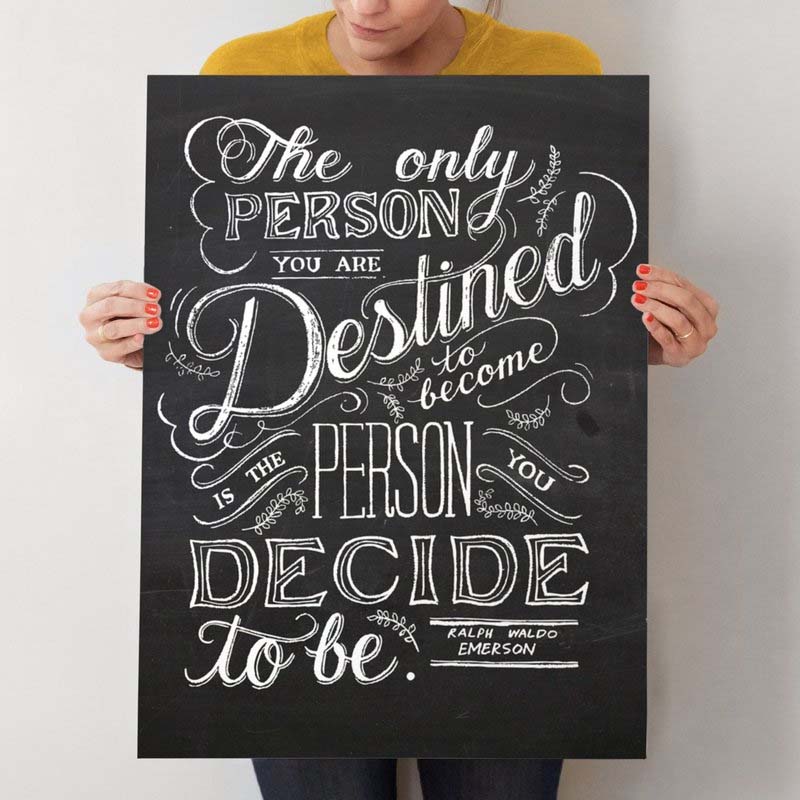 Emerson Quote, art print by Amanda Paulson
***
"I know not all that may be coming, but be it what it will, I'll go to it laughing." Herman Melville, Moby Dick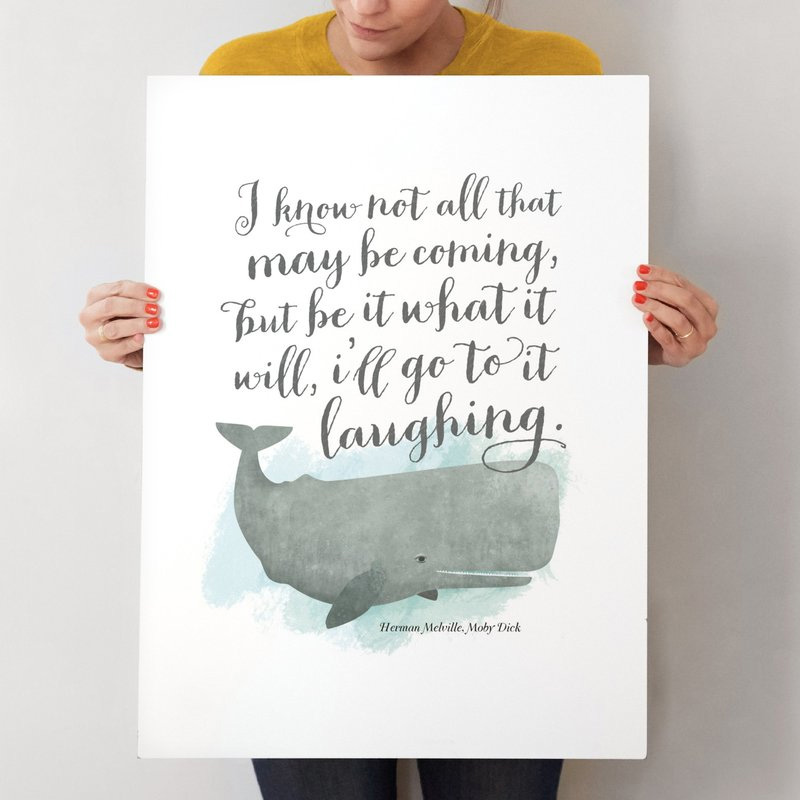 go to it laughing, art print by Ann Gardner
***
"Go forth and set the world on fire." St. Ignatius of Loyola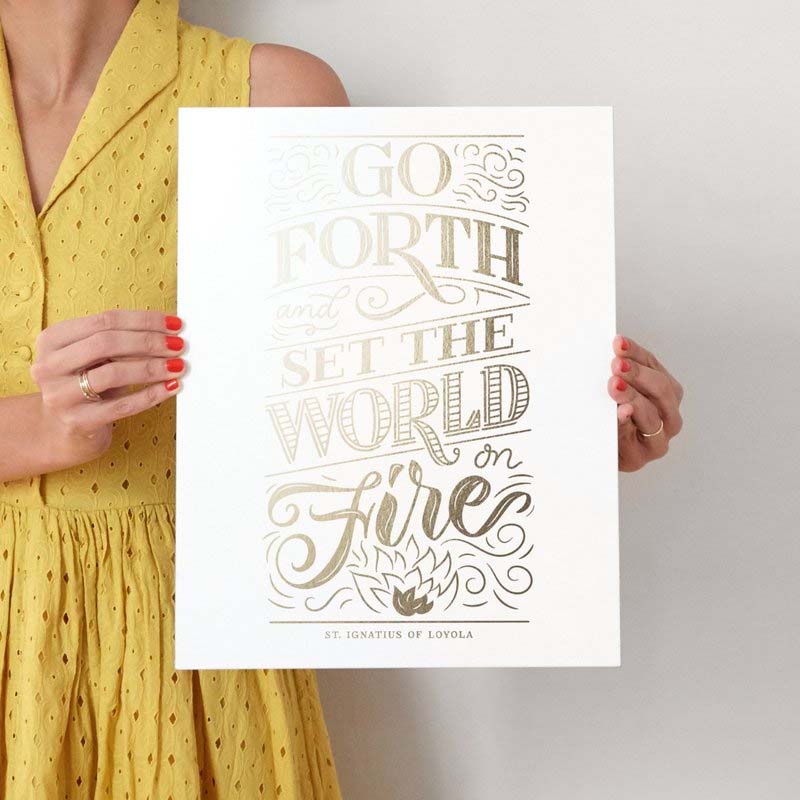 Set the world on fire, art print by Laura Bolter Design
***
"She believed she could, so she did."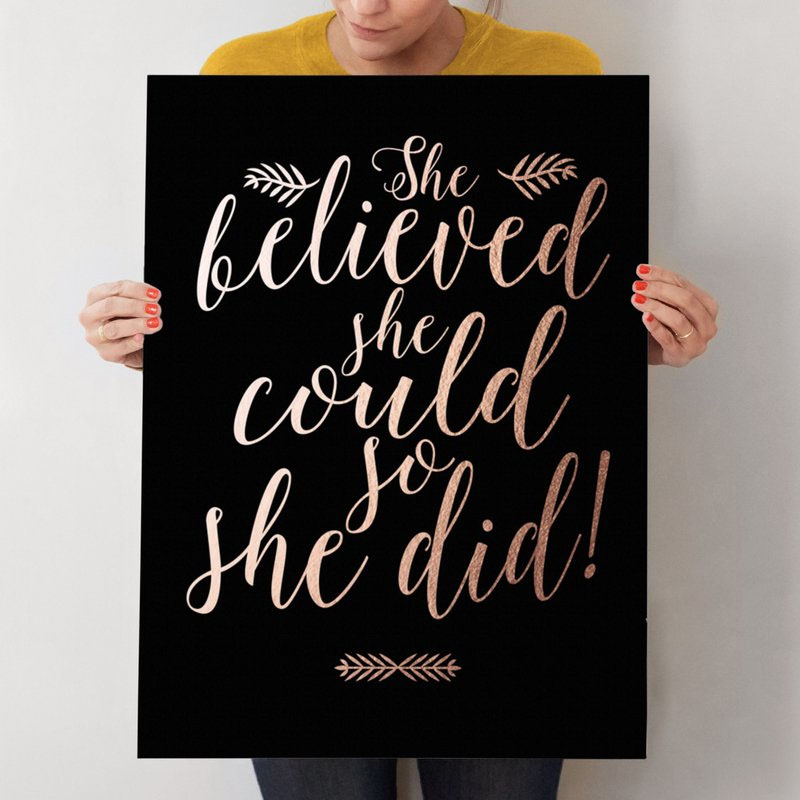 She Did, art print by Mely D Lozano
***
"There is no great genius, without a mixture of madness." Aristotle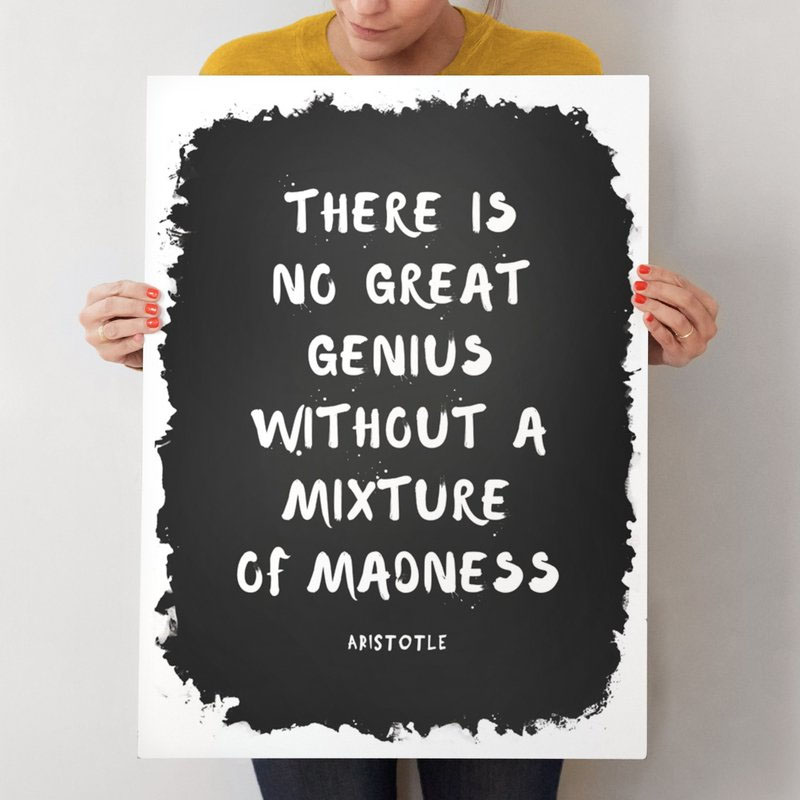 Mixture of Madness, art print by Gray Star Design
***
You might also like these Boss Lady Quotes:
I hope these boss lady quotes inspire you to BE yourself, and BELIEVE in yourself. You can find more great quotes, and art prints, by clicking on Minted Art. If you LOVE these prints, share the joy! Use the social media buttons below, to share with your friends and followers.
***
This post contains affiliate links and I will be compensated if you make a purchase after clicking on my links. I was compensated for this post.