Boss Lady Quotes – Boss Babe Quotes & Art Prints
This post may contain affiliate links. I may receive a commission if you decide to make a purchase through my links. For more information, see my full disclosures here. Looking for FREE Canva templates, printable planners, cards, wall art, design elements, projects, activities, and more? Check out my Freebie Library Club.
Boss lady quotes are a great way to inspire you to work hard and believe in yourself. Check out these inspirational boss babe quotes and art prints.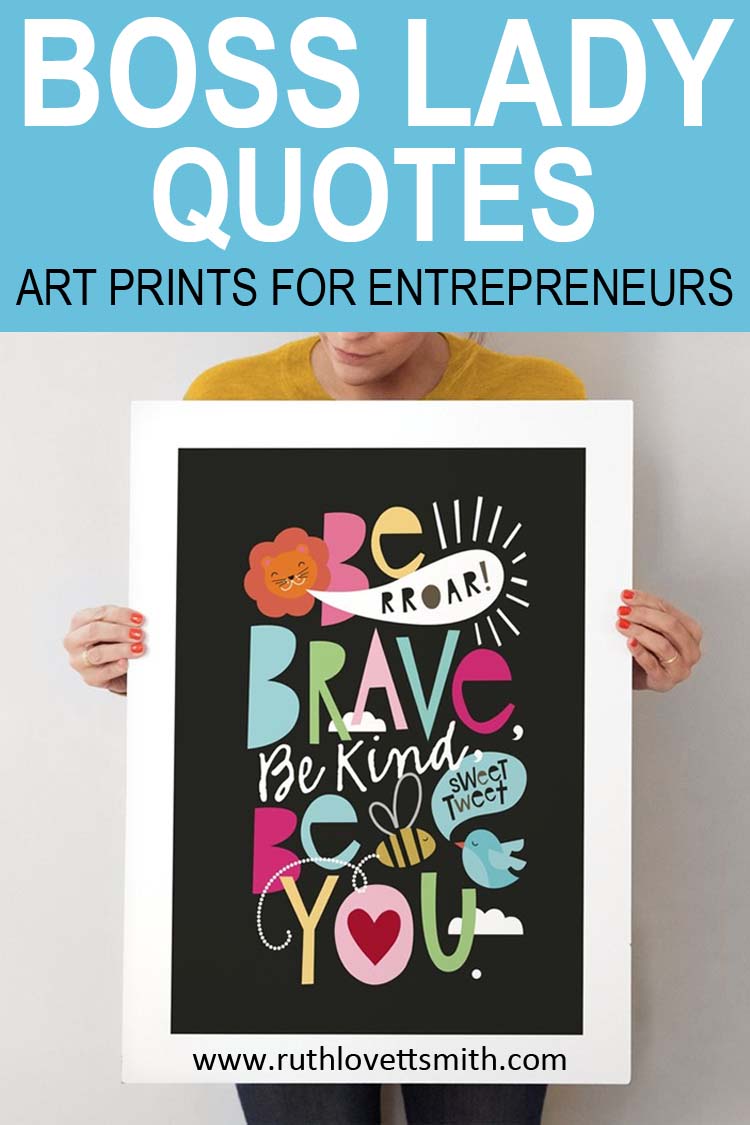 Are you a boss babe looking for boss lady quotes? Well look no further. This post covers all of my favorite quotes. From inspirational, to fierce, to funny; I cover it.
Afterall, this is the age of female empowerment. From the me too movement, to the increase in female entrepreneurs and business owners. I want to empower you to not only be your best self, but to be a boss while doing it.
Boss Lady Facts
According to a recent Inc.com article titled 30 Surprising Fact About Female Founders, the US leads the world in high performance entrepreneurship.
More importantly, female founders contribute some of the greatest stats in revenue and employment growth.
Did you know that:
Women start companies at 1.5 times the average rate in the United States.
Today, 18 percent of all startups have at least one female founder.
There are just over 9 million women-owned companies in the United States.
That is some pretty exciting information!
So whether you are a seasoned entrepreneur, or just starting your boss lady empire, I hope these boss lady quotes inspire you.
Popular Quotes that I Love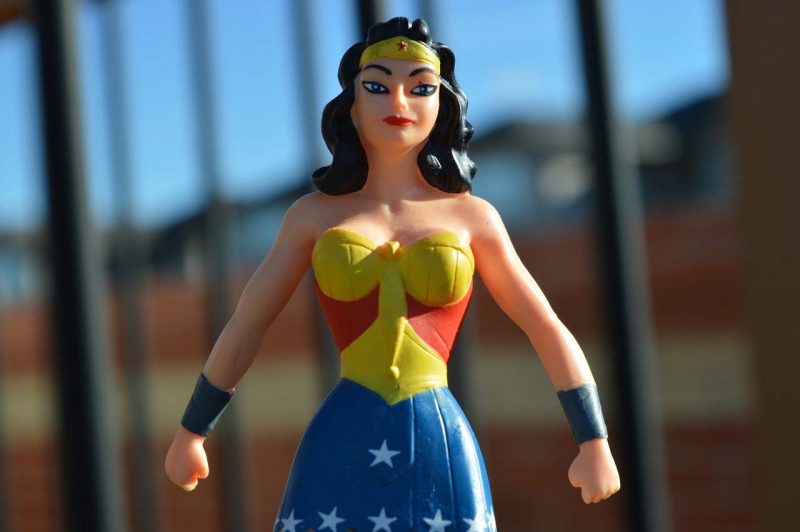 Following is a collection of quotes that I love. Some of them are about being a strong woman, and some of them are about being a strong boss lady. Do you have a favorite quote? Share it with me in the comments section at the bottom of this post.
"You get in life what you have the courage to ask for." Oprah Winfrey
***
"The question isn't who is going to let me; it's who is going to stop me." Ayn Rand
***
"A woman with a voice is by definition a strong woman. But the search to find that voice can be remarkably difficult." Melinda Gates
***
"She was a wild one; always stomping on eggshells that everyone else tip-toed on." Kaitlin Foster
***
"Each time a woman stands up for herself, she stands up for all women." Maya Angelou
***
"Think like a queen. A queen is not afraid to fail. Failure is another stepping stone to greatness." Oprah
***
"A woman is the full circle. Within her is the power to create, nurture and transform." Diane Mariechild
***
"Opportunities are rarely offered; they're seized." Sheryl Sandberg
***
Boss Babe Quotes – Printable Art
Quotes and typography make for great art, and design elements, in any part of your home. I especially love to hang inspirational female driven boss lady quotes above my desk, or in my work area. They give me a boost when I'm feeling overwhelmed, down, or frustrated.
Check out my online shop for my own printable art and quotes. New products are added regularly.
And don't forget to follow me on Instagram, where I frequently share inspirational art and quotes.
Following are some of my creations:
"If you can't handle my sparkle, stay off my rainbow." Unknown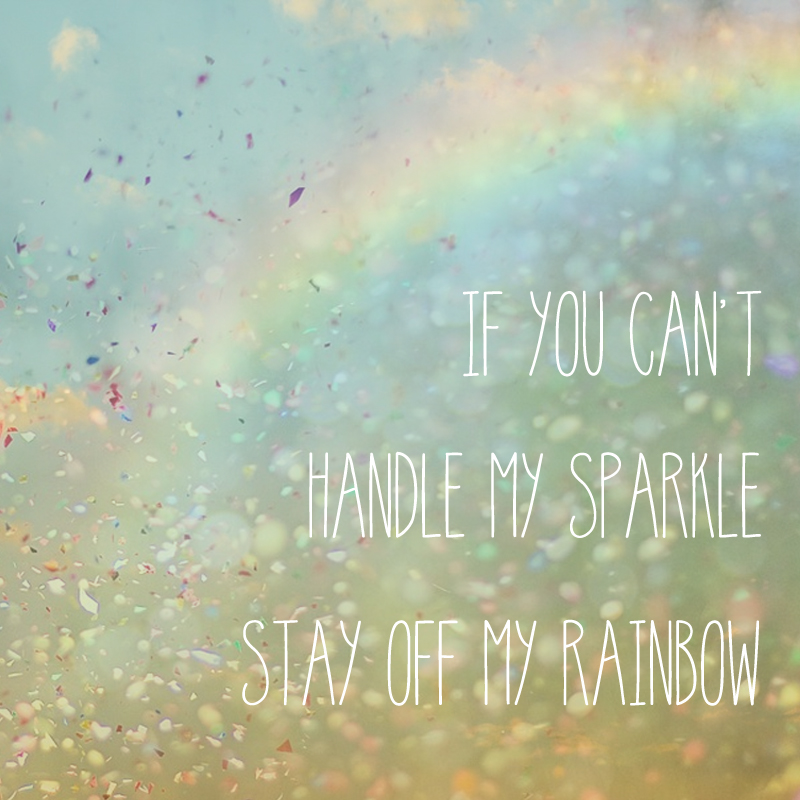 ***
"You can steer yourself any direction you choose." Dr. Seuss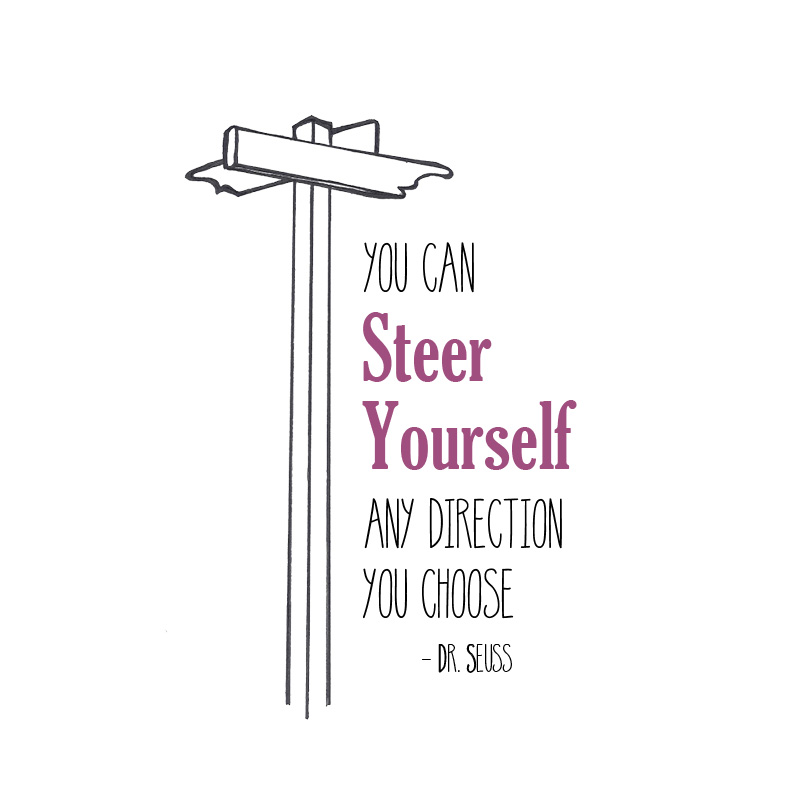 ***
"Be Bold. Be Italic. Never Regular." Unknown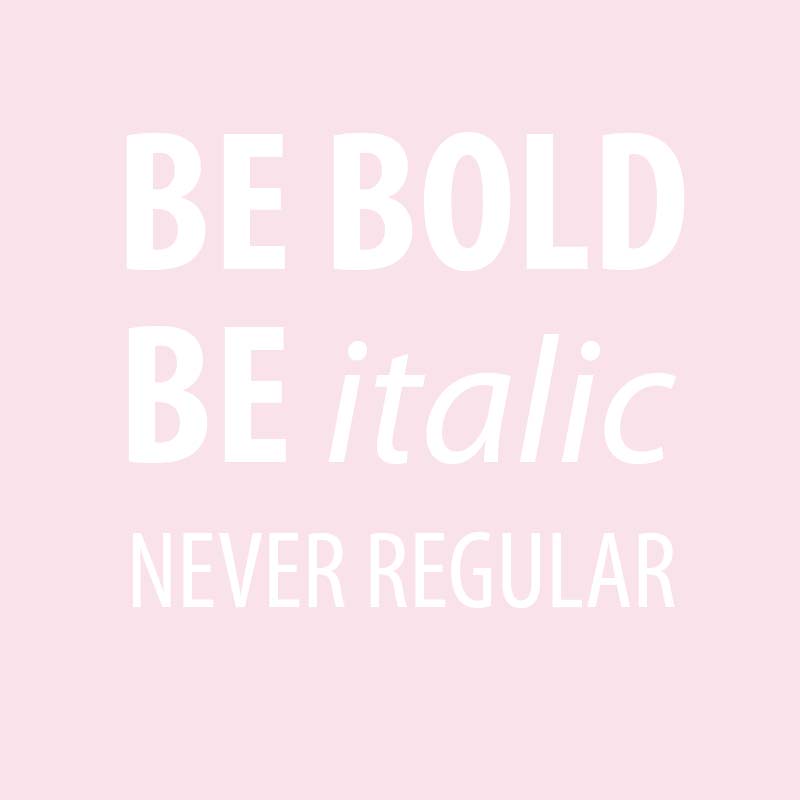 Boss Lady Quotes – Inspirational Art Prints
There are some fantastic boss lady quotes, and art prints, available on the internet. I recently searched Minted Art for some inspirational prints. They come in a variety of sizes and styles. Click on the images for more information, or to purchase.
Here are a few of my favorites:
"The only person you are destined to become, is the person you decide to be." Ralph Waldo Emerson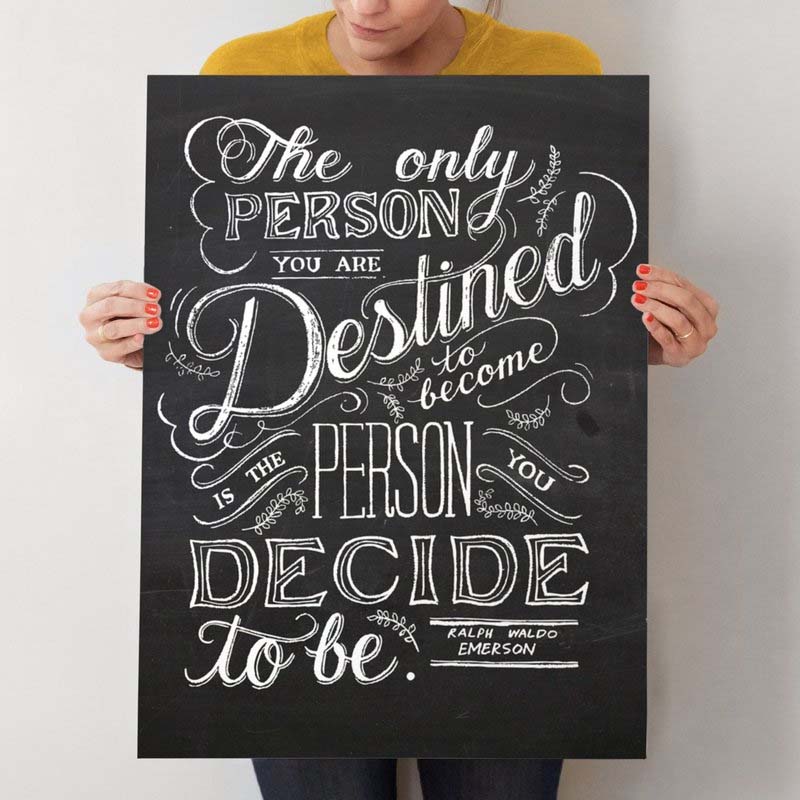 Emerson Quote, art print by Amanda Paulson
***
"I know not all that may be coming, but be it what it will, I'll go to it laughing." Herman Melville, Moby Dick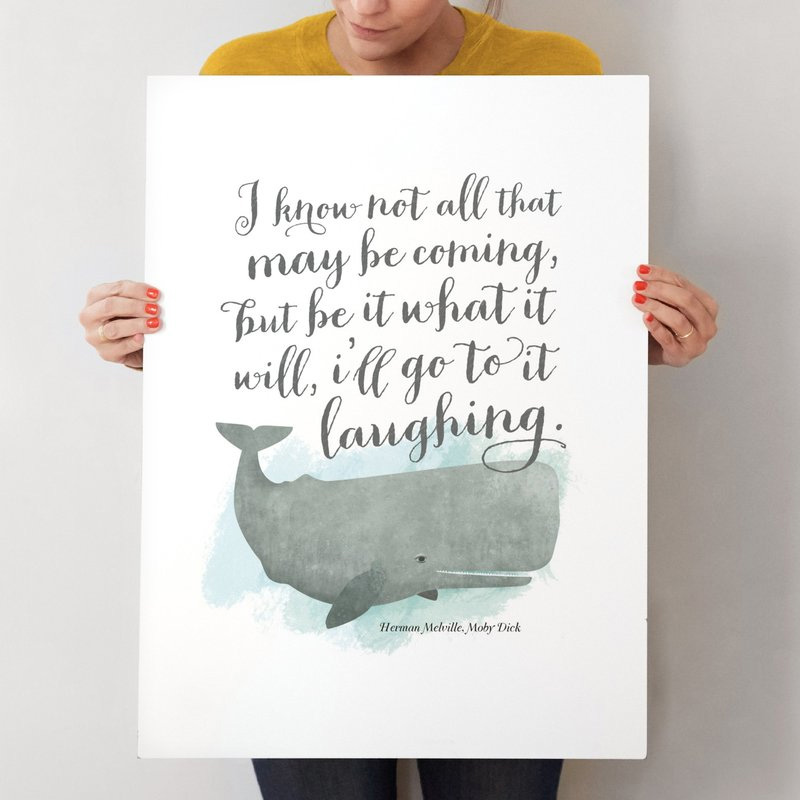 go to it laughing, art print by Ann Gardner
***
"Go forth and set the world on fire." St. Ignatius of Loyola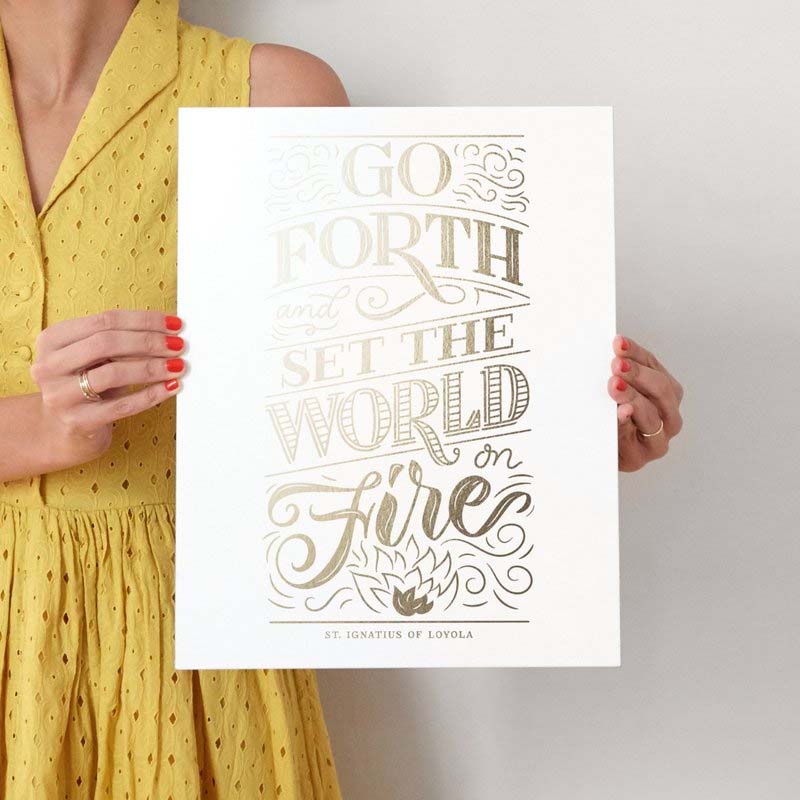 Set the world on fire, art print by Laura Bolter Design
***
"She believed she could, so she did."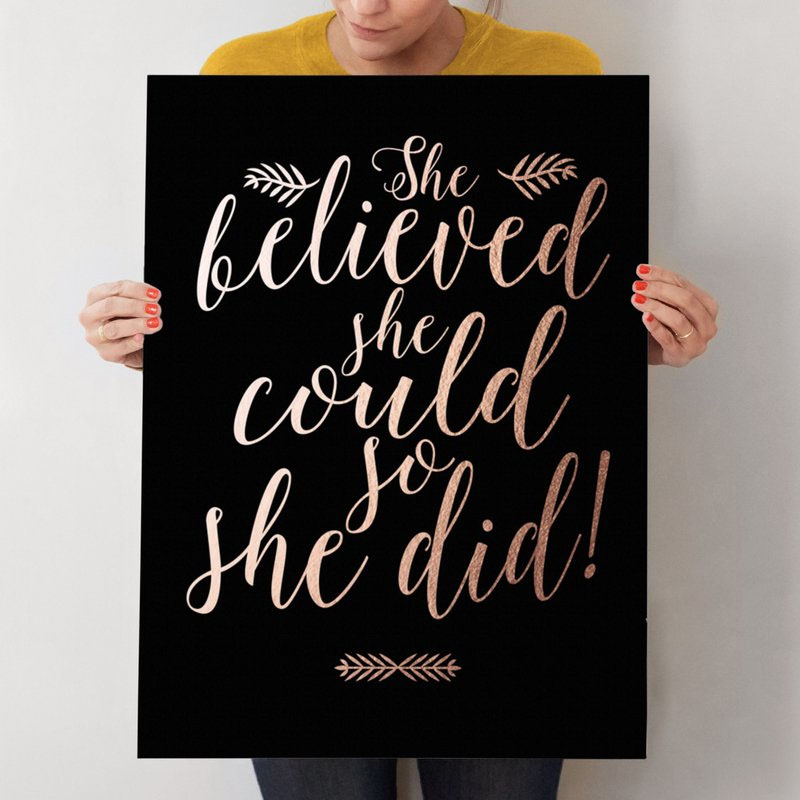 She Did, art print by Mely D Lozano
***
"There is no great genius, without a mixture of madness." Aristotle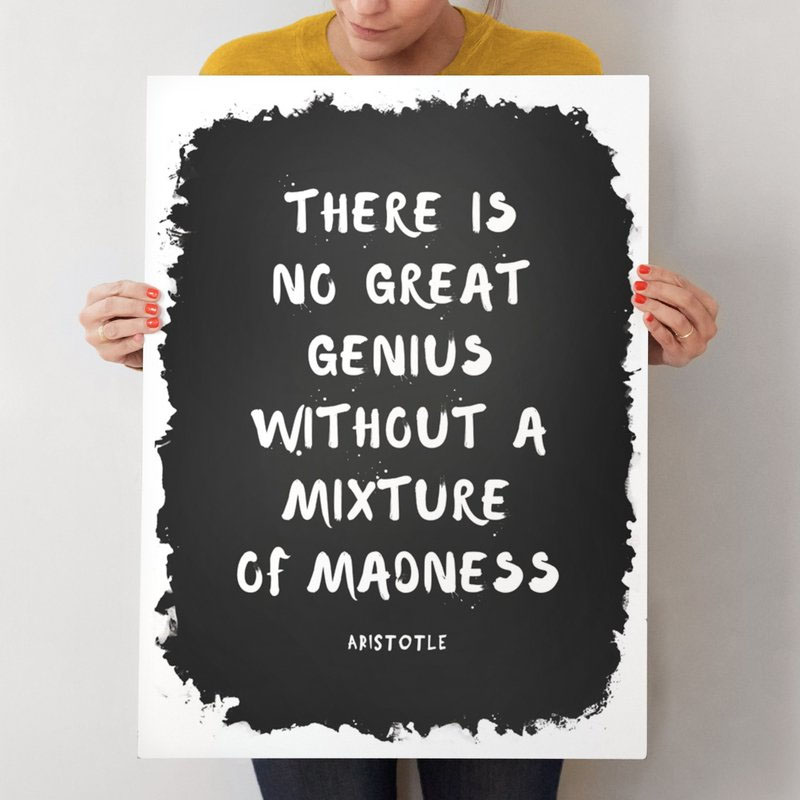 Mixture of Madness, art print by Gray Star Design
***
You might also like these Boss Lady Quotes: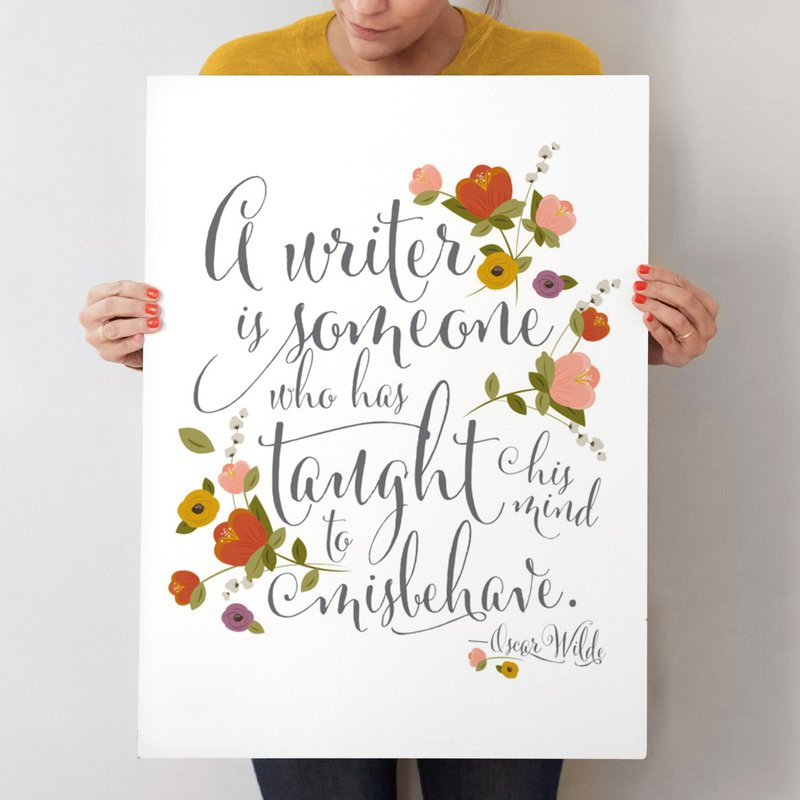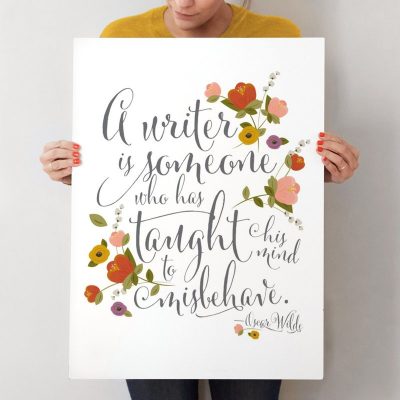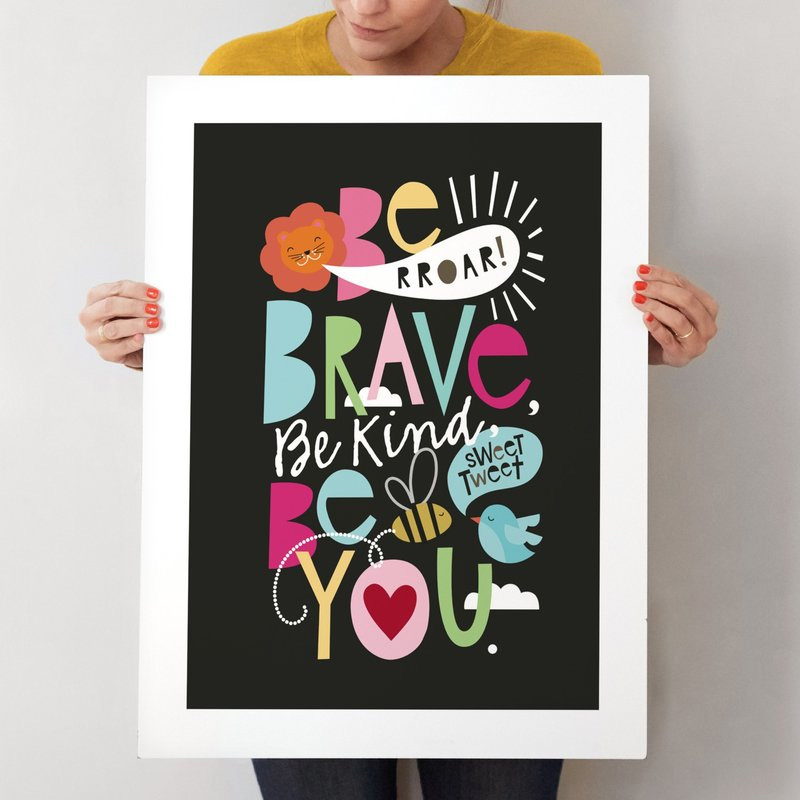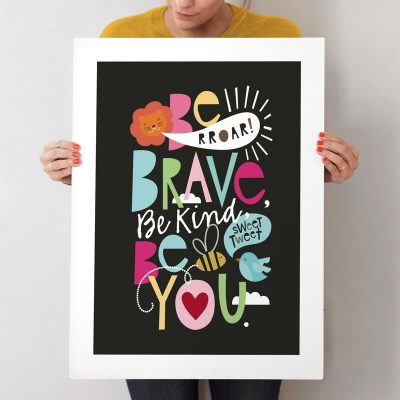 Boss Lady Quotes Conclusion
I hope these boss lady quotes and art prints inspire you to BE yourself, and BELIEVE in yourself. I truly believe that you can make money (and gain financial independence) doing what you love. My goal is to help YOU grow your hobby, business, blog, and brand. I will get you there by continuing to share free tips, information, resources, worksheets, templates, and more. So get out there are be a boss!
You can find more great quotes, and art prints, by clicking on Minted Art.
If you LOVE these quotes, share the joy! Use the social media buttons below, to share with your friends and followers.
***
This post contains affiliate links and I will be compensated if you make a purchase after clicking on my links. I was compensated for this post.