Where to Find Freelance Writing Jobs
This post may contain affiliate links. I may receive a commission if you decide to make a purchase through my links. For more information, see my full disclosures here. Looking for FREE Canva templates, printable planners, cards, wall art, design elements, projects, activities, and more? Check out my Freebie Library Club.
Looking for freelance writing jobs? Save time, pitch, and write more; using my freelance writing jobs list. Make money freelance writing today.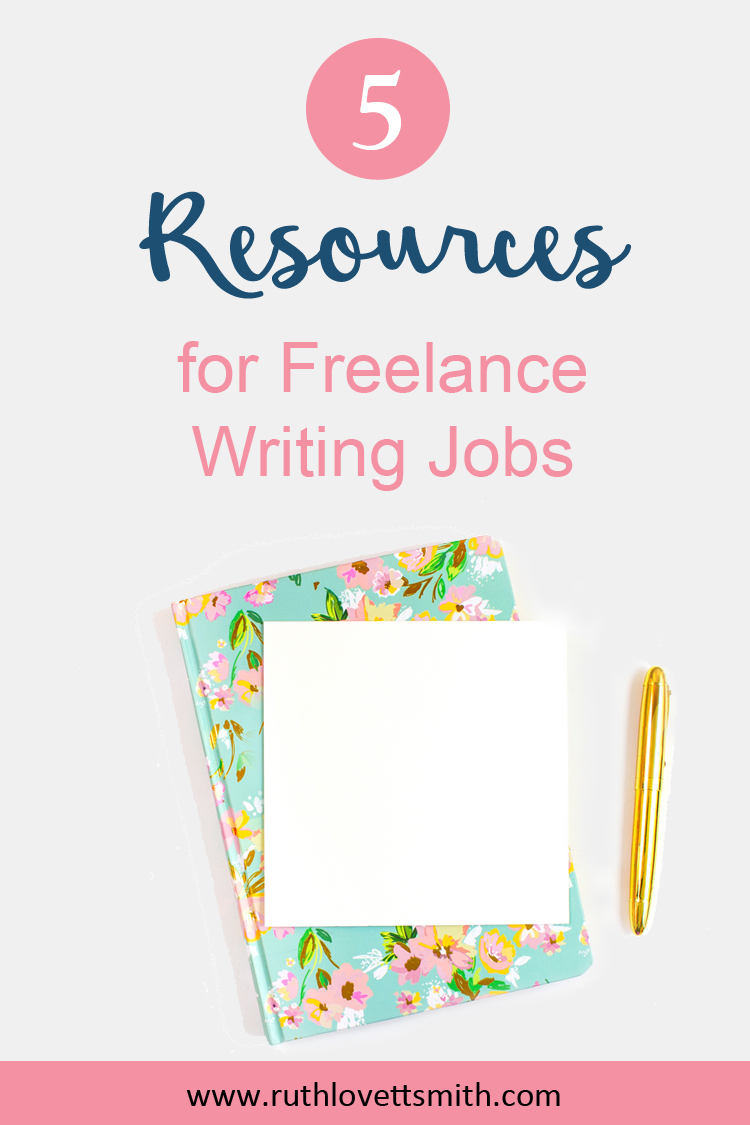 If you are a freelance writer, you likely spend just as must time searching for freelance writing jobs and pitching as you do writing. This can often be time consuming and draining. However, there are a lot of great sites and resources that list freelance writing jobs. You just need to know where to find them.
That's where my handy "Where to Find Freelance Writing Jobs" list comes in. I've been a freelance writer for a long time, and have done all the work for you. Many writers like to keep their sources secret, and I really don't blame them. Who wants competition for a freelance writing job? However, I personally enjoy sharing what I've learned. I hope you find this list useful.
Where to Find Freelance Writing Jobs
ProBlogger
ProBlogger is a fantastic site for those looking to learn more about professional blogging. Run by professional blogger, Darren Rowse, ProBlogger offers tips on blogging and running a blogging business; in addition to a job board.
What is great about the job board is that businesses must pay to submit a job listing. This prevents non serious listings as well as companies who are looking to hire cheap freelance writers and bloggers.
Freelance Writing
Freelance Writing is a great website for all things freelance writing. You'll learn about writing guidelines, contests, and numerous other topics related to writing. The site is very clean and easy to use.
FreelanceWriting.com also has a job board. What is unique about this job board is that it pulls freelance writing jobs from a variety of places, including Problogger. This makes the site a go to if you are limited on time. The downside is that the listings don't seem to be monitored, so you'll need to filter through some low paying jobs.
LinkedIn
LinkedIn has always been known as a social media platform for business. However, many writers, freelancers, and artists overlook LinkedIn in favor of other platforms. Don't make that mistake. There are numerous businesses looking for all types of writers. Not only do they post to the LinkedIn job board, they often search for writers so make sure your LinkedIn profile is up to date.
Beyond Your Blog
Beyond Your Blog is a website focused on writing beyond your own blog. There are numerous articles and tips that cover submissions, resources, and opportunities. There is also a section that lists a variety of places looking for freelance writers. What is great about this section is that it is divided into topics and categories. That way you can find the best opportunities that match your interests.
Writer's Market
Writer's Market is THE guide for freelance writers. With over thousands of listings for magazines, websites, publishers, and more; you will surely find that perfect freelance writing opportunity.
There are numerous places to find freelance writing jobs. These are just a few. If you start with the sites listed above, you'll be well on your way to freelance writing success.
Make sure you check out my Ultimate Freelance Writer's Guide for more information and tips on where to find freelance writing jobs.
Save