Holiday Gift Ideas for Artists
If you have an artist in your life, but aren't an artist yourself, you might find it difficult finding the perfect gift. My last post covered Holiday Gift Ideas for Writers. This post is a list of holiday gift ideas for artists.
This post may contain affiliate links. I may receive a commission, at no cost to you, if you decide to make a purchase through my links. For more information, see my full disclosures here. Looking for printable planners, cards, wall art, projects, activities, templates, and more? Check out my Printables Shop.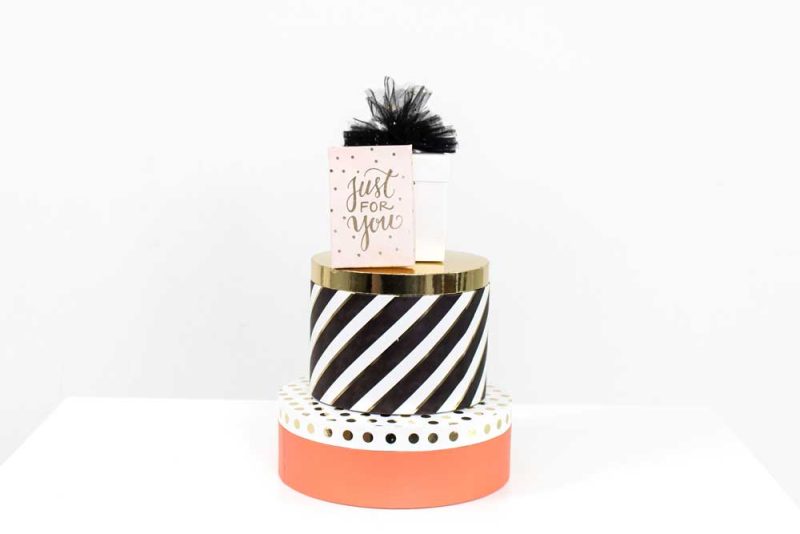 These are just a few holiday gift ideas for artists. Sketchbooks, markers, drawing pens and pencils, and paints and paint brushes also make great gifts.
Save
Save
Save
Save
Save