This post may contain affiliate links. I may receive a commission if you decide to make a purchase through my links. For more information, see my full disclosures here. Looking for FREE Canva templates, printable planners, cards, wall art, design elements, projects, activities, and more? Check out my Freebie Library Club.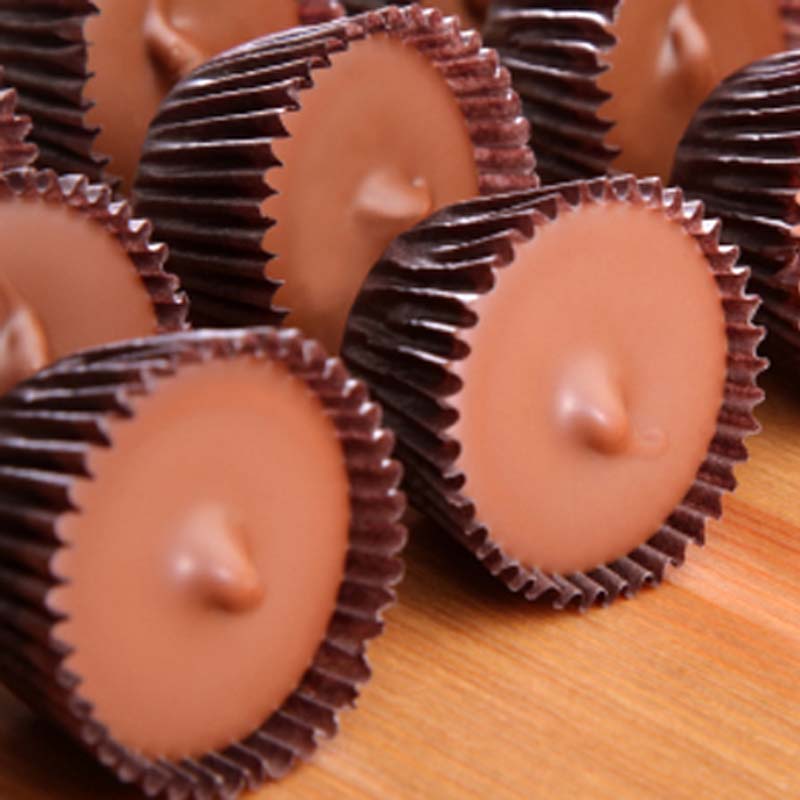 If you love chocolate and peanut butter, you more than likely love peanut butter cups. I know I do and they are super easy to make. Following is a recipe that is great to make with kids or adults.
Ingredients
2 cups sifted confectioners' sugar
1 1/2 cups smooth peanut butter
(try SunButter for those who are allergic to peanuts)
1 pound chocolate chips or other type of chocolate
(try dark or white chocolate)
36 small paper candy cups (and mini muffin tin if you have one)
Instructions
Mix sugar and nut butter by hand, or with a mixer until well blended.
Melt chocolate in a double boiler or in the microwave
(heating in 10 second increments to avoid burning)
Using a small spoon, coat the inside of the paper cups with chocolate
and place in the freezer to harden
Drop a small dollop of the nut butter mixture into the hardened chocolate
Top with a little more chocolate and return to freezer until set
Eat immediately or keep tightly sealed in the freezer
These are great eaten alone, as a mix in for ice cream or in other recipes calling for peanut butter cups.