The Perfect Planner for Entrepreneurs
This post may contain affiliate links. I may receive a commission if you decide to make a purchase through my links. For more information, see my full disclosures here. Looking for FREE Canva templates, printable planners, cards, wall art, design elements, projects, activities, and more? Check out my Freebie Library Club.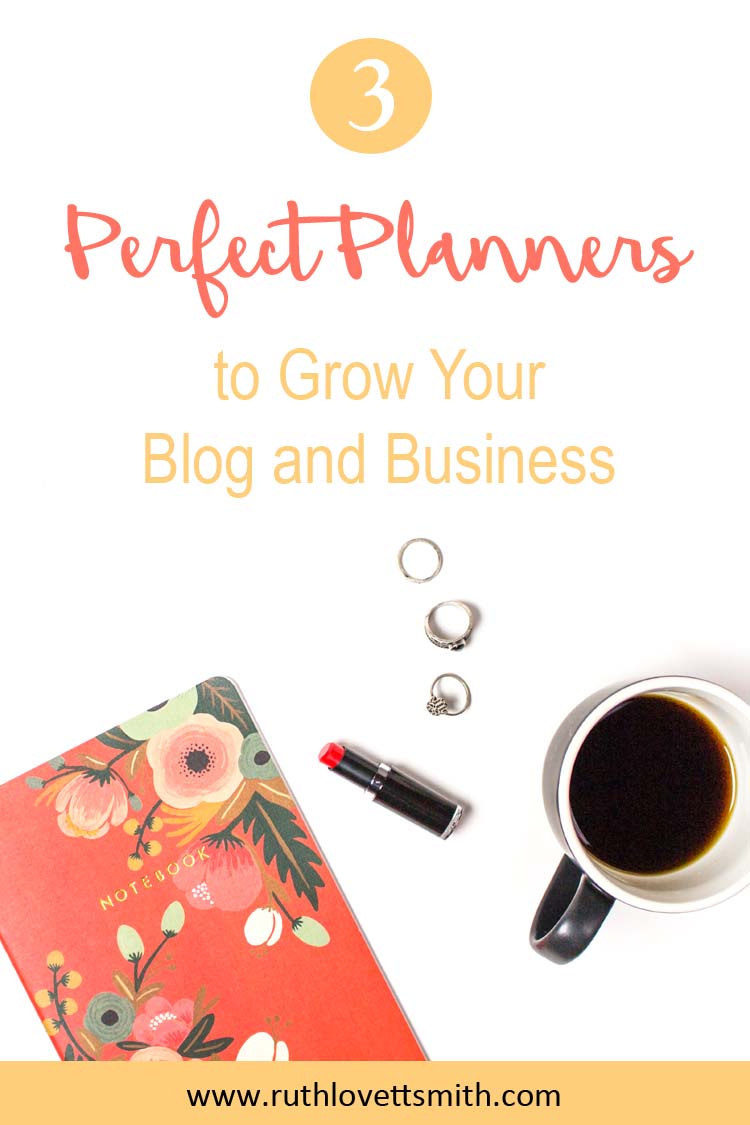 Are you looking for the perfect planner to grow and organize your business?
A planner can be a great way to stay on top of goals, schedules, duties, and more.
Years ago I used a bulky, three ring, leather planner. I liked the idea of holding something in my hands and writing things down. My husband (an Electrical Engineer) convinced me to switch to Google Calendar so that we could sync our calendars. It took a lot of getting used to, and I still use it for our family schedules and activities. However, when I started working on my business; I decided to go back to a paper planner. Why?
The Perfect Planner:
Helps me stay organized.
Keeps me inspired.
Encourages my creativity.
Motivates me.
Helps me to grow my business.
Planners have come a long way from the bulky one I used to use. Today's planners are slimmer and more attractive. They come in a variety of sizes, formats, and styles.
So how do you choose the perfect planner for you? Start by thinking about what you need, and how you plan to use your planner. Do you need a weekly or monthly calendar? How about a place to write tasks and notes? Do you want space to doodle and be creative?
Following are some great planners to consider:
ErinCondren.com offers beautiful, customizable life planners. Yes, you read that right. These are custom planners. Customize your cover, choose your planning layout, colors, and more. You can even add extra pages for note taking, goal setting, list making, and doodling. You'll find a variety of life planers, academic planners, teacher lesson planners, and wedding planners to choose from. Erin Condren planners are high quality planners, made in the USA.

Minted also lets you create one of a kind planners through their journals page. Choose from hundreds of artistic cover designs. Then add an address book, monthly planner, or weekly planner section. Planners include a clear protective cover, paper pocket, and helpful stickers to mark important dates.

The Restored 316 Business Planner is a 300+ page, letter sized (8.5 by 11), printable planner. This business planner includes business tracking worksheets, financial tracking worksheets, marketing planning worksheets, task planning worksheets, and more. With this planner you'll be able to set and track business growth goals, income goals, and more. This planner comes as a digital file, which means you'll be able to download and use it immediately.

These are just a few of the many planners available. If you want to get organized and grow your business, try one out and let us know how it goes.
Do you have a perfect planner that you love to use? Share it with us in the comments section below.
And don't forget to join the creative community in our Happy Creating Facebook Group; where you can ask questions, find support, and share tips.