Quick and Easy Vegetable Soup Recipe
This post may contain affiliate links. I may receive a commission if you decide to make a purchase through my links. For more information, see my full disclosures here. Looking for FREE Canva templates, printable planners, cards, wall art, design elements, projects, activities, and more? Check out my Freebie Library Club.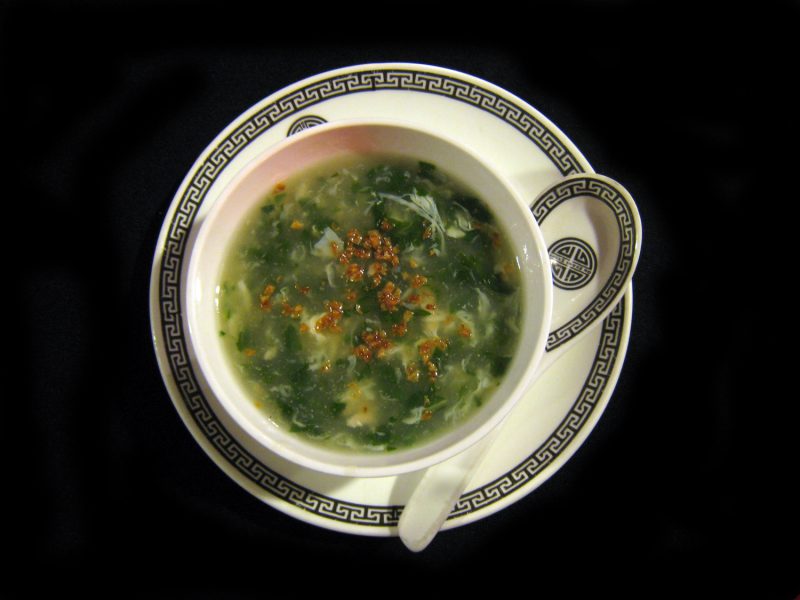 Massachusetts winters are cold. It's the time of year when I crave comfort foods of all sorts. Most of the comfort foods I crave take a long time to prepare, but not soup.
I love a good hearty soup. Paired with a crusty bread, it's the perfect meal to take the chill out of your bones. The following recipe has to be one of the quickest and easiest to prepare. Of course, it's delicious too!
Ingredients
Package of soup vegetables from your produce aisle
If your grocery store does not have such a package use the following:
2 chopped lengths of celery
1 chopped carrot
1 chopped onion
1 chopped leek
1 chopped potato
1 chopped turnip
1 chopped parsnip
1/2 cup of chopped parsley
2 tbsp chopped dill
3-4 cups stock of choice
1 tbsp olive oil
Optional
1 cup of cooked rice, pasta, beans or chopped chicken
Instructions
Heat olive oil in a stockpot
Chop all vegetables and add to olive oil
Heat and stir until vegetables start to brown
Add stock and cook 20-30 minutes, until vegetables are tender
Add chopped parsley and dill and any optional ingredients
Season with salt and or pepper (you can even try dried red pepper)
Thoroughly heat and serve with the best bread you can find
Serves 2-4 depending upon vegetable and appetite size