This post may contain affiliate links. I may receive a commission if you decide to make a purchase through my links. For more information, see my full disclosures here. Looking for FREE Canva templates, printable planners, cards, wall art, design elements, projects, activities, and more? Check out my Freebie Library Club.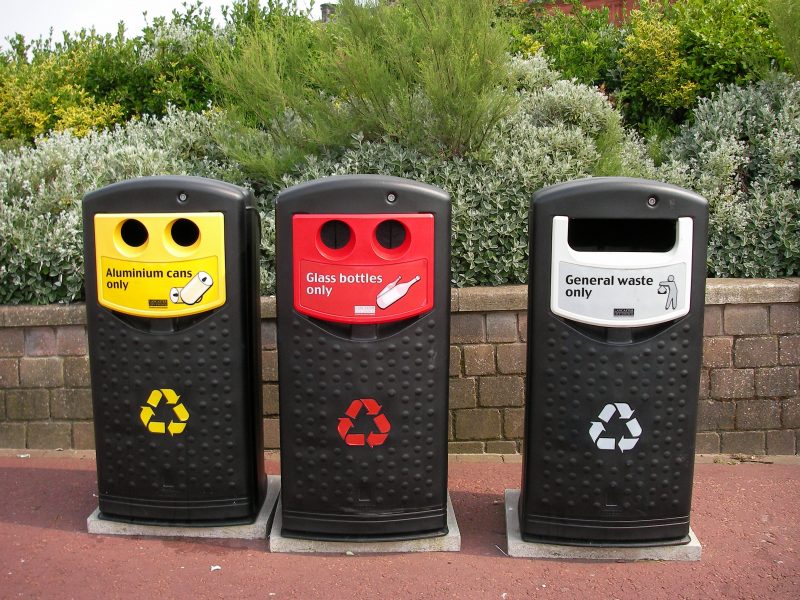 We recently posted Recycling 101; the basics of recycling. This is part two for the more savvy recyclers out there. Before putting items in your town recycling bin be sure to check with them regarding any specific rules.
Here is a list of items that can be recycled and where to send them:
Plastic bottle caps
Many recycling centers will not accept these, but Aveda does and turns them into new product packaging. Kudos to Aveda!
Batteries
Any rechargeable battery and cell phone can be recycled by the Rechargeable Battery Recycling Corporation.
Non rechargeable batteries are a different matter, there are not as many places willing to take them. You can check with your local transfer station or look into your town hazardous waste day. Some Staples and Best Buy chains will take them off your hands. Also check with your employer, they may offer this as a benefit.
Electronics
Old computers and other electronics can usually be recycled at a variety of retailers such as Best Buy, Office Depot, and Dell. See the following web site for a list of more: http://www.epa.gov/epawaste/conserve/materials/ecycling/donate.htm
Ink
Staples will take your used ink cartridges (as will some other home office supply stores). They currently offer $3 in Staples Rewards toward a future purchase of ink or toner when HP, LexmarkTM or Dell cartridges are returned. They also recycle rechargeable batteries and cell phones.
Aluminum foil and Candy Wrappers
More than 20 million Hershey's Kisses are wrapped each day, using 133 square miles of tinfoil. All that foil is recyclable. Did you know that? Toss it in your bin with your other aluminum products.
Polystyrene Packing & Peanuts
Not recyclable but can be reused. Many shipping, packing, and moving companies will take them. Give them a call and drop them off.
Fluorescent light bulbs, Mercury Thermostats & Thermometers
Dispose of during your town hazardous waste day as chronic exposure to mercury leads to brain damage. Mercury easily gets into water, then into fish, then back into humans.
We of course could go on to list many other items. Hopefully this will get you started. If you have other recycling tips or ideas we'd love to hear them, post in our forum or comments section below.