Moist Banana Muffin Recipe with Chocolate & Coconut
This post may contain affiliate links. I may receive a commission if you decide to make a purchase through my links. For more information, see my full disclosures here. Looking for FREE Canva templates, printable planners, cards, wall art, design elements, projects, activities, and more? Check out my Freebie Library Club.
Looking for a new moist banana muffin recipe? How about one with delicious chocolate and coconut? This recipe is a favorite in our house. If you try it, I bet it will be a favorite in your home too.
In our house we almost always neglect to eat the bananas. The kids just seem to prefer apples, mangoes, berries, and citrus fruits. The bananas ripen so quickly that I often find myself stuck.
And yet, for some strange reason I still keep buying bananas. Therefore I often find myself making banana bread or muffins. This moist banana muffin recipe is so good that I'm sure my kids don't eat the bananas on purpose now.
Why Chocolate and Coconut?
Does the addition of chocolate need any explanation? Chocolate and banana go so well together. But you can skip the chocolate chips if you aren't a fan.
With regard to coconut, my son has a tree nut allergy. However, he is not allergic to coconut. Therefore this recipe was born. It's considered nut free. However, keep in mind that some individuals do have a coconut allergy.
The chocolate, coconut, and banana make for a delicious twist on a typical recipe.
What Makes a Moist Banana Muffin Recipe?
You will see from this recipe that I use three whole bananas. A lot of recipes call for two. Also, the recipe calls for all brown sugar. No white sugar here. Both of these ingredients add a ton of moisture to these muffins.
About the Ingredients
Sweetened shredded coconut will make a sweeter muffin. If it's too sweet for you, you can reduce the brown sugar a tad. These days I like to use organic unsweetened shredded coconut. I buy it in bulk and add it to various other recipes that call for coconut.
You can use any type of chocolate in this recipe. A dark chocolate chip makes these muffins especially sinful. But you might want to try a white chocolate or caramel chip as well.
You can find more great recipes on my site by clicking on recipes.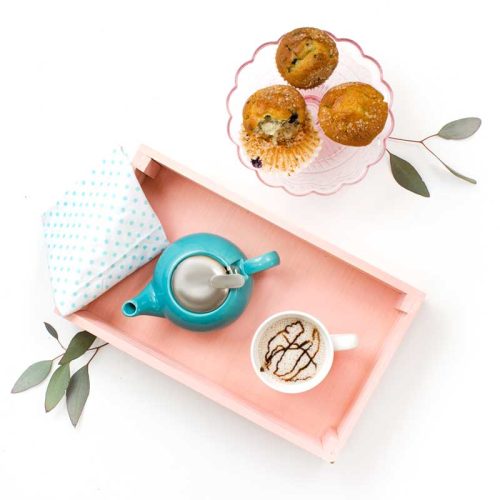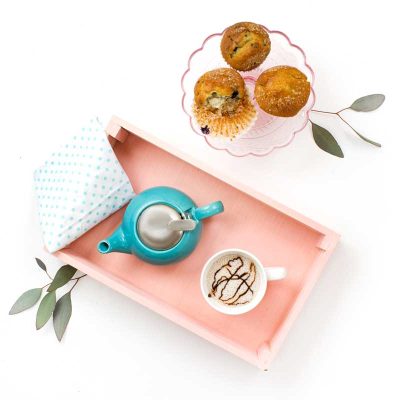 Moist Banana Muffin Recipe with Chocolate and Coconut
This recipe makes for a great breakfast, brunch, afternoon snack, or dessert. You can omit the chocolate and coconut, for a more traditional banana muffin recipe. But if you are looking to try a banana muffin twist, then try the recipe as is. If you love sweets, you won't be disappointed.
Ingredients
2

cups

all-purpose flour

1 1/2

teaspoons

baking soda

1/2

teaspoon

salt

3

medium overripe bananas

1

cup

brown sugar

3/4

cup

(1 1/2 sticks) unsalted butter, melted and cooled

2

eggs

1

teaspoon

pure vanilla extract

1

cup

of chocolate chips

1

cup

of sweetened flaked coconut

plus more for sprinkling
Instructions
Preheat oven to 375 degrees Fahrenheit, and lightly grease two 12 count muffin pans. (Or use paper liners.)

In a large bowl combine the flour, baking soda, and salt; set aside.

In a separate bowl, mash the bananas with a fork (or potato masher) so that they still have a bit of texture.

Add the melted butter, eggs, sugar, and vanilla. Mix well, scraping down the sides of the bowl.

Mix in the dry ingredients just until incorporated.

Fold in the coconut and chocolate chips.

Spoon the batter into the muffin tins to fill them about halfway.

Sprinkle additional coconut flakes on top of the muffins.

Bake until a toothpick stuck in the muffins comes out clean, 18 to 20 minutes.

Serve warm or at room temperature.
Notes
Not a fan of muffins? This moist banana muffin recipe will also make 2 small to average size loaves of banana bread. Be sure to grease your pans thoroughly and only fill them half way up. Bake for 45 minutes at 375 degrees Fahrenheit.