Dry Skin? Try a Dose of Salt!
This post may contain affiliate links. I may receive a commission if you decide to make a purchase through my links. For more information, see my full disclosures here. Looking for FREE Canva templates, printable planners, cards, wall art, design elements, projects, activities, and more? Check out my Freebie Library Club.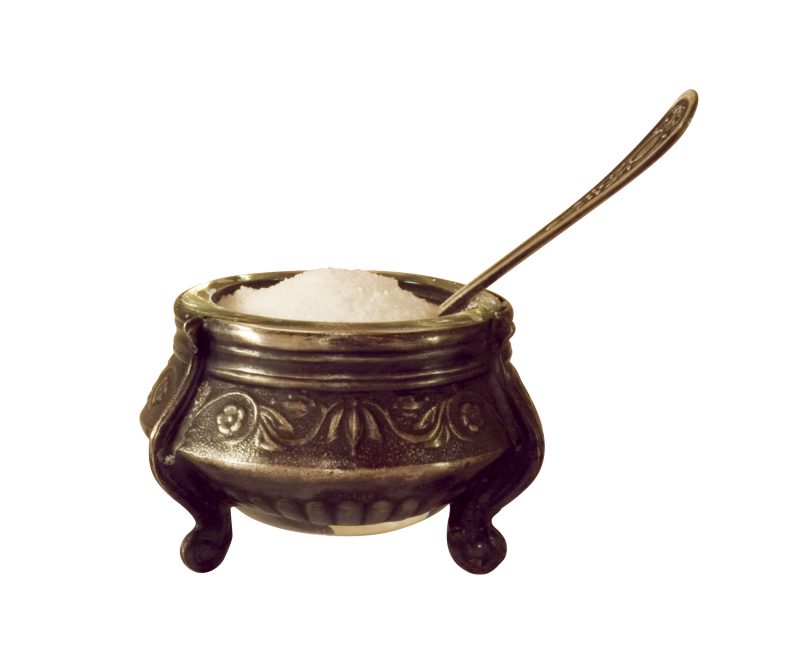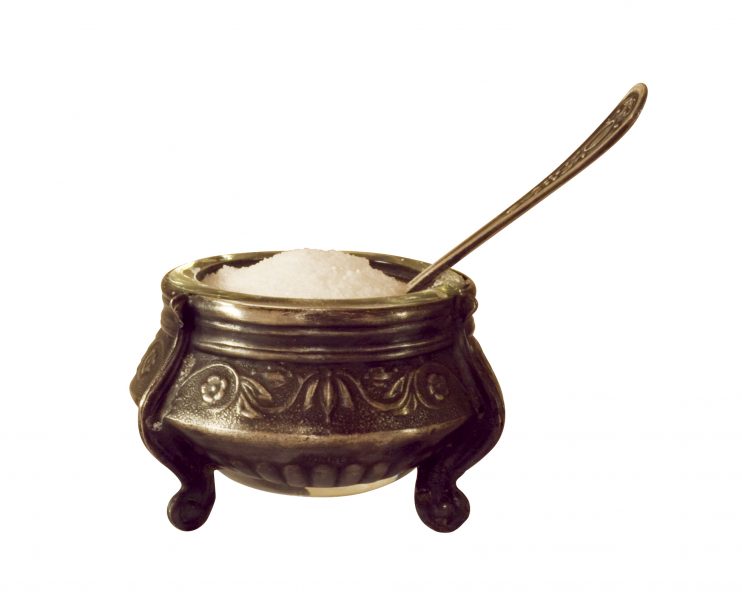 It's the time of year where the heat is on, the air is dry, and your skin is parched. Perhaps you didn't notice your flaky limbs underneath all those layers of clothing. Well we have a solution!
If you are fond of pampering yourself, then you probably know all about body scrubs. For the beginner; body scrubs are a mixture of a course material and a liquid combined to make a paste that works as a wonderful exfoliant for dry skin. You can buy them in stores, or you can make your own for a fraction of the cost with ingredients you already have in your pantry.
Some of the benefits of making your own:
You make only what you need.
You know what goes in it; which means no chemicals or preservatives.
It costs far less than what you'd pay in any store.
No product packaging that ultimately ends up in a landfill.
Dry Ingredient Choices:
Coarse salt (such as sea salt), coarse raw brown sugar (Turbinado), ground coffee. Alternatively you can use regular table salt or sugar, you will just end up with a smoother scrub and may need less liquid ingredients.
Liquid Ingredient Choices:
Olive or another oil, honey, lemon or another juice, tea, coffee, milk, water.
Fragrance Choices:
Essential oils, dried herbs, cinnamon, ginger.
Basic Salt Scrub (approximately one application)
1 ½ cups sea salt
¼ cup olive oil
3-5 drops of essential oil such as lavender for scent (optional)
Basic Sugar Scrub (appropriately one application)
1 ½ cups brown sugar
½ cup olive oil
2-3 drops of vanilla extract to scent (optional)
Directions:
Combine ingredients to form a paste, rub on skin in circular motions, rinse. Be sure to avoid sensitive areas (like the face) with scrubs that have coarse ingredients, and use scrubs before shaving to prevent irritation. Limit use to no more than once a week.
After you've tried the basic recipes above, experiment with the ingredients listed to come up with your own unique scrub. Or if you already have a favorite scrub recipe tell us about it in the comments section below.
Too lazy to make your own? Let us know what your favorite brand is and why.