Free Procreate Brushes for Hand Lettering 101
This post may contain affiliate links. If you purchase something through these links, I may receive a commission at no extra charge to you. For more information, see my full disclosures here. Want to achieve financial freedom with your craft? Check out my Free Guide to get started today.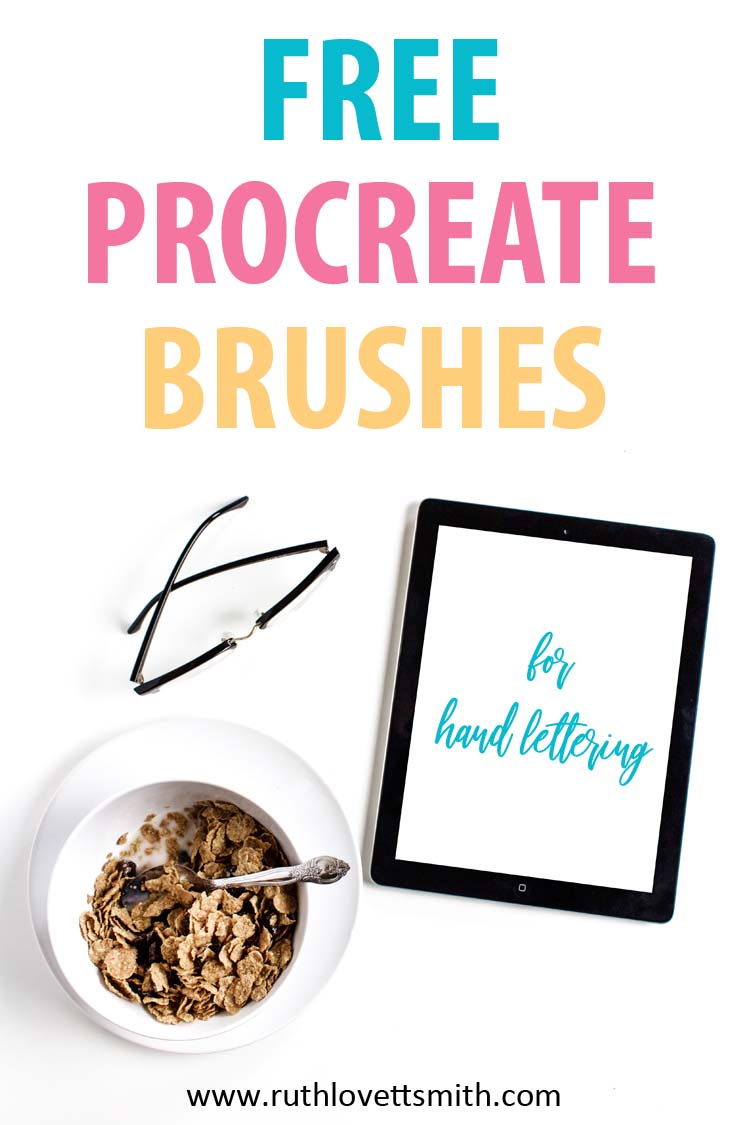 Free Procreate brushes can help you to take your art and hand lettering a long way.
Procreate is a powerful digital illustration app for IPad. It's packed with brushes, painting effects, and even offers intuitive gestures options.
However, after using Procreate for a while, you might want to add to your brush collection. That's where free Procreate brushes come in.
Following is a unique selection of free Procreate brushes offered by various designers.
Writer, cartoonist, and designer Missy Meyer offers up a large variety of free Procreate brushes. From thick and thin, to dry and chalkboard style brushes; Missy gives you a lot of options. Check them out on her website MissyMeyer.com.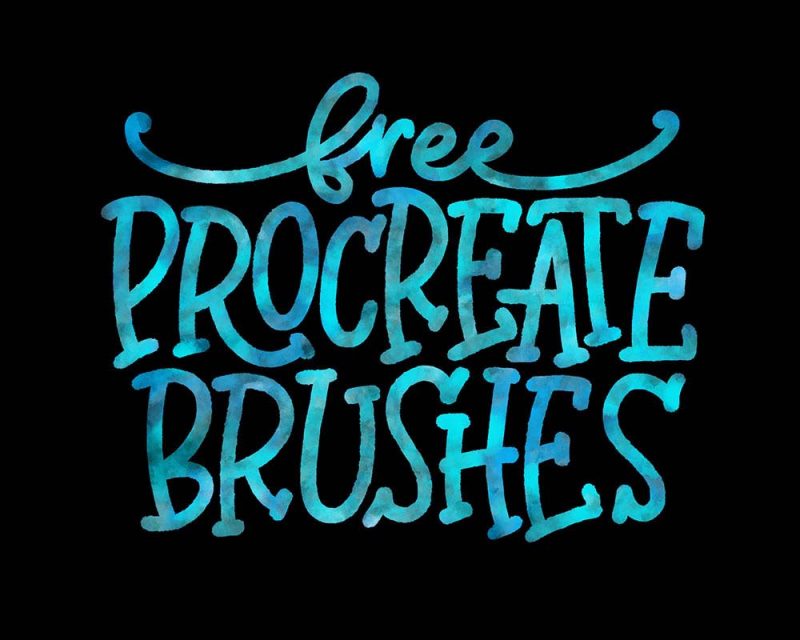 Hand letterer and designer Tara, from Rad & Happy, shares the Procreate brushes she uses on her website Rad & Happy. She also offers a hand lettering 101 video to help you out with your own hand lettering.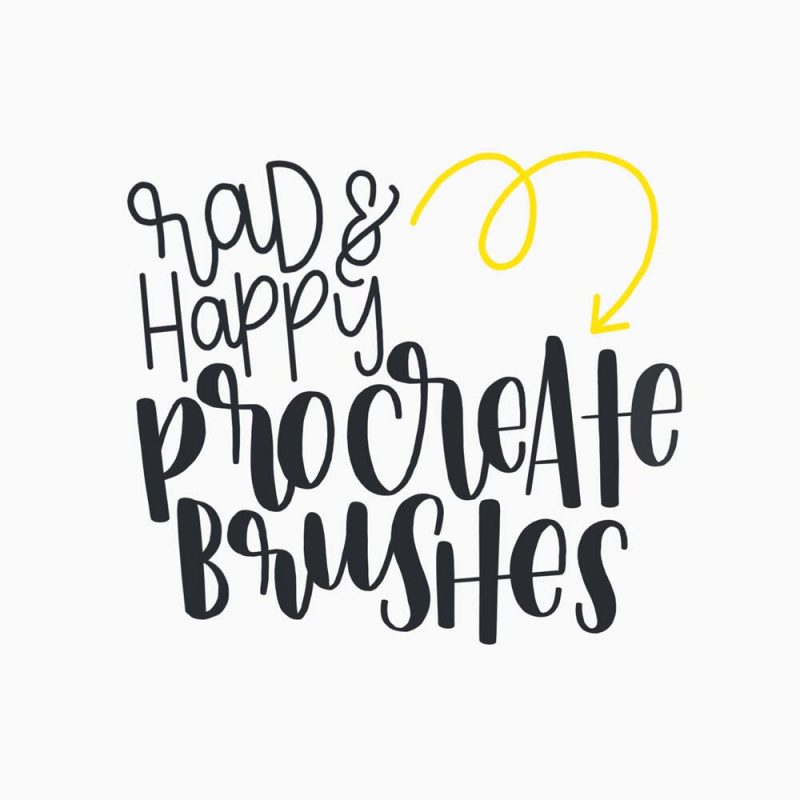 Click here and you can get one hand lettering brush from Petra Burger for free.
It's part of a full collection of 21 Procreate hand lettering brushes that can be found here.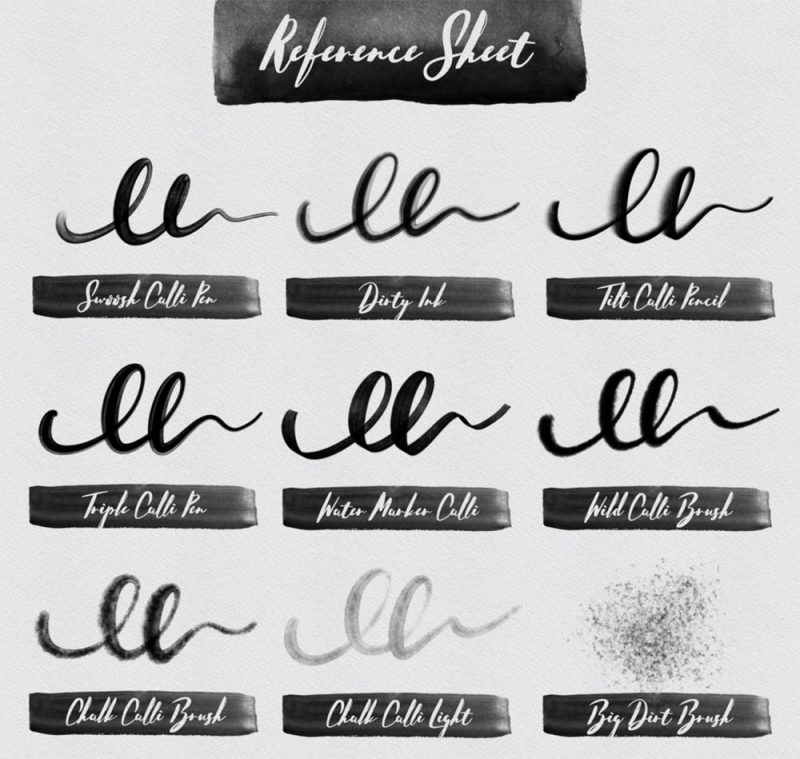 Georg offers a great Comic Ink Brush Set that includes more than 16 brushes. Up your creativity with these cool options.
Fabian Fischer offer four, free, pressure sensitive, Procreate brushes here. Pressure sensitive brushes give you realistic and textured strokes. These brushes are free to use for personal AND commercial use.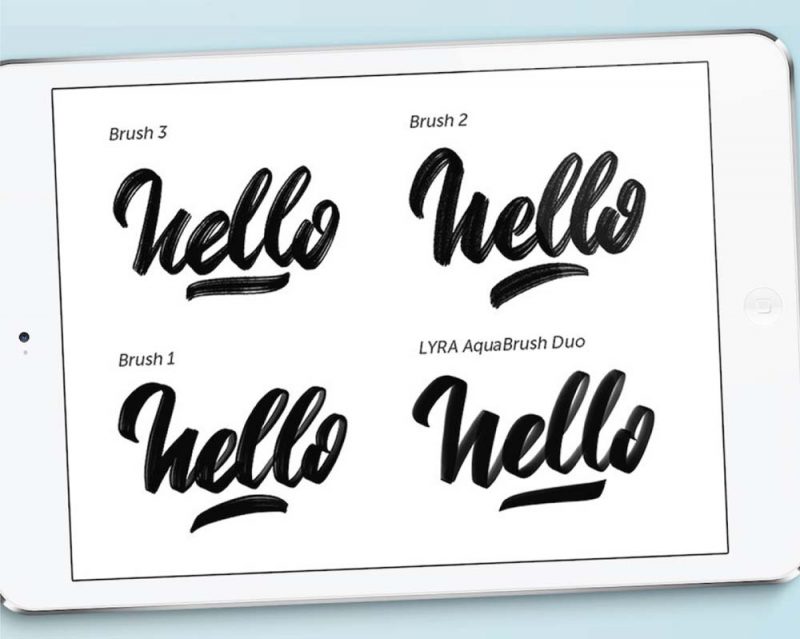 Download a variety of Procreate brushes for free from IpadLettering.com. You can also pick up some hand lettering tips from various tutorials offered on the site.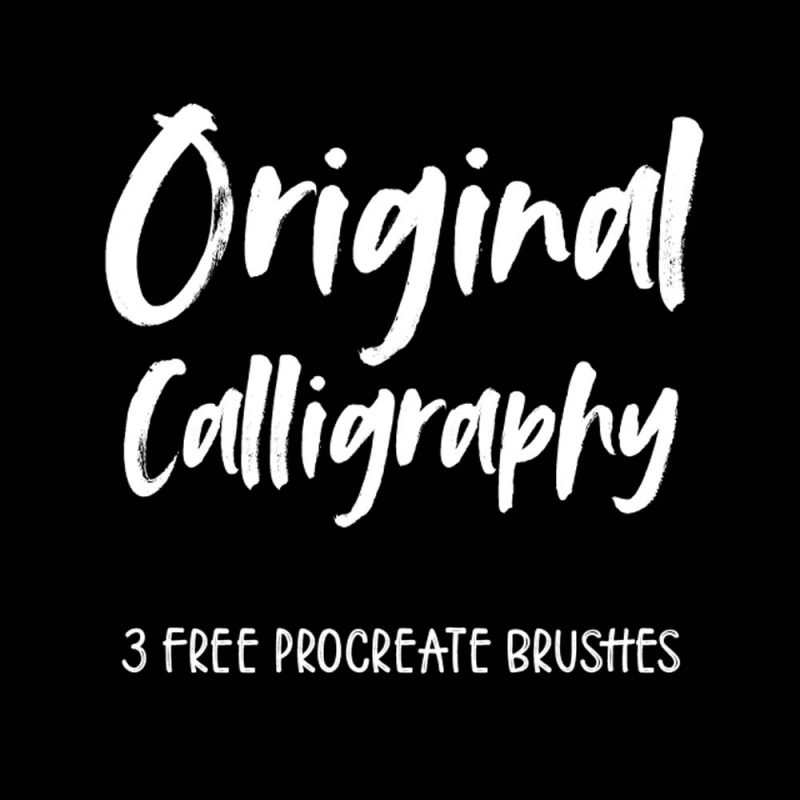 Pick up the Lemonade Brush from TheLemonadeStore.com. The Lemonade Store also offers free hand lettering practice sheets to help you with hand lettering on paper.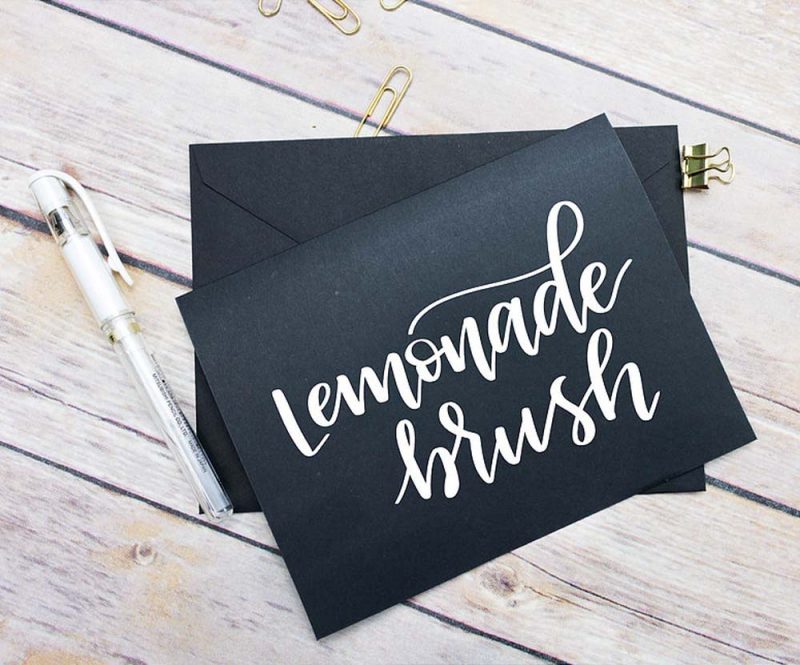 I hope you enjoy using all of these free Procreate brushes. Make sure you bookmark this post and check back often. I'll add new brush options as I come across them.
And be sure to check out the Art and Design section of this website for more art and design tips.
If you liked this post, don't forget to share it using the social sharing buttons below.