This post may contain affiliate links. If you purchase something through these links, I may receive a commission at no extra charge to you. For more information, see my full disclosures HERE. Thinking about starting a blog? Check out my post How to Start a Blog: Beginners Guide to get started today.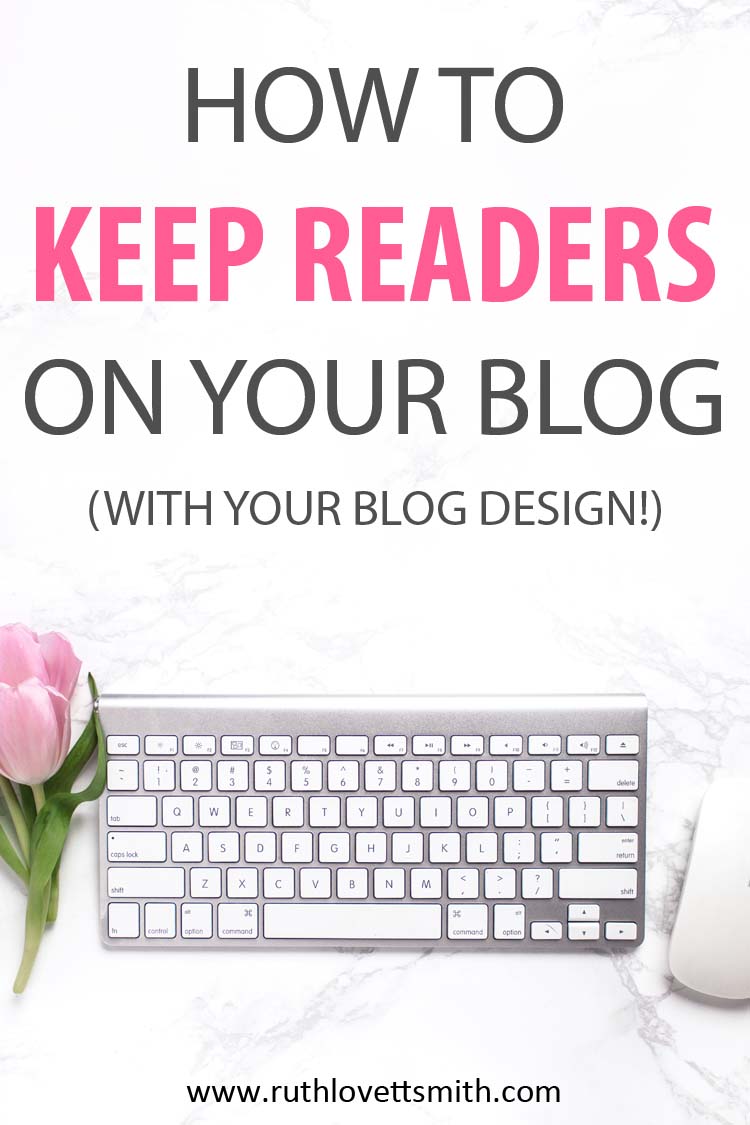 A minimalist blog can be a blog that covers minimalism as a niche, or it can be a blog that has a minimalist blog design.
This particular post covers minimalist blog design and themes.
If you are thinking of starting your own blog, don't forget to check out my post How to Start a Blog: Beginner's Guide when you are finished reading this article.
What is Minimalism?
Minimalism is defined by Merriam-Webster as "a style or technique (as in music, literature, or design) that is characterized by extreme spareness and simplicity".
In short, less is more.
What is Minimalist Blog Design?
Minimalist blog design is a blog design that takes simplicity to heart. More white space, and less clutter.
Have you ever visited a blog and felt overwhelmed?
Too many ads, too many images, as well as lots of color and clutter can make for an awful experience.
This is where minimalism comes in.
Think fewer sidebars. Fewer pop-ups. Limited use of color, and more white space.
Why You Should Choose a Minimalist Blog Design
If you want your content to stand out, you should definitely consider your blog design.
Whether you are a writer, artist, or crafter; you want your content to be the focus of your visitor's attention. You also want visitors to remain on your site.
Overwhelm is a sure-fire way to get viewers to leave.
How to Create a Minimalist Blog
As stated above, keep thinking "less is more".
Keep your color palette to a minimum.
Utilize one (or zero) sidebars on your blog.
Keep your sidebar clean.
Avoid patterned or colored blog backgrounds.
Rethink ads, popups, etc.
Minimalist Blog Themes
Following are some examples of blog themes that take a minimalist approach, while still maintaining features that are necessary for many bloggers.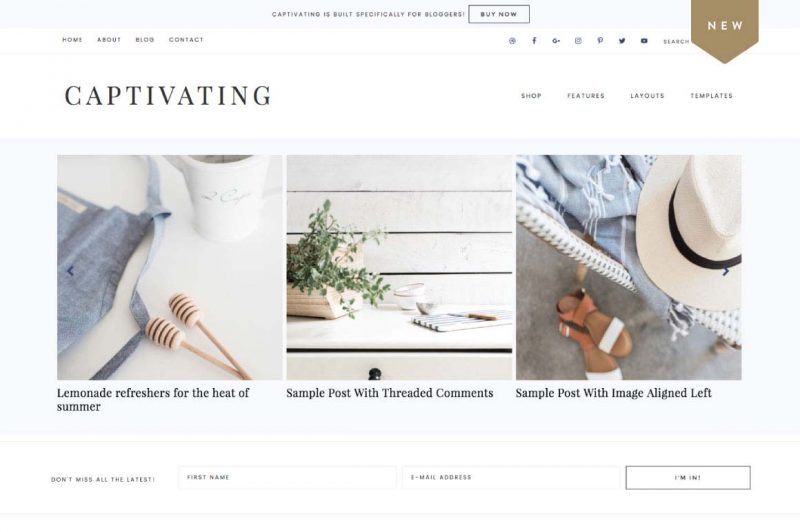 The Captivating Theme, from Restored 316, is the theme I currently use for this website. This theme offers a clean and minimalist look, while still including all the things I need to keep my blog running.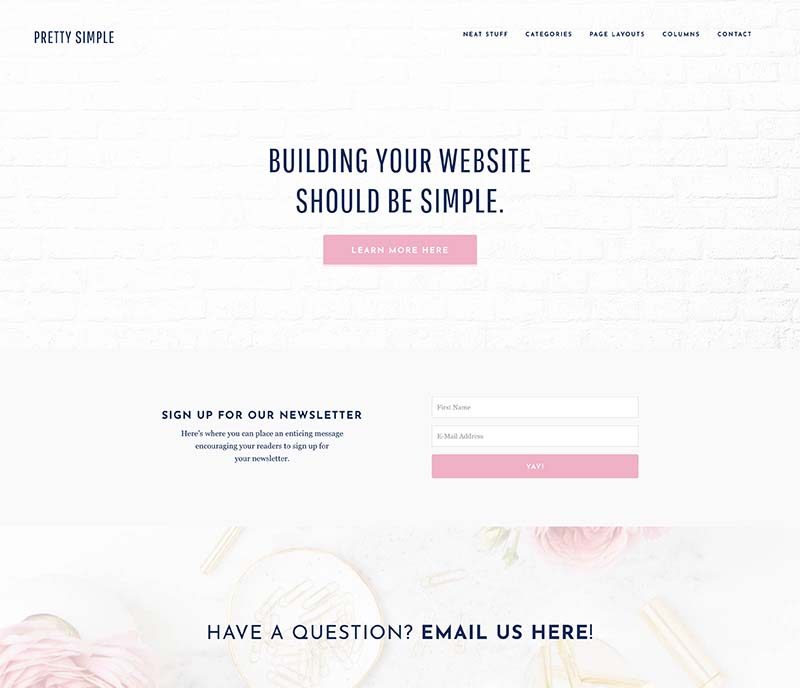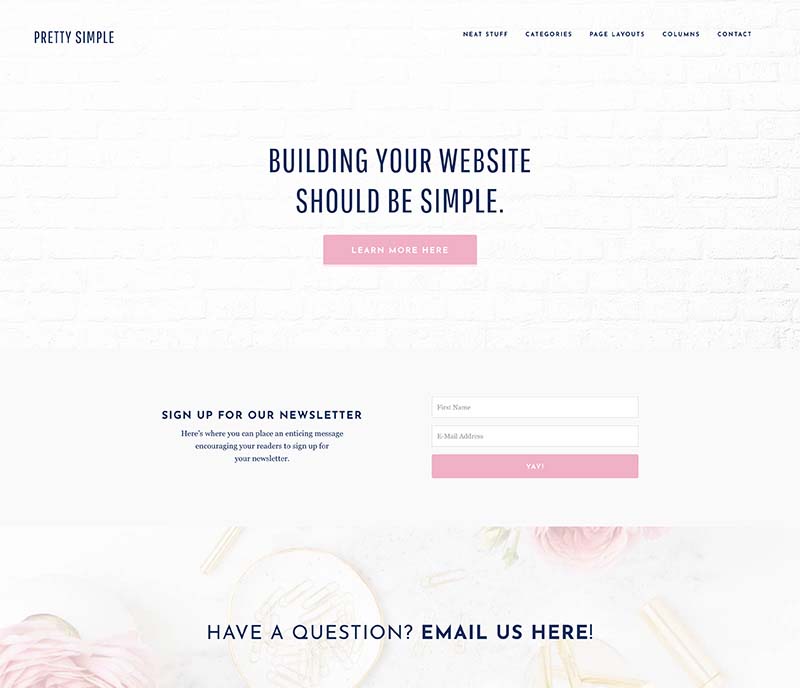 The Pretty Simple Theme, from Pretty Darn Cute Design, is another great example of "less is more" when it comes to theme design. The Pretty Simple theme is full of white space, clean lines, and simple design elements.
You can also find a variety of themes at StudioPress – makers of premium WordPress themes.
I hope you've found this post helpful. Be sure to bookmark this site for more business, blogging, and design tips. And don't forget to share this post, using the social sharing buttons below.