Earn with BeRush, SEMrush's Affiliate Program
This post may contain affiliate links. I may receive a commission if you decide to make a purchase through my links. For more information, see my full disclosures here. Looking for FREE Canva templates, printable planners, cards, wall art, design elements, projects, activities, and more? Check out my Freebie Library Club.
If you love SEMrush, you may want to join BeRush: the SEMrush affiliate program. BeRush is one of the most generous affiliate programs around.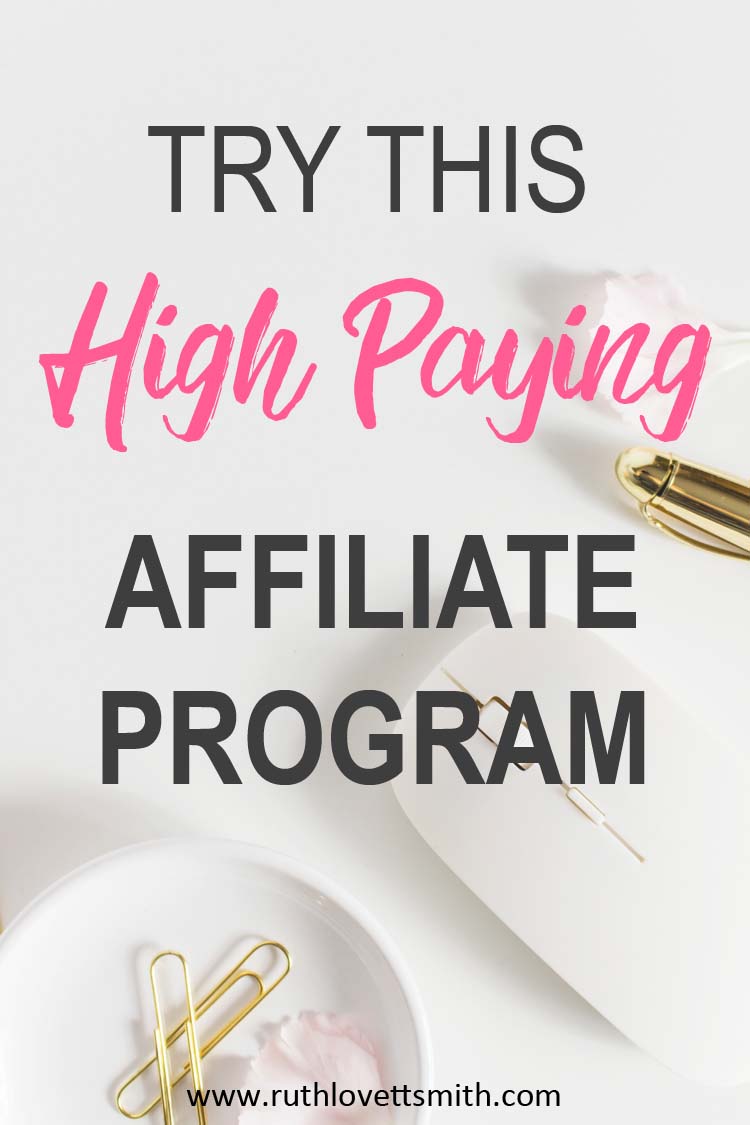 If you have not tried SEMrush yet, check out my post SEMrush Free Trial – An SEMrush Review for more information.
What is SEMrush?
SEMrush is an online tool that helps bloggers find profitable keywords for their blogs.
You can use SEMrush to optimize your site, and create content that will potentially land you on the first page in search engine results.
What is BeRush?
BeRush is the affiliate program for SEMrush. As an affiliate, you earn money every time a reader clicks on your affiliate link and makes a purchase.
Affiliate marketing is a great way to earn money from your blog. Recommend products you use and love, and earn money when your readers purchase those items.
Why You Should Join BeRush
Not all affiliate programs are the same. Some are easy to work with and some are not. And some are more generous than others.
BeRush is extremely easy to join, their commission rate is generous, and their product is one of the best.
SEMrush is a product that you can recommend to any blogger, regardless of niche. This makes your reach, and sales potential, that much higher.
How to Join BeRush
To become a BeRush affiliate, head over to BeRush.com to join. The process is easy and you should get accepted into the program so long as you manage a website that does not promote adult content, gambling, or is a coupon promotion site.

How Much You Can Earn with BeRush
BeRush offers a 40% recurring commission! This means that you make 40% of what your readers spend, as long as they continue to use and pay for SEMrush.
The minimum payout is $50 for PayPayl, and $1,000 if you opt to be paid via Wire Transfer. Payments are made the 10th and 25th of each month. However, weekends and holidays may affect payment dates.
Some Basic Rules
Readers/customers must use your affiliate link to make a purchase.
You can not earn a commission from your own purchase.
You should follow any other rules outlined by BeRush.
(Click on Terms for more information.)
How to Promote SEMrush and Make Money
If you haven't already, try SEMrush for yourself. The best way to promote a product is after you have tried it. Click on SEMrush Free Trial to try it today.
Once you've used SEMrush, consider writing an article on your blog, using your affiliate links.
Some Article Ideas:
How to Use SEMrush
What is SEMrush and Why You Should Try It
Rank Higher in Search Engines with SEMrush
You can also promote SEMrush through social media. Share your affiliate links on Twitter, Facebook, and other social media platforms.
You might also want to consider making a how to use SEMrush video to share on your website, Instagram, and YouTube.
Lastly, BeRush offers their own promo materials for you to use; including banners and widgets.
If you are looking to earn money with a product that is easy to promote, and a company that is great to work with, join the Affiliate Program today.