Creating Photoshop Borders & Frames the Easy Way
This post may contain affiliate links. I may receive a commission if you decide to make a purchase through my links. For more information, see my full disclosures here. Looking for FREE Canva templates, printable planners, cards, wall art, design elements, projects, activities, and more? Check out my Freebie Library Club.
There are numerous Photoshop borders and frames tutorials on the Internet. Some of them are more involved than others. However, creating Photoshop borders and frames doesn't have to be complicated.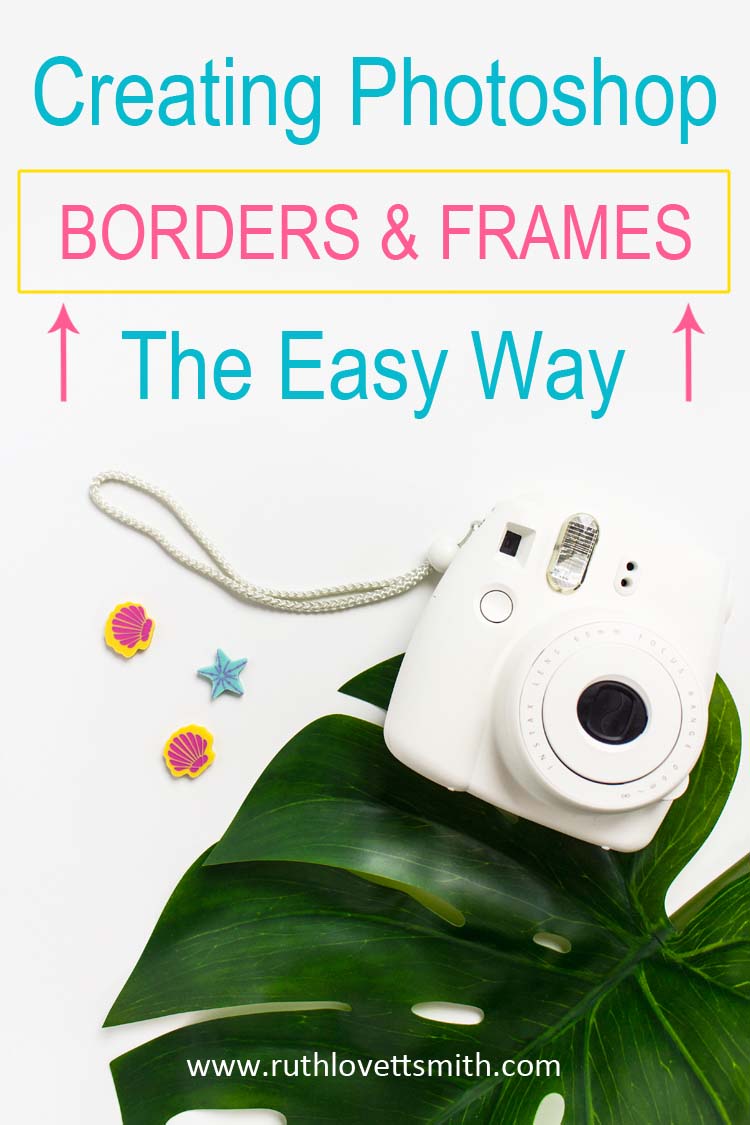 Following are my tips for creating Photoshop borders and frames the easy way.
What are Photoshop Borders and Frames
Photoshop borders and frames are exactly what you think they are; image borders and frames that you create in Photoshop. In other words, outlined boxes and rectangles.
They can be thin or wide, and any color you choose.
Where to Use Photoshop Borders and Frames
You can use Photoshop borders and frames anywhere your heart desires.
You might want to put a solid border around an image. Or you might want to create an outlined rectangular box to put text in.
Borders and frames are also great for creating pins for Pinterest.
How to Create Photoshop Borders and Frames
As I mentioned above, creating borders and frames in Photoshop is super easy.
Open an existing Photoshop file that you want your frame in. (Or create a new file.)
Create a new layer for your frame.
Choose the color that you want your frame to be.
Select the "Rectangular Marquee Tool".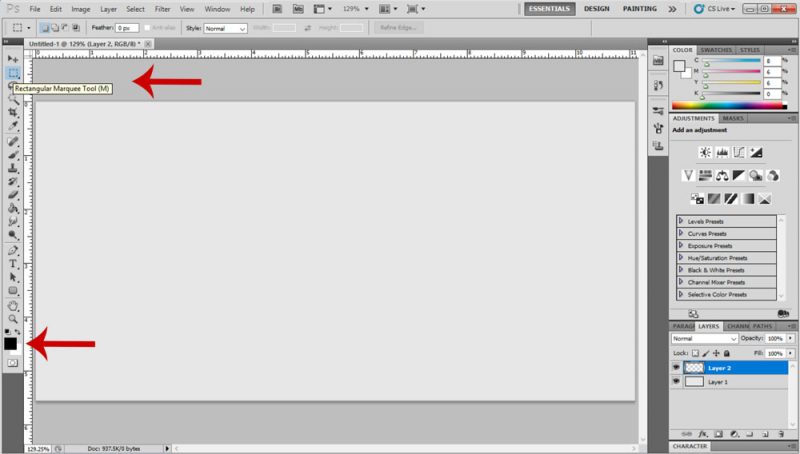 Use the "Rectangular Marquee Tool" to create the size and shape of the frame that you want.
Then go to Select > Modify > Border.
Click on "Border".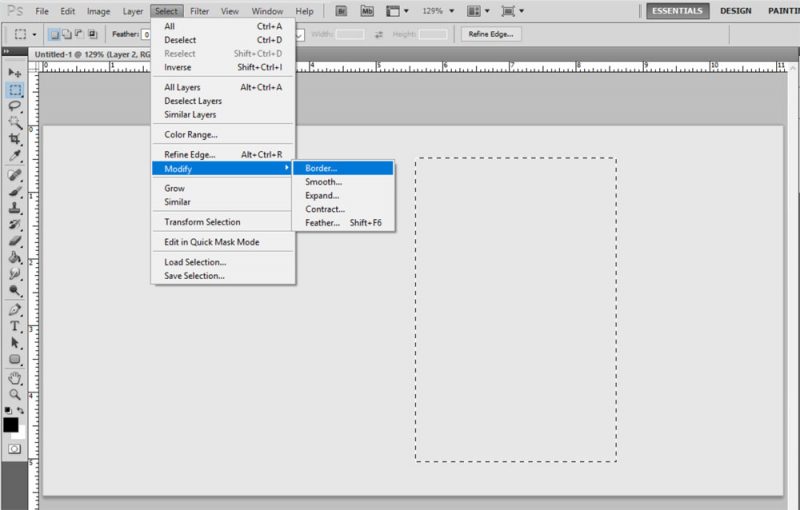 A "Border Selection" box will pop up.
Here you can indicate the width of your border in pixels.
Click "OK".
Your dotted outline will now turn into a clear dotted outline frame.
Choose the "Paint Bucket Tool" and fill the clear frame.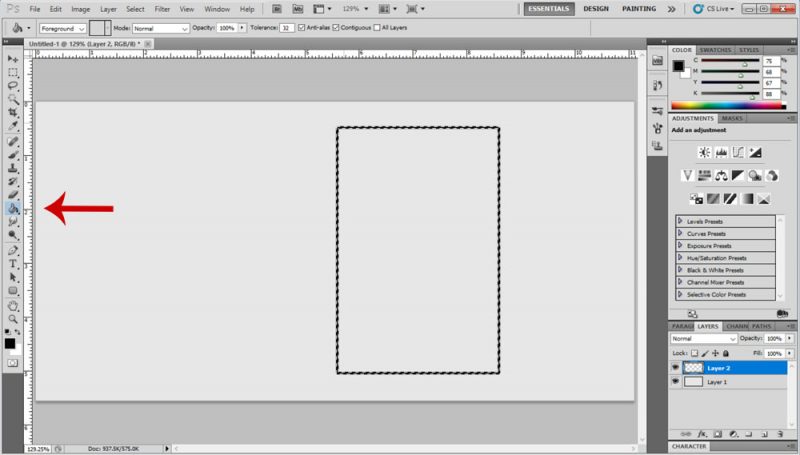 That is it. Now you have a rectangular frame.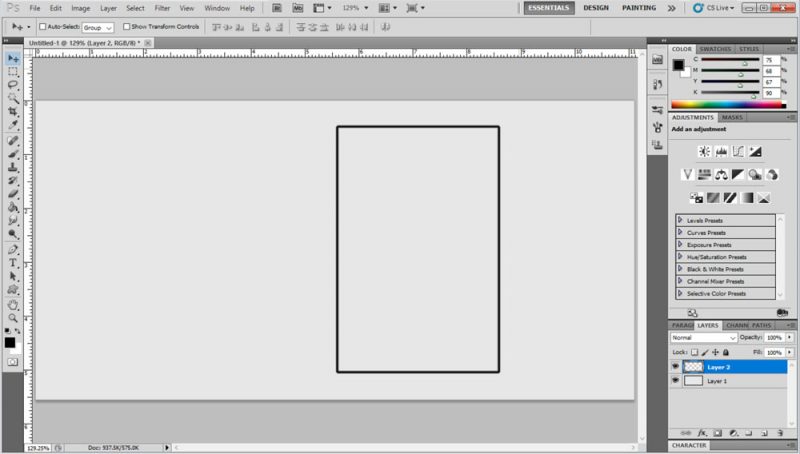 Now that you know the steps involved, you can create borders and frames around images, quotes, and more.