This post may contain affiliate links. If you purchase an item through a link, I may receive a small commission at no extra cost to you. This helps me to cover the costs of running this site, and I sincerely appreciate your support. For more information, visit my FTC Disclosure and Terms of Service links at the bottom of this page.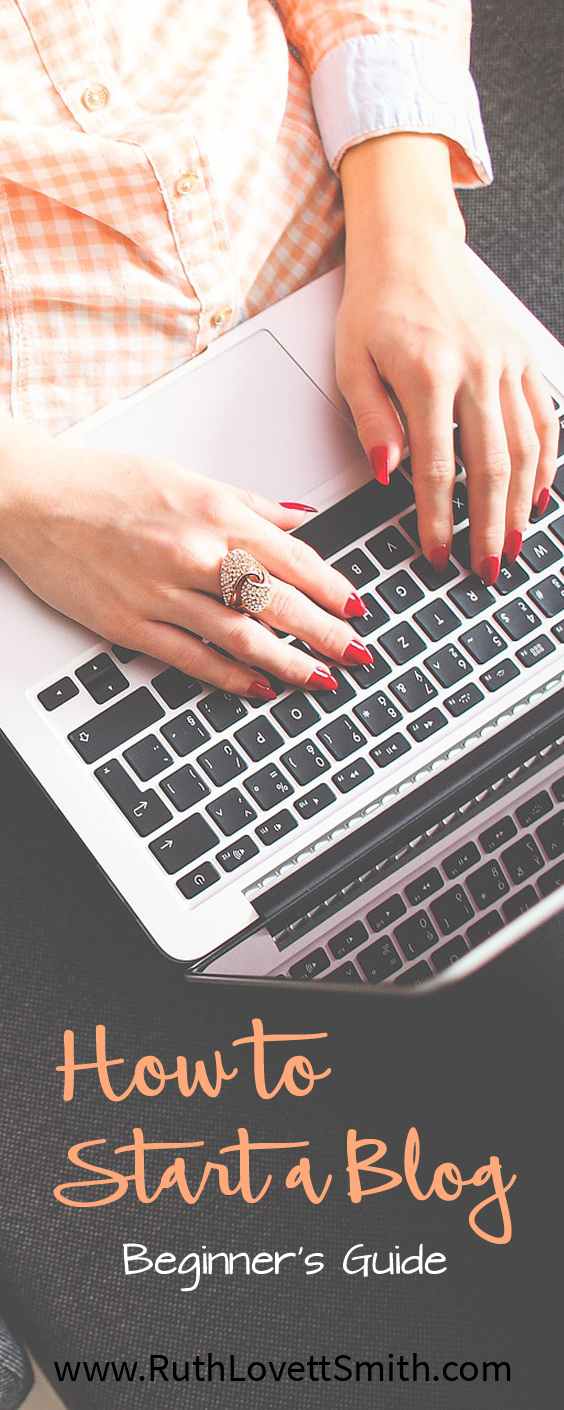 You've decided to start a blog. Now what? Don't worry, it's easier than you think. I'll take you step by step through the process of how to start a blog with this beginner's guide.
(If you are still on the fence about whether or not you should start a blog, read my post Why You Should Start a Blog.)
Blogging Platform
A blogging platform is the software or service that turns your website/information into a blog. There are several platforms to choose from, however I am personally a huge fan of WordPress (WordPress.org) for the following reasons:
WordPress is free to use
WordPress is easy to use
Approximately half of all bloggers use WordPress
There are numerous Themes and Plugins available to make your blog do amazing things (think shopping cart, online community, etc.)
This guide will cover how to start a self-hosted blog with WordPress. However, you can also apply this guide to other blogging platforms as well.
Domain Name
The first thing you'll want is a domain name. Your domain name is the address of your blog. Choose wisely as this is the address people will type in to access your blog. The best business domain names are somewhat short, easy to type and read, relevant to the blog, and are without dashes, numbers, and symbols. For example: Julie's Creative Cards = juliescreativecards.com. You can certainly use an interesting or abstract domain name as well. For example, a personal travel blog might have the title: Willow's Wanderlust = willowswanderlust.
If you are using WordPress as your blogging platform (WordPress.org) your domain name and address are yours. (My site is: ruthlovettsmith.com). If you are using another blogging platform, (WordPress.com, Blogger, etc.) your domain name will look something like: ruthlovettsmith.blogspot.com. Not very pretty and not great if you are starting a business.
Keep in mind that while WordPress is free to use, a self-hosted website means you'll need to pay for hosting services. There are many inexpensive hosting options that I will cover next. However, if money is an issue, you may want to go with a free hosting blogging platform. Just remember that your domain name will include the blogging platforms name as well and that you won't own the name.
Once you've chosen your domain name, you'll want to make sure it's available. Simply visit whois.net and type in the domain. If the domain name is taken, you will get a page that says that the name is already registered. If the domain name is available, you will get a page that says it's available. If you really love your domain name and it's available, you'll want to purchase it immediately as domain names go fast.
Some people choose to purchase their domain name through the same company they use to host their website. Some hosting companies even offer free domains with their packages. I personally prefer to keep the two separate and use GoDaddy for all of my domain name purchases. GoDaddy is easy to use and often has discounts. Do an internet search for "GoDaddy Discounts" prior to purchasing your domain name.
Hosting
There are numerous hosting options and companies available. One that I've used for years is Bluehost.com. Not only are they reasonably priced, they offer 24/7 support, their user panel is easy to use, and they offer a 1-click install of WordPress.
You can get web hosting as low as $5.95 a month by clicking on

Bluehost.com.

Disclaimer: If you do choose to go with BlueHost, I will earn a commission. There are other hosting options available. However, Bluehost is my recommendation based on my experiences with them. If you do join Bluehost through my affiliate link, thank you so much for your support!
WordPress Install
Once you've purchased your domain name and have signed up for hosting, you'll need to install WordPress.
Directions from Bluehost:
We provide a program which makes it very easy to install third party scripts to your hosting account. If you want your website to have a WordPress blog, you can use Marketplace to install WordPress to the root of your site or to a subdirectory.
Installing WordPress with Marketplace
Log in to your Bluehost cPanel account.
Find the Website section and select Install WordPress.
Click the Install button.
Choose the domain name to install it to. In the field next to the domain, you can enter a subfolder such as 'blog' or leave it blank if you want the site's main page to be the blog.
If necessary, you can edit the email address, username and password for the new WordPress installation. Click "advanced options" and you can change those settings.
Read through the license and service agreements and check the boxes.
Select the Install Now button.
Tip: During the above process you'll be asked to choose a user name and password. Do not use "admin" as your user name as it poses a major security risk and makes it easier for hackers to guess your login details
Designing Your Blog
Once you've completed the above steps, you can start designing and adding content to your blog.
You can access your blog admin page by going to: www.yourblogname.com/wp-admin
This is where you will enter your username and password.
Once you are logged in, you can add posts, pages, and content to your site. You can also change your blog theme and add various Plugins.
Blog Themes
There are numerous free themes and even more themes that you can purchase. The key to choosing a theme is to think about what you want your website and blog to do as well as how you want it to look. Some themes are basic and others offer numerous layout and color options.
Having gone through several themes, since I started blogging in 2009, I've finally settled upon the Genesis Framework.
You can read more about the Genesis Framework and why I use it by clicking on Why I Use the Genesis Framework for My Website.
There is so much you can do with WordPress and there are so many beautiful themes available, that I can't cover every single detail here. However, continue to follow my blog by clicking on Writing and Blogging Tips for blogging updates and tips.
Happy Creating!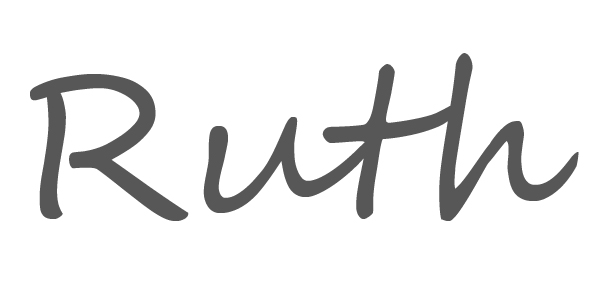 Save
Save
Save
Save
Save
Save
Save
Save