WordPress WooCommerce Storefront: How to Build an Online Store
This post may contain affiliate links. I may receive a commission if you decide to make a purchase through my links. For more information, see my full disclosures here. Looking for FREE Canva templates, printable planners, cards, wall art, design elements, projects, activities, and more? Check out my Freebie Library Club.
Learn how to create a WordPress WooCommerce Storefront for your blog. Plus discover the best WooCommerce themes to make money with your online store.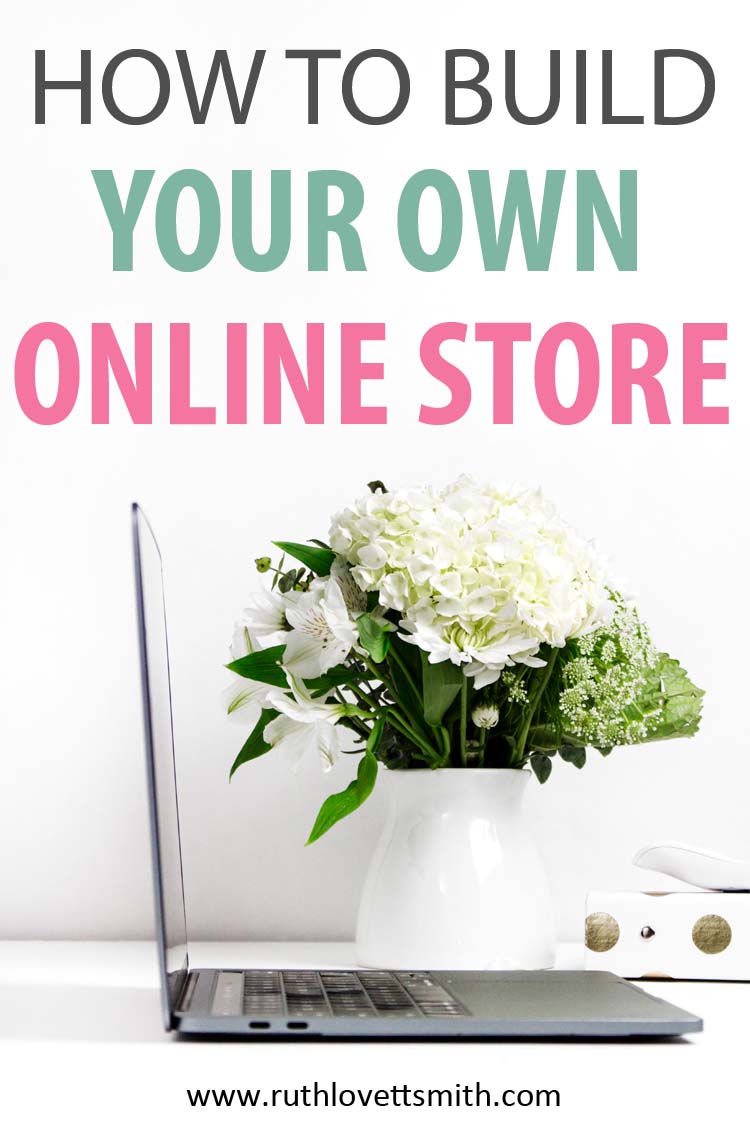 If you have a product, service, or are interested in blogging for profit; a WooCommerce Storefront is a must.
What is a WooCommerce Storefront?
A WooCommerce Storefront is an online shop (or store) run on WordPress.org. If you have an existing WordPress blog, you can easily add a WooCommerce Storefront (for free) with the WooCommerce Plugin.
If you are thinking about starting a blog, check out my post How to Start a Blog: Beginner's Guide to learn how to set up your own blog quickly and efficiently.
Why You Should Have a WooCommerce Storefront
First of all, a storefront is a great way to earn an income from your blog. With an online shop; you can sell physical or digital products, as well as services.
WooCommerce is FREE, easy to set up, as well as easy to use. There are no fees to use the plugin, and you don't have to worry about paying out a commission on products sold. You own your very own online store.
Finally, your WooCommerce Storefront will integrate well with your existing WordPress.org blog.
How to Set Up a WooCommerce Storefront
The following steps cover how to set up a WooCommerce storefront.
Install the WooCommerce Plugin
To set up an online store, using WooCommerce, you'll need to start with a WordPress.org blog.
Go to the plugins section of your blog, click on the "Add New" button, and search for "WooCommerce". Then install and activate the plugin.
Always make a back up of your site before making any major changes.
Setting Up the WooCommerce Plugin
After you've installed the WooCommerce plugin, you'll see a WooCommerce tab and Products tab on the left hand side of your WordPress dashboard. This is where you can access all of your settings, as well as create your storefront pages and listings.
WooCommerce may automatically create storefront pages in your WordPress pages section, or you may see a button that says "Install WooCommerce Pages". (This may be theme dependent.) These pages are listed as cart page, checkout page, my account page, shop page, and there may be a few others. You can open and edit these pages just like a normal WordPress page. You can also add your own shop pages as necessary.
I recommend you create an outline, on paper, before setting up your online shop. Think about your products and services, what you want to name your storefront, and what types of categories you might want. For example, a photographer might have a category section for digital products like e-books or digital photograph downloads, and a separate category section for physical photographs for purchase.
The settings section is where you will want to start first. Here you can choose payment methods, customer email notifications, and more.
The products section is where you will add new products and product categories. Adding a product is similar to creating a new post. However, there are additional options like price, shipping options, and inventory. There is also an area to enter a short product description.
You might find setting up and using WooCommerce a little confusing at first. However, don't stress out or worry. Simply go through each settings section first, then start adding your product listings. Once you get the hang of it, you'll find that it's pretty easy to use.
My Printable Art Shop
I use WooCommerce to run my own online store on this website. I offer printable art and greeting cards, as well as digital downloads.
Following are some of my shop pages to review as examples:
WooCommerce Storefront Themes
WooCommerce will work with almost any WordPress.org theme. However, there are a number of themes available that have been designed to work especially well with WooCommerce. The difference you will see is in the integration and styling.
The theme I am currently using is the Farmhouse Kadence Theme by Restored 316. Restored 316 makes amazing, fully customizable, WordPress themes for female entrepreneurs. I've been using their themes for years and have been extremely happy.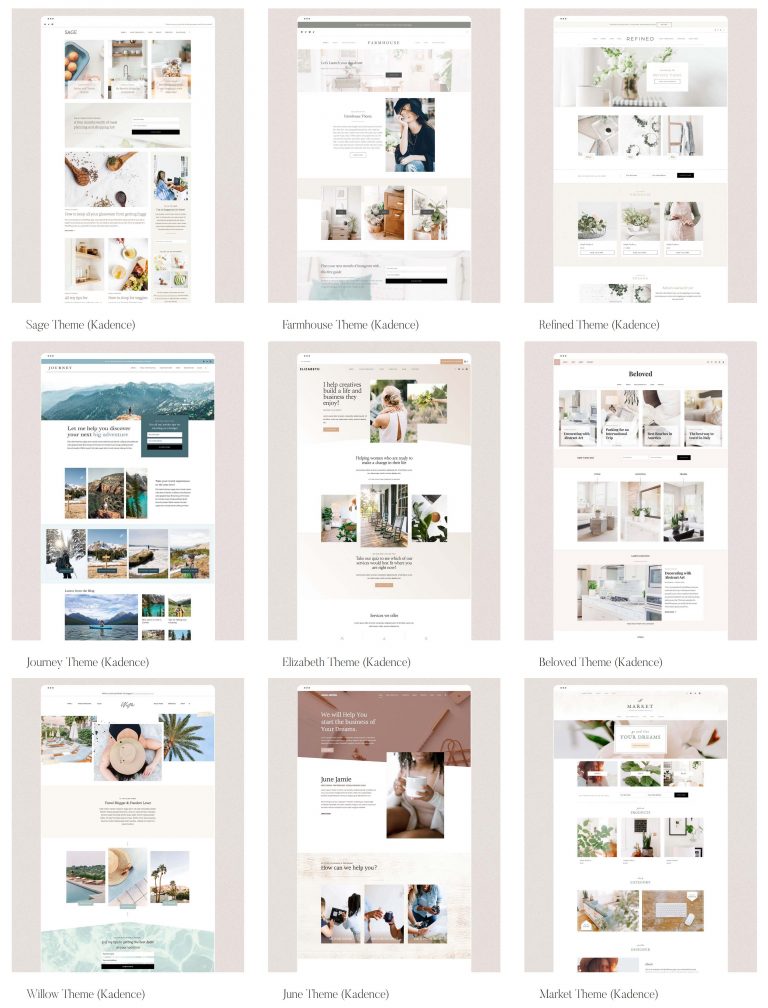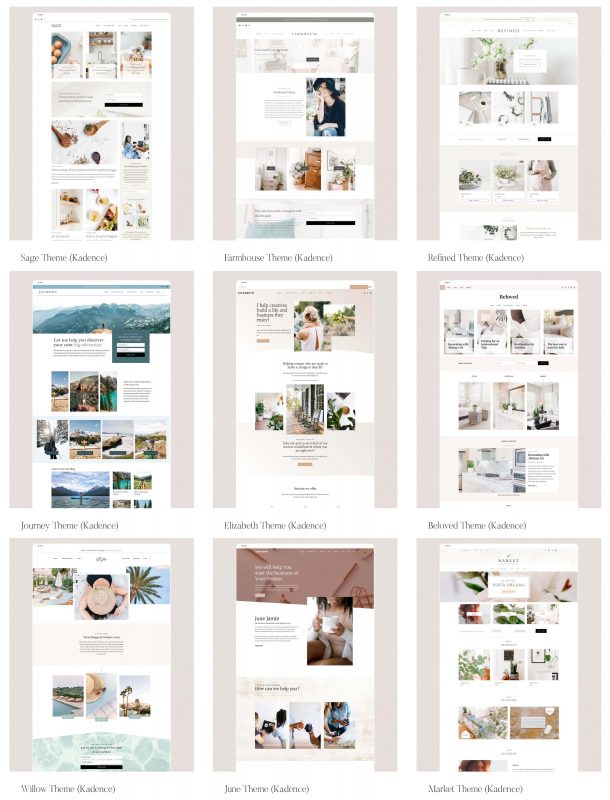 WooCommerce Storefront Ideas
There are so many things you can do with your own online shop. I personally sell digital products so that I don't have to deal with shipping and handling. However, if you already sell your goods on another website, you should be able to transition smoothly to your own online shop.
Following are a few suggestions:
I hope you have found this post helpful. Building a WooCommerce Storefront is a simple way to get your products and services out there. Once you get your online shop up and running, you'll be glad you did.
If you are thinking about turning your hobby, or craft, into a full-time business; check out my free Craft to Business guide. You'll learn the steps you should take to get your business off the ground.
Have any questions? Feel free to reach out, or ask them in the comments section. And don't forget to bookmark, and share this post.