How to Build Your Business
This post may contain affiliate links. I may receive a commission if you decide to make a purchase through my links. For more information, see my full disclosures here. Looking for FREE Canva templates, printable planners, cards, wall art, design elements, projects, activities, and more? Check out my Freebie Library Club.
In the last post we covered how to Master Your Craft. Now we are going to cover how to build your business.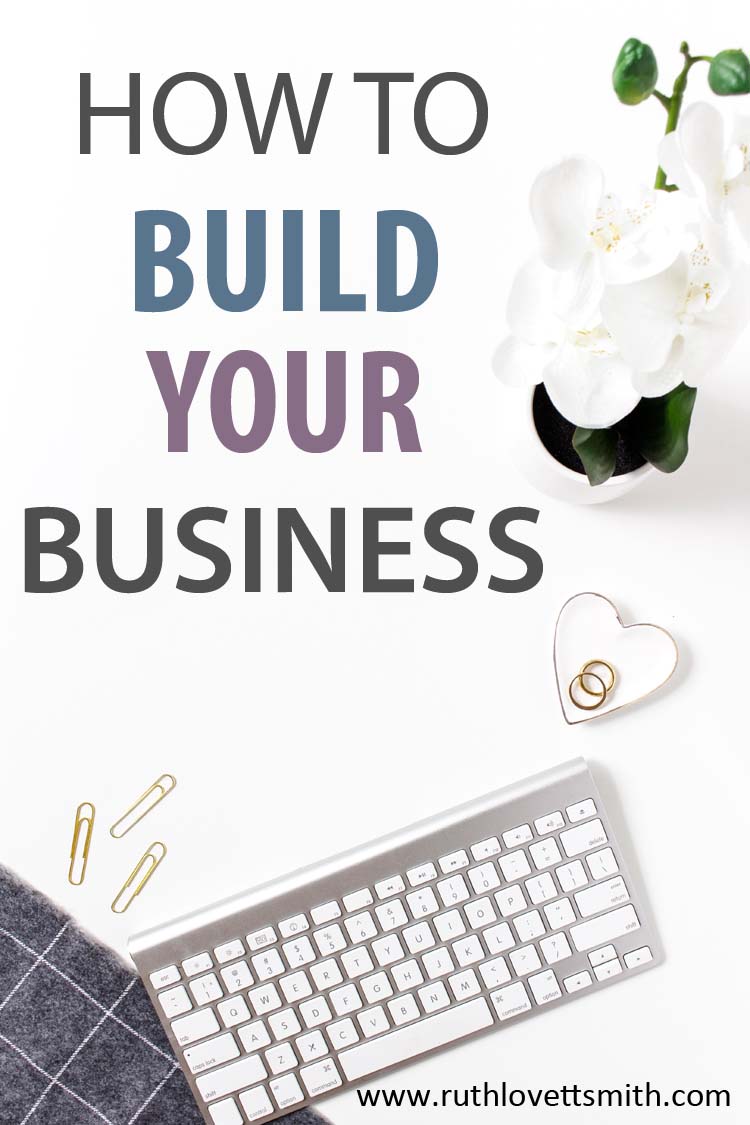 Whether you are thinking about a part time hobby business or full-time career change; the steps are the same. The difference is the amount of time you'll be working on your business.
Many people start their business part-time during the weekend and evening hours. Unless you have the funds to support yourself, I suggest you do the same. However, that decision is completely up to you. Some people find that they work better when they are able to devote 100% of their time to their goal.
Following are some steps and tips to get your started.
Creating a Legal Business
If you plan to earn money with your passion, you will need to pay a variety of taxes. What type of taxes and what type of business you form will depend upon where you live, and what you plan to do.
Sole Proprietorship
In the US, many individuals choose a sole proprietorship for their business. It is the simplest and most common business structure. A sole proprietorship is an unincorporated business, owned and run by one individual. There is no distinction between the business and the owner.
If you choose to have a business name separate from your legal name, you may want to look into filing a DBA. DBA stands for "doing business as". A DBA is an official and public registration for a business name, and allows you to conduct business and receive payment under a name that is different from your legal name.
Partnership
Partnerships are the simplest business structure for two of more people to own a business together.
Limited Liability Company
LLC stands for limited liability company. An LLC is a separate and distinct legal entity. One of advantages of an LLC is that its owners are typically not personally liable for the debts and liabilities of the LLC.
Corporation
A corporation is a legal entity that's separate from its owners. Corporations can make a profit, be taxed, and can be held legally liable. Corporations offer the strongest protection to its owners from personal liability.
Final Thoughts
Starting a business doesn't need to be complicated. However, you do need to be organized. You may want to consider hiring a tax expert and/or a bookkeeper to help you decide which type of business structure is best for you. More information can be found on your local government website.
Now that you are on your way to building your business, we are going to discuss building your brand next.
other posts in this series: