Logo Design Inspiration: Creative Logo Design Ideas
This post may contain affiliate links. I may receive a commission if you decide to make a purchase through my links. For more information, see my full disclosures here. Looking for FREE Canva templates, printable planners, cards, wall art, design elements, projects, activities, and more? Check out my Freebie Library Club.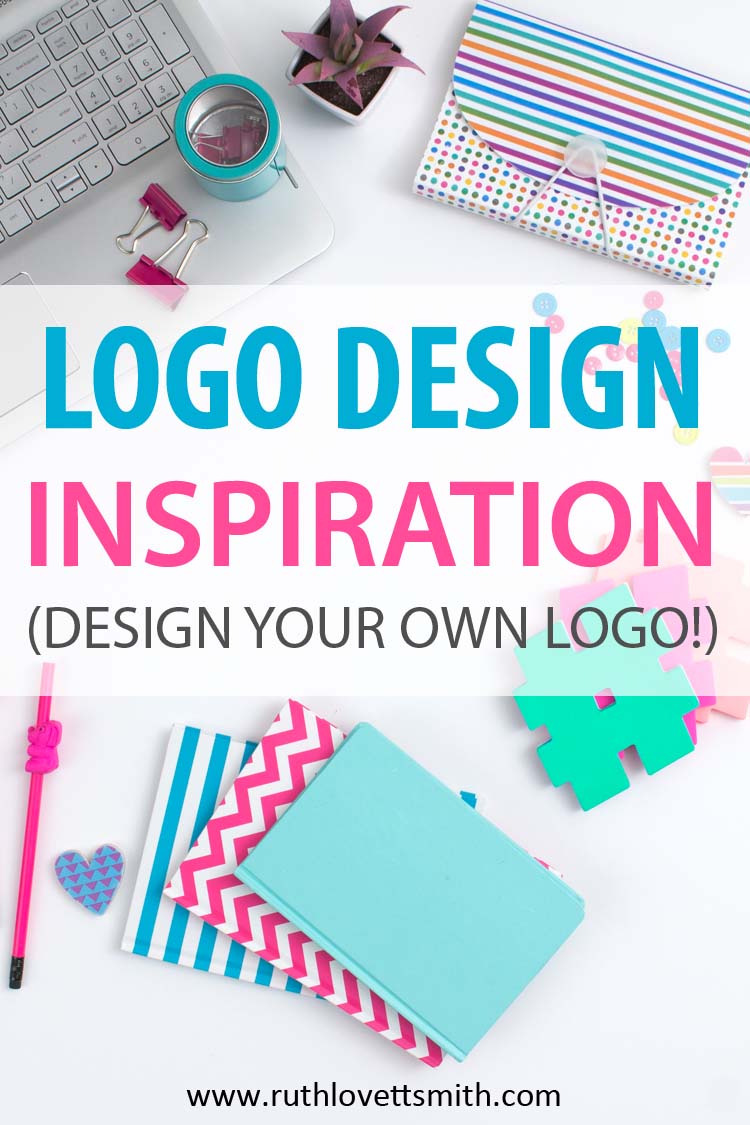 Get tons of logo design inspiration. In this post I cover creative logo design ideas, how to design a logo for free, plus free logo design templates.
What is a Logo?
A logo is a graphic mark, or symbol, that organizations and individuals use to promote brand recognition. It is the "stamp" that represents who you are and what your company stands for. A logo might involve text, an illustration, or both. However, the key to a great logo is in the logo design.
Many large companies hire logo designers to come up with creative logo design ideas. If you have the budget to do so, that's great. But most small business owners, or solopreneurs, do not have room in their budget to hire a design agency, or freelance designer, when they are just starting out. If you find yourself in that position, the next best thing to do is to create your own logo.
Yes, it might seem daunting to create your own logo. Luckily I have some advice for you. Following are several tips, and things to consider, to make sure your logo design looks as professional as possible. Keep reading to learn how to design a logo for free.
Don't have time to design your own logo? You can get an inexpensive logo designed, by a designer, at Fiverr.
Logo Design Inspiration Starts with Branding
A brand is defined as a name, term, design, or other feature that distinguishes one seller's product, business, or service from those of others. Your brand is not your logo. However, your logo is a symbol that represents your brand identity. For example, the brand "Nike" is a name known to represent athletic apparel and shoes. The Nike logo is the famous swoosh symbol.
We covered branding in the last post How to Build a Successful Brand.
Research Logo Design Ideas
While you should never copy someone's logo design or idea, it helps to see what is out there. Do an internet image search for "logo design" or "popular logos". You'll see that some logos are image only, text only, or a combination of both. You'll find some logos that absolutely work, and some that are completely awful.
Keep an image file of logos that appeal to you. What do you like about them? Are you drawn to color, images, or specific fonts? These answers will help you to form your own logo design.
Creative Logo Design Ideas
Think about what your overall brand identity is and what type of logo will best represent your business. Following are some creative logo design ideas: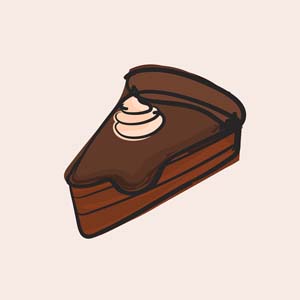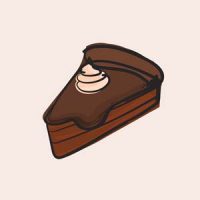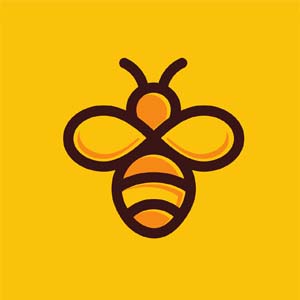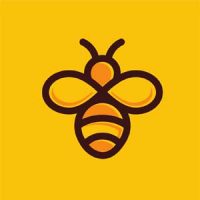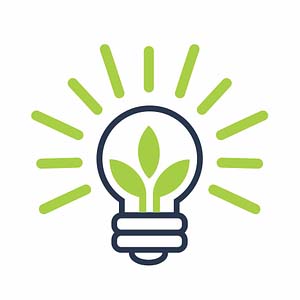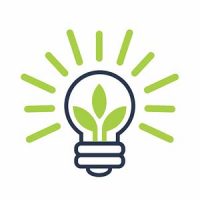 Honey or Beekeeping Business: an illustration of a bee or honeycomb.
Green Energy: an illustration of a plant and light bulb.
Bakery Business: a whimsical illustration of a cupcake or cake.
Keep in mind that you can add text to illustrations, or create a text only logo. For example, wrapping text (the company name) in a circle around the bee might make for a unique logo.
How to Design a Logo for Free
While it helps to have a bit of artistic creativity on your side, you don't have to be a designer or artist to create a logo. Determine what logos drew you in when you did your research. Are you drawn to images, text, certain fonts or colors? Keep track of those gut reactions and use them while following these basic logo design rules:
Keep Your Logo Design Simple
Most, and often the best, logos are kept very simple. You might like a detailed illustration, but think about how that illustration will look blown up in size or scaled down. You may want to eventually use your logo on all types of surfaces. Therefore you want something that will size and scale well. Details often get lost when logos are shrunk.
When using fonts and/or images, you'll either need to make sure that they are free to use for commercial purposes or you'll need to purchase a commercial license. To find images for purchase, do an internet search for "logo illustrations" or "logo illustrations to buy". Do your due diligence here as you don't want to design a logo you love that you can't legally use.
Creative Market has a variety of fonts, as well as images created by artists and illustrators that you can use in your logo design. You can also check out these Bundled Font and Logo Packs.
Use Color Wisely
Color printing can get very expensive. Especially when you get into having items printed on a press. Consider designing your logo in two colors max. Take a look at your research again and you'll see that many successful logos use one or two colors. Sure, there are a lot of logos that use multiple colors as well. If you go that route, just be prepared to spend more on printing costs.
Color vs Black & White
You should also keep in mind that your design needs to work just as well in black and white as it does in color. There may be times where you want to use/print your logo in black and white. And there may be times where others print or photocopy materials containing your logo. If you use lots of color in your logo, those colors will turn various shades of gray when printed in black and white. You might lose borders or detail that you have in color, and this might change the look of your logo.
The key here is to put your logo design to the test. Print it in color and black and white. Increase and decrease the size. Make sure that you are happy with it at every stage.
Professional Tip: If you only plan to use your logo on your website. And you don't plan on using it on print materials like business cards, letterhead, and brochures; you can probably get away with a multi-color logo. Or consider having a version of your logo for your website, as well as a print only version.
Designing Your Logo
If you have great handwriting and art skills, you can hand draw a logo. This type of logo might even match your brand, depending on what that is.
However, most people design their logos on the computer. Illustrator is the software of choice, but you can also use other programs as well. Photoshop, MSPaint, CorelDraw, etc. are a few options.
If you don't want to purchase a new software program, you can try out the PicMonkey photo editor for free for 7 days. Just enough time to create your own logo.
Again, you'll want to keep the end use of your logo in mind. A simple logo for your website does not have to be created in Illustrator.
Prepare Your Logo for Use
Once you've determined the design of your logo, you'll need to make sure that it's in the appropriate format for use.
Illustrator AI and EPS files are the gold standard for logos. An AI file is an original source file and an EPS file can be resized without losing quality.
However, most people don't have Illustrator, so it might be worth it to hire someone to take your logo design and put it into Illustrator for you. Especially if you plan to use your logo in a variety of sizes/ways and on a variety of materials.
As mentioned above, this isn't necessary if you are only using your logo for your website.
Use Jpegs with Caution
Most people are familiar with jpegs and Photoshop, or other photo editing software. The problem with jpegs is that they don't size well and have a background fill color (like white for instance). You can design and use a jpeg logo, just make sure that you design it with the end use in mind.
For example, using it for letterhead, business cards, and websites only; but not blowing it up for a large banner. There is nothing wrong with starting out this way. Just remember that you won't be able to use a jpeg logo on large scale items. If you do go the jpeg route, make sure that you design your logo at the largest size you plan to use it. Or design several sizes/versions.
Free Logo Design Templates
There are several websites and templates you can use to create your own free logo design. Just keep in mind that, when using free tool, you may see logos similar to yours. That is the downside of using a free service.
Logo Maker: Free Logo Design is a free logo maker for entrepreneurs, small businesses, freelancers, and associations.
Tailor Brands: Tailor Brands was founded on the belief that powerful branding should be accessible to everyone, regardless of skill level, background in design, or budget size.
logogenie: logogenie provides you with a free, online logo design system to create low budget logos.
Logo Design Inspiration Conclusion
This covers the basics of logo design, and my tips on how to create your own logo. Keep in mind that your logo and brand may change over time, as your business changes. That is completely ok. Businesses evolve, and so should brands.
Your next step is to create your own website, blog, and shop.
other posts in this series:
Save