Craft Businesses that Make Money
This post may contain affiliate links. I may receive a commission if you decide to make a purchase through my links. For more information, see my full disclosures here. Looking for FREE Canva templates, printable planners, cards, wall art, design elements, projects, activities, and more? Check out my Freebie Library Club.
There are a number of creative and craft businesses that make money. This post covers how creatives (writers, bloggers, crafters, artists, etc.) can make money with their craft.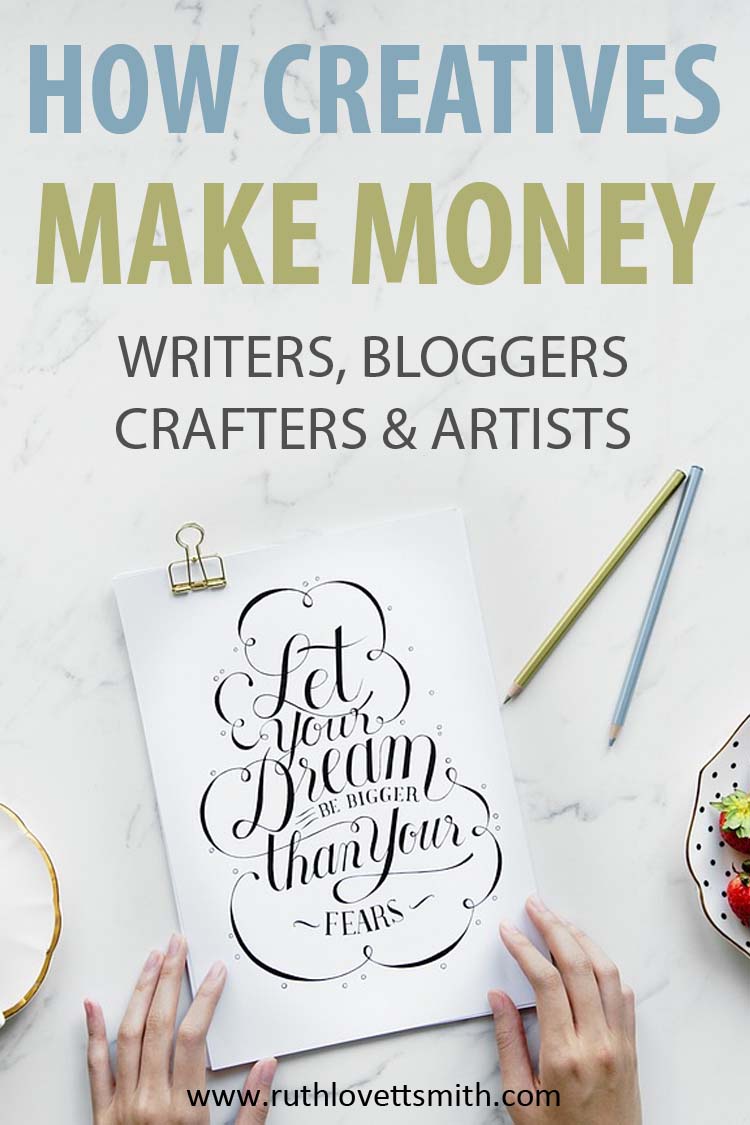 I truly believe that creatives can earn financial freedom while following their dream. It might not happen overnight. However, it is possible. Whether you are looking to supplement your current income, or make a full time income from your current craft; I will share a number of creative and craft businesses that make money. Use this guide to help you discover your passion.
Writing for Money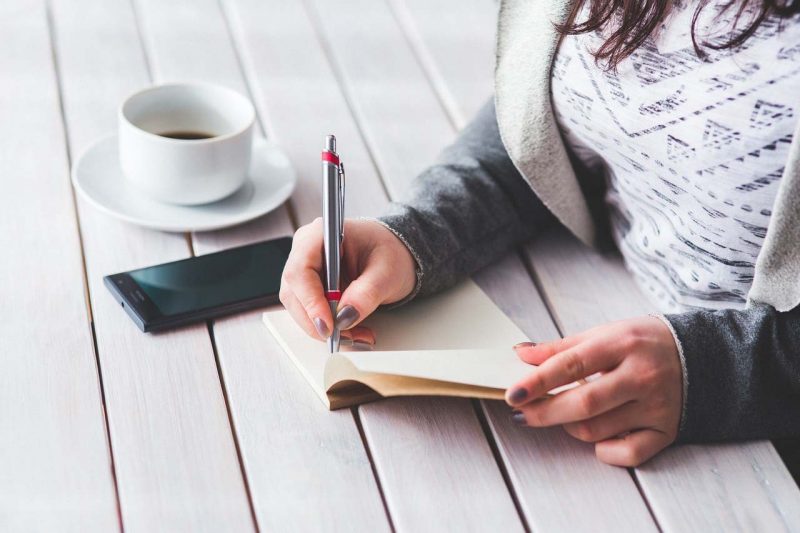 Writers have numerous options when it comes to making money with their craft. Companies, magazines, and even blogs often hire freelance writers and bloggers for various writing jobs.
How to Make Money Writing
Technical Writing
Copywriting
Resume Writing
If you are looking for a long term project, you might also be interested in ghost writing.
The key to writing for money is to have a solid writing foundation first and foremost. It also helps to have a writer website and an online portfolio of writing samples. The next step is to send out as many pitches as possible. (Pitching is sending out your article ideas.)
You can start searching for companies and sites to pitch to with my post 20 Blogs that Pay Big Money.
You can also find more writing and blogging tips in the Writing & Blogging section of this site.
Crafts Businesses that Make Money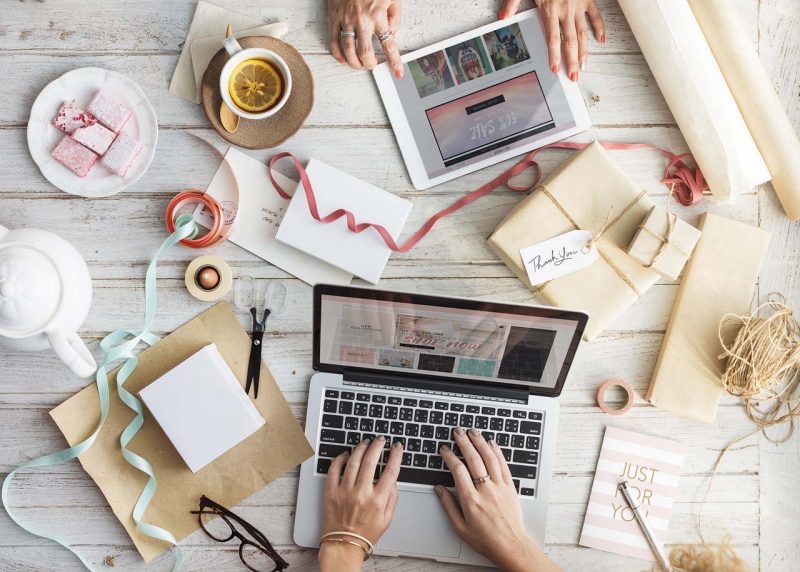 If you are a talented crafter, the ideas are endless. There are a number of easy crafts that make money. Are you a sewist, quilter, knitter, or DIYer? You may want to focus on what you love to do most, so that you don't burn out.
However, if you need to make money now; you can do an internet search for "easy things to make and sell for money" or "crafts to make at home" to find popular craft ideas.
Some Easy Things to Make and Sell From Home
Ornaments
Scarf and Hat Sets
Jewelry
Handmade Greeting Cards
Candles
Soaps and Lotions
You can also check out my post Hot Craft Ideas to Sell for more ideas and inspiration.
Like freelance writing, it is helpful to have your own website, or blog, to showcase your talent. You can sell your crafts through a site like Etsy, Amazon Handmade, or set up an online shop right on your own website.
See my post How to Build an Online Store for more information.
How to Make Money with Art Skills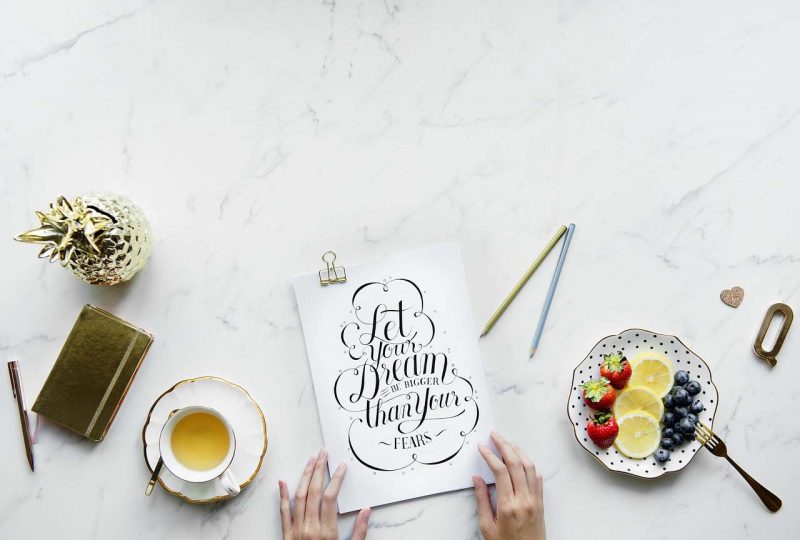 If you are an artist, illustrator, or designer; there are a lot of ways you can make money with your art skills. From creating works of art, to developing online courses and how to e-books, the list goes on and on.
How to Make Money as an Artist
Logo Designer
Book Illustrator
Greeting Card Illustrator
Art Prints
Textile Designer
Surface Pattern Designer
How to E-books
How to Online Courses
Places to Sell Your Own Art Work and Designs
Again, it's important to have an online portfolio of your work. That way you can send your link to prospective businesses and clients.
For more art and design tips, be sure to check out the Art & Design section of this site. You can also check out my Selling Crafts and Art Guide to learn more about starting your Art Business.
How to Build an Online Portfolio
As I mentioned above, it's extremely important to have your own website and blog. A website helps you reach far more people than you ever would selling to shops, or at art and craft fairs.
There are also numerous creative themes available for creative bloggers, and you don't need to learn or know code. I personally use (and love)the Restored 316 Kadence themes. My theme is responsive across all devices, which is super important. It also enables me to host my own Online Shop.
Social Media for Creatives
If you are running a creative business, it is extremely important to have one, two, or more social media accounts. Social media is a great way to advertise your products and services, gain followers, and make sales.
Writers and bloggers might find it helpful to have a Facebook page. Artists, crafters, and designers might want to look to Instagram first. It depends on your business and where your community is. Take time to research your ideal client. Who are they? What do they do in their spare time? Where do they hang out on the internet? Once you've answered those questions, you'll know which social media platform to start with.
Professional Tip: Consider focusing on and building one social media account at a time. That way you don't get overwhelmed, and you can put more attention into your work. Over time you can start to build up additional social media accounts as needed.
Making Money Blogging
Last but not least, you can also make money blogging about your craft.
For example, if you are a knitter; you can start a knitting blog. You can even niche it down to knitting for beginners, or knitting for babies, etc.
Fill your blog with helpful posts about your niche of choice. Do product reviews. Feature other creatives. The goal is to make your blog THE place to go when people want to learn about your niche/craft.
Some Ways You Can Make Money Blogging
Advertising
Sponsorships
Affiliate Marketing
Selling E-books and Online Courses
Selling Patterns or DIY Project Plans
My post Creative Ways to Make Money from Home also covers some of the ways you can make money with your blog.
Take Your skills to the Next Level
Get Paid MORE to Write, Blog, and Create
How to Make MORE Money with Your Craft is a deep dive into all of the ways that writers, bloggers, artists, and creatives make money. It's jam-packed with information, tips, as well as links to numerous money making resources and ideas.
Craft Businesses that Make Money Conclusion
I hope this guide has given you a plethora of ideas on how YOU can make money as a creative. If you hone in on what you LOVE to do and what you are good at, you'll find yourself successful in no time.
The next step to earning financial freedom is to master your craft.

other posts in this series: