This post may contain affiliate links. If you purchase something through these links, I may receive a commission at no extra charge to you. For more information, see my full disclosures HERE.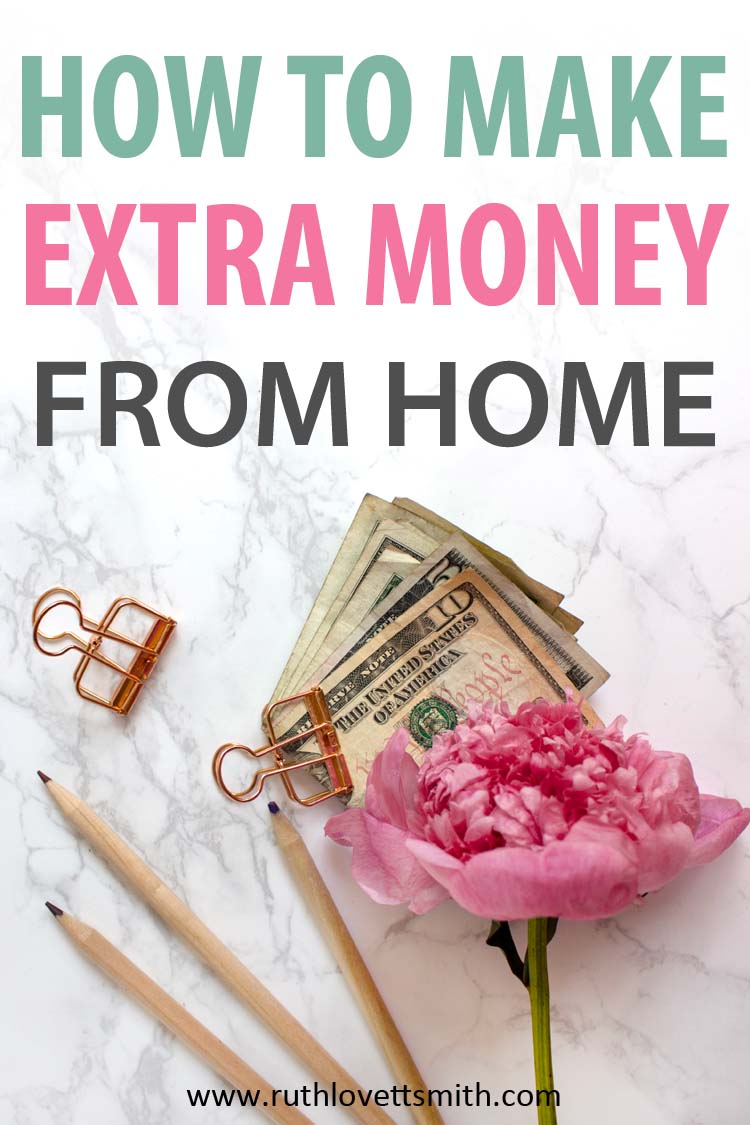 This Creative Ways to Make Extra Money from Home page is full of all of the resources you need to learn how to make money from home, and from your blog.
If you have a blog, or are thinking of starting a blog, you can turn your blog into a profitable business. I'll show you how, in my post How to Turn Your Blog Into a Profitable Business.
How do professional bloggers make money? A lot of them use ads and affiliate programs. I'll teach you how to make extra money from your blog in my Professional Blogging post.
Ready to join an affiliate program? Some are better than others. Here is a list of High Paying Affiliate Programs that will help you to make extra money from home.
SEMrush is one of my favorite tools to use to grow my blog traffic. They also have an AMAZING affiliate program. Check it out and make extra money with BeRush.
Did you know that you can make extra money on Pinterest with or without a blog? My post will show you how to Make Money on Pinterest.
Freelance writing is a great way to make extra money from home? However, where do you find work? My post Where to Find Freelance Writing Jobs will show you.
I hope you find this Creative Ways to Make Extra Money from Home page helpful. Be sure to bookmark it and come back often, as I will update it from time to time. Should you have any questions, please don't hesitate to contact me or comment in the comments section below.