How to Create a Brand Identity: Design & Examples
This post may contain affiliate links. I may receive a commission if you decide to make a purchase through my links. For more information, see my full disclosures here. Looking for FREE Canva templates, printable planners, cards, wall art, design elements, projects, activities, and more? Check out my Freebie Library Club.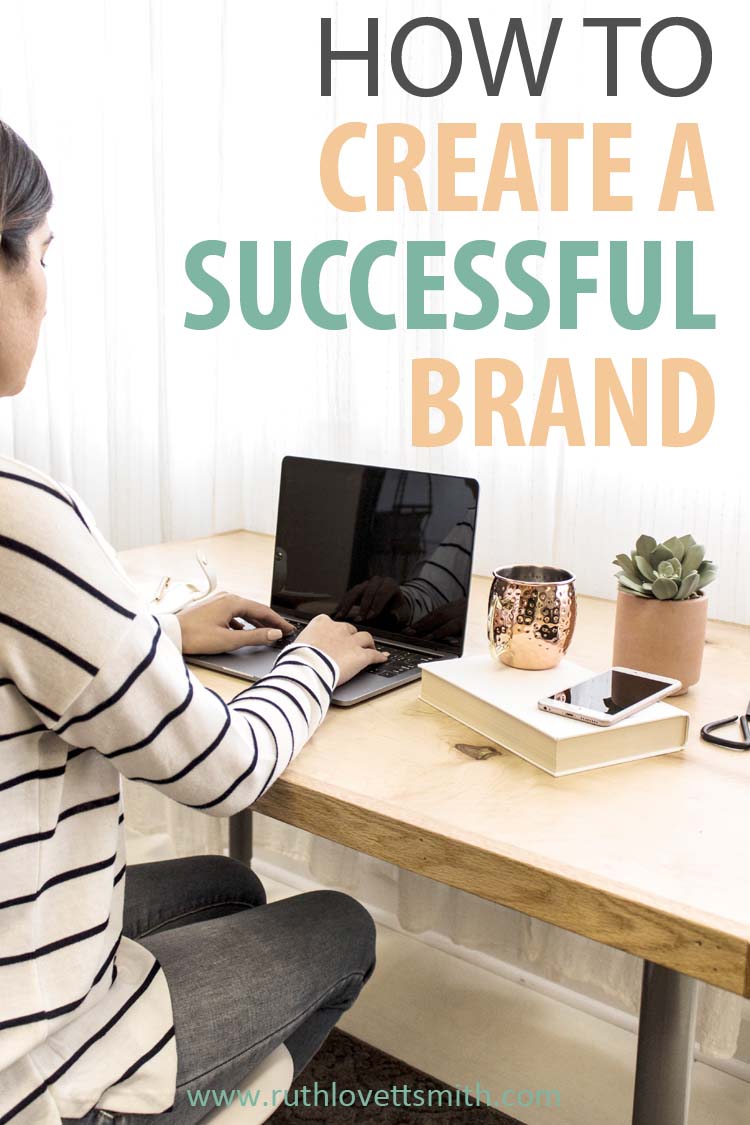 Knowing how to create a brand identity is one of the most important lessons you can learn. In this post I cover brand identity examples and design.
If you are starting (or growing) a business, you may have heard the terms brand, branding, or brand identity. Knowing what these terms mean, and how they relate to your business, can set you apart from your competitors.
Brand and Brand Identity Definition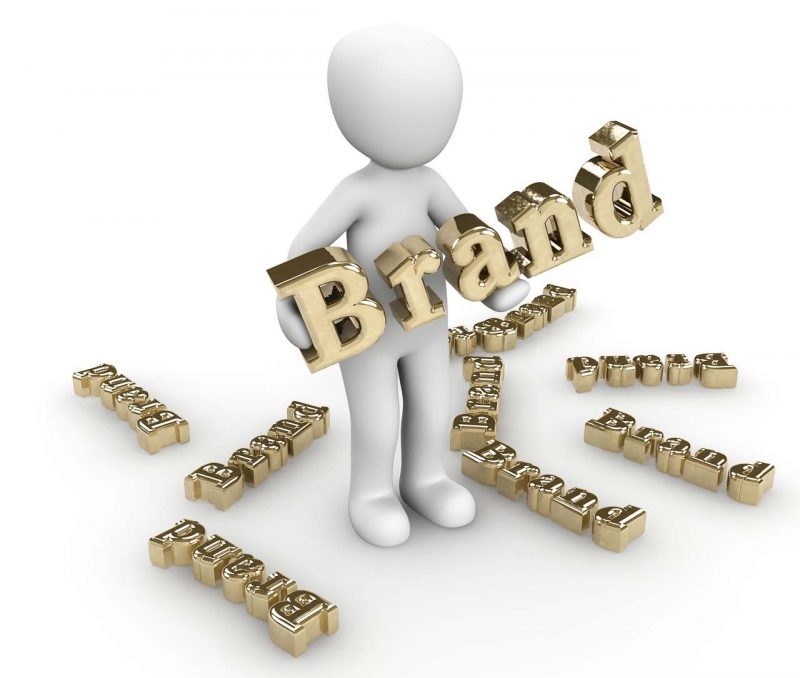 Brand Identity is how a business presents itself to, and wants to be perceived by, its customers. Think of your business brand identity as your first impression to consumers.
If you want to build a successful and profitable business, you need to have cohesive brand elements and a strong brand identity.
"A brand is defined as a name, term, design, or other feature that distinguishes one seller's product, business, or service from those of others."
Your brand elements are part of your brand identity.
So, how do you build a successful brand and brand identity? How do you make your product, business, or service stand out? Read on for more information and tips.
How to Create a Brand Identity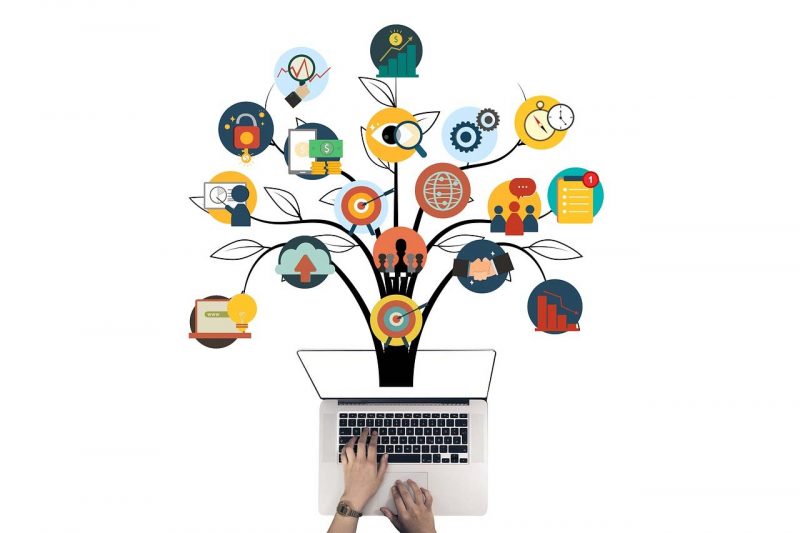 Creating a brand identity comes down to who you are as a person and business, as well as who your ideal customer or client is. It's important to iron out your mission and values when working on your brand.
Know Who Your Ideal Client Is
The first part of any successful business is to know who your ideal client or customer is. Know their wants, likes, and needs. What are their problems? If you don't know your client, you won't know how to serve them.
For example, new moms have very different needs and problems from moms with teens. So if you are in the mom/parenting industry; you want to think about the ideal mom/parent you want to serve/help.
Ask yourself the following questions:
What is your industry or niche?
How old is your client or customer?
Are they male or female?
Where do they live?
How much do they make?
What do they care about?
What problems do they need to solve?
The answers to these questions will help you to determine who your ideal customer is, and what their needs are. This will help you to determine the direction you should go with your brand.
Know Who You Are and What Makes You Unique
To build a successful brand you have to know who you are, what you stand for, and what you are selling or offering.
As I mentioned above, think about your mission and values. Having a clear direction of what is important to you, and what you hope to achieve, will help prevent you from veering off track in the future. It will also help you to communicate your brand to your customers.
In addition, you have to know what makes YOU unique. What makes you stand out from the rest of the businesses in your niche?
Are you an artist, writer, baker, or dress-maker…….? What makes your work or services unique? Perhaps you only bake and sell odd flavored cupcakes. Or maybe you paint witty pet portraits. Whatever your business or passion, be crystal clear on what it is and what you are offering.
Create a Tagline
It's not necessary, but it's sometimes helpful to create a tagline for your business. This tagline becomes a brand element within your overall brand identity.
For example, "The quicker picker-upper". Do you know who uses that tagline? Bounty!
If you want a durable paper towel that cleans up messes fast, Bounty is where you go. Their successful branding has literally branded that into your brain.
Since I'm a writer, blogger, and artist; my brand is myself. Ruth LovettSmith. My tagline? Happy Creating. I chose that because my goal is to help other creatives (like you) find joy and happiness in what they do.
If you are your brand, think about how you want others to see and perceive you.
Brand Identity Design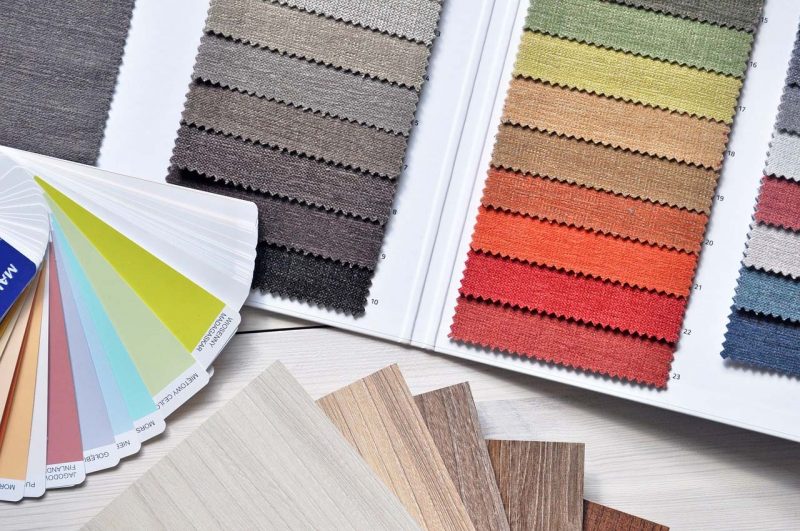 Above we covered the beginning steps of how to create your brand identity. Now it's time to get to the good stuff: brand identity design.
This covers the elements that people see with regard to your brand. Colors, fonts, images, and illustrations are all a part of your brand identity design.
Business and Brand Name
Choosing a name for your business or company can be quite difficult. While you can certainly change your name down the road, you probably won't want to.
When choosing a name you have to consider whether it represents you, your product, and your clients. You also have to do research to see if someone is using a similar name, within the same industry, as this could cause legal problems down the road.
For more information on business and blog names, see my post on creative blog names.
You'll want to decide what type of legal business you are forming. We discussed this in the last post How to Build Your Business.
Whatever type of business you choose, think long and hard about your name choice and how it represents your company, product, and brand.
Logo Design
A logo is a symbol, or mark, that represents your business. You'll likely use this mark on your website, business cards, packaging, and other promotional materials. It may contain your business name, or it may simply be an illustration that represents your business and products.
If you are creative, you can make your own logo. However, most people seek the services of a professional designer. Take your time and choose your logo design wisely. This is the mark or stamp that represents your business.
We're going to cover logo design in the next post.

Colors and Fonts
Color and font choice are important brand elements. If you use numerous (different) colors and fonts, no one will recognize you or your brand. You'll also come across as a bit of a mess.
The key to brand recognition is consistency. Choose a color palette of 3-5 colors, and choose 2-3 fonts at most.
You can do an internet search for "color palettes" to see which colors work best together. Do the same type of internet search for fonts as well. Try pairing a serif font with a sans serif font. Or a plain font with a script or fancier font.
If your brand is fun and colorful, use fun fonts and vivid colors. If your brand is more modern, use modern fonts and more muted colors.
Consistency
Once you have your business name, logo, color palette, and fonts; you have your brand. Use these brand elements everywhere, and don't forget to be consistent. Don't use off brand fonts or colors, otherwise you will confuse your customers.
Use your brand elements on your website, business cards, letterhead, and across all of your social media accounts like Twitter, Pinterest, Facebook etc. If you are consistent, it will be easier for your customers to find and remember you.
Brand Identity Examples
Following are some popular brand identity examples. You can see that a lot of thought goes into creating a successful brand. Obviously large corporations have the money to hire brand designers. However, you can look at these examples to see how and why they work, and use them as inspiration for building your own brand.
Apple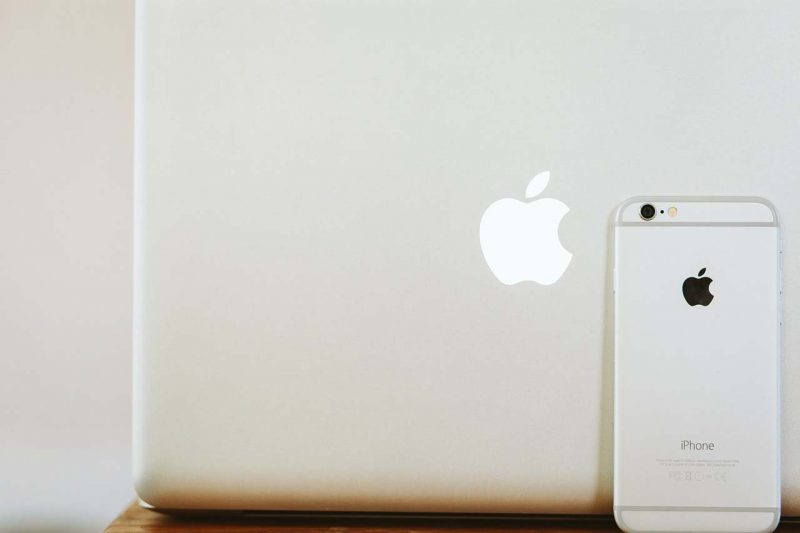 Apple is a technology company that designs, develops, and sells consumer electronics, computer software, and online services.
Their tagline in the 90's was Think Different. Though that tagline has now been retired.
If you do an internet search for Apple, their search results description is Powerful tools to imagine and create amazing things. Which can also be considered a tagline of sorts.
Their logo is the famous apple icon with a bite taken out of it.
Apple's advertising and commercials are often colorful, catchy, and creative.
These elements create a brand identity that says we are modern, hip, up to date, and the best for your electronic needs.
Coca Cola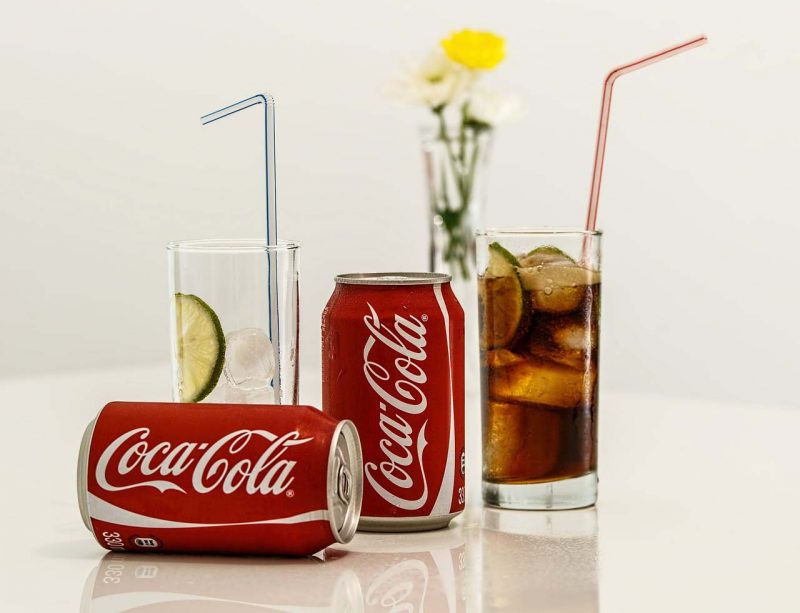 Coca Cola is one of the leading sellers of cola, and other beverages.
They've had numerous slogans over the years including Taste the Feeling, Open Happiness, Coke Side of Life, It's the Real Thing, Things Go Better with Coke, Delicious and Refreshing, and many more.
Their logo has remained largely unchanged.
From their advertisements and commercials, you can tell that they want you to think of Coke as a delicious, refreshing, and satisfying drink that will make you happy.
Nike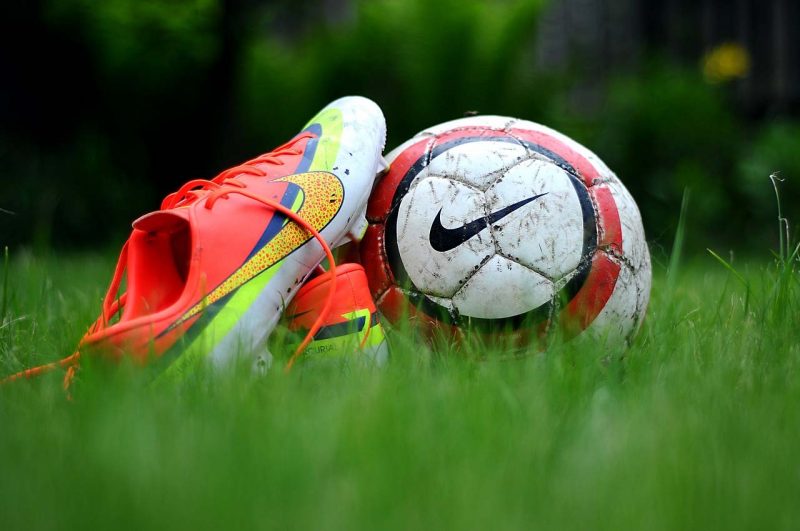 Nike is a company known for the design, development, and sales of athletic apparel and footwear.
They are famous for their swoosh logo. This logo is supposed to convey movement and speed, and is said to symbolize the wing of the Greek Goddess of Victory, Nike.
The Nike tagline is Just Do It. Meaning work hard, no excuses.
You can see from their advertisements, and commercials, that their branding falls in line with their tagline. They often feature professional, hard working athletes. The message is: If you choose Nike, you too can achieve.
Final Brand Identity Thoughts: Connect and Share
Now that you have your brand elements and brand identity, it's time to connect and share.
Start connecting with others on social media. Start a relevant blog on your website. (Baking tips for a cupcake business.) Post comments on other blogs, always remembering to use your logo and/or business name. The more you connect and share with others, the more your business and brand will grow.
Soon people will start to recognize and remember your logo, style, and brand elements. Then you'll be well on your way to building a successful brand.
Next we'll go into more detail on how to design your own logo.
other posts in this series: