How to Keep Apples from Turning Brown: Fruit-Fresh
This post may contain affiliate links. I may receive a commission if you decide to make a purchase through my links. For more information, see my full disclosures here. Looking for FREE Canva templates, printable planners, cards, wall art, design elements, projects, activities, and more? Check out my Freebie Library Club.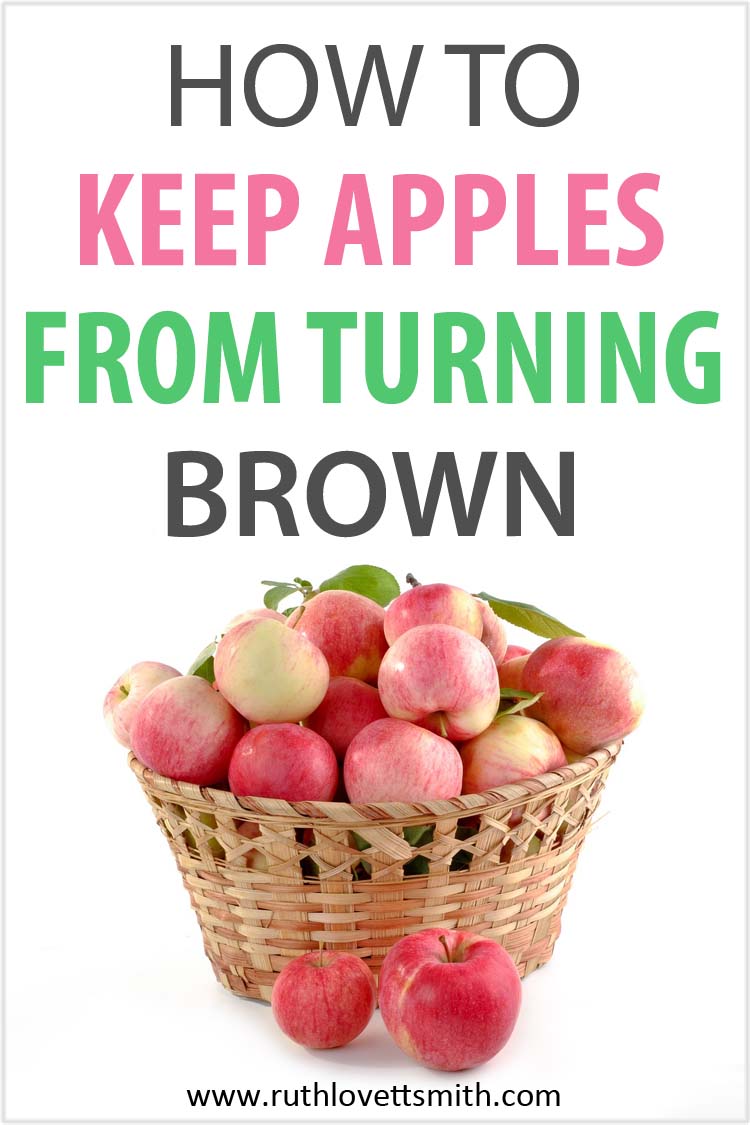 Have you ever heard of Fruit-Fresh?
If you are a fan of sliced apples, you've probably wondered how to keep apples from turning brown. After all, no one likes to eat browned apples. (Especially kids.)
There are several methods, but one of my favorites is by using Ball® Produce Protector. It's inexpensive, easy to use, and keeps apples from turning brown for hours.
Made with a combination of Ascorbic Acid (Vitamin C) and Citric Acid; Fruit-Fresh helps to prevent browning for up to 8 hours. It's as simple as sprinkling on freshly cut apples and lightly tossing. You can also dissolve Fruit-Fresh in water and soak your sliced apples.
Other Uses for Fruit-Fresh:
Try sprinkling it on other fruits and vegetables to prevent browning.
Use it in dips like guacamole.
Sprinkle it on sliced apples when slicing a large amount for apple pie.
Other ways to keep apples from turning brown:
Make a mixture of lemon juice and water and sprinkle on apple slices or soak apple slices, depending upon use.
Purchase your own Ascorbic Acid (Vitamin C) and Citric Acid to sprinkle on sliced apples.
Whichever method you use, when storing sliced apples be sure to get as much air out of the bag or container as possible. Air is what causes the browning in the first place.
Another great tip, to keep apples from turning brown, is to use an apple slicer. After slicing, hold the apple together against the apple core and secure with a rubber band until you are ready to eat. You don't even need a bag. Just toss the secured apple into a lunch bag.
Have another way to keep apples from turning brown? Share it with us in the comments section. Like this post? Feel free to pin it; or share it using the social media buttons below. You might also want to visit my Food & Recipes page for more foodie tips.