Leaf Mulch is Great for Your Garden
This post may contain affiliate links. I may receive a commission if you decide to make a purchase through my links. For more information, see my full disclosures here. Looking for FREE Canva templates, printable planners, cards, wall art, design elements, projects, activities, and more? Check out my Freebie Library Club.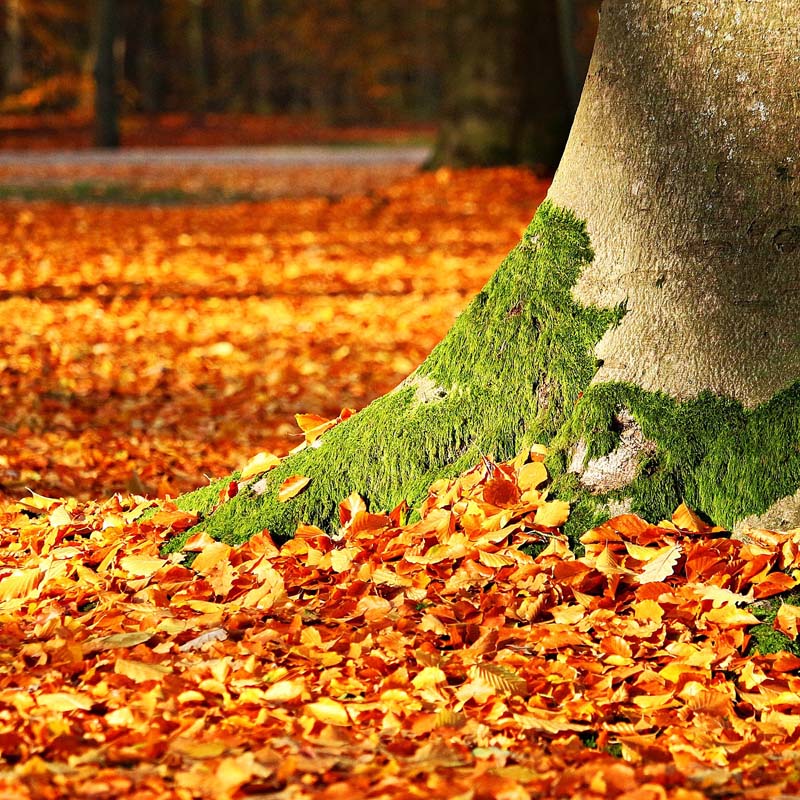 Did you know that leaf mulch is great for your garden?
With beautiful fall weather comes fall cleanup, and leaf raking tends to be one of the largest chores.
If you rake your leaves and bag them, you may want to reconsider. Decomposed leaves make great leaf mulch.
Following is a list of what you can do with your leaves.
Compost
If you have any sort of compost bin, you can add leaves to your pile. The best compost is made up of green and brown materials. Through the summer most of us add green materials in the form of vegetable and fruit peels. Add in the leaves now and you'll have the makings of great soil by mid summer.
Mulch
Leaves can make great leaf mulch for a variety of plants. Top your new garlic plantings with a thick layer of leaves to prevent frost heaving. Surround delicate bushes with flexible wire fencing and stuff with leaves to protect them. Cover paths in your garden bed with leaves and prevent weeds come spring.
Time Saver Tip: If you have a mower with a bag attachment, mow over the leaves rather than rake them. This will break the leaves down for easier composting and you'll be able to add more to your bin or wheelbarrow for hauling.
Green Tip: Rake the leaves and wheelbarrow them to where ever you want them. You'll get a great workout, burn excess calories and it's better for the environment.