Enchanted Forest: A New Coloring Book For Adults
This post may contain affiliate links. I may receive a commission if you decide to make a purchase through my links. For more information, see my full disclosures here. Looking for FREE Canva templates, printable planners, cards, wall art, design elements, projects, activities, and more? Check out my Freebie Library Club.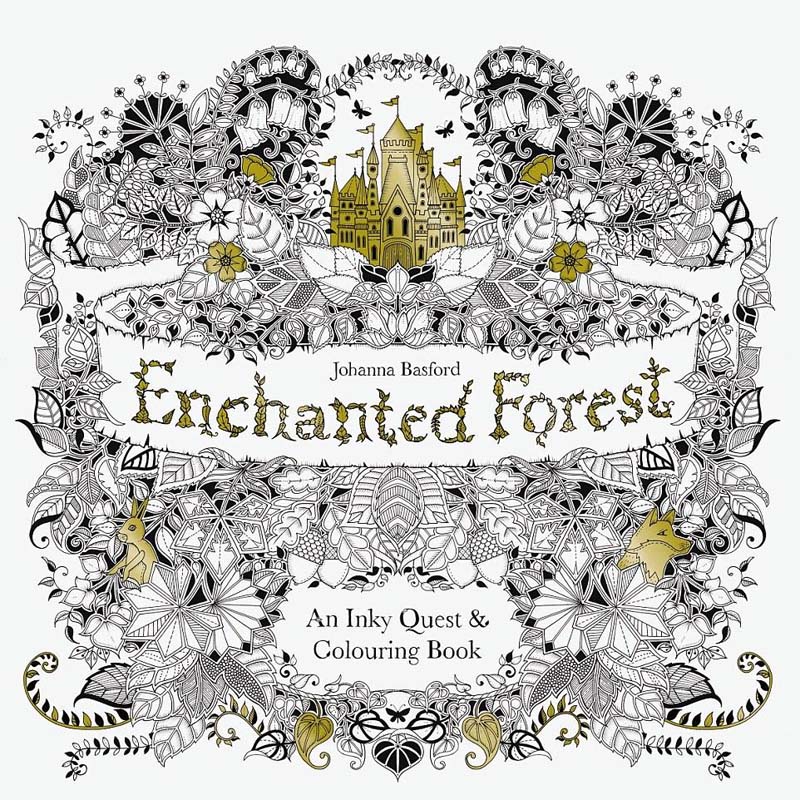 Illustrator Johanna Basford has been creating black and white drawings for years. When others suggested that they were just itching to color them in, a book idea was born.
Enchanted Forest is Basford's latest creation; a coloring book for adults. Filled with amazingly beautiful ink drawings, the book takes readers on a quest through an enchanted forest. There are also hidden symbols that readers can use to solve a puzzle on the pull out poster at the end of the book.
This coloring book has received some amazing reviews and would make a perfect gift for a graduate or kid at heart.
Click on the image below for more information and to purchase.

Save