What are Flat Lay Photos and Where to Find Them
This post may contain affiliate links. I may receive a commission if you decide to make a purchase through my links. For more information, see my full disclosures here. Looking for FREE Canva templates, printable planners, cards, wall art, design elements, projects, activities, and more? Check out my Freebie Library Club.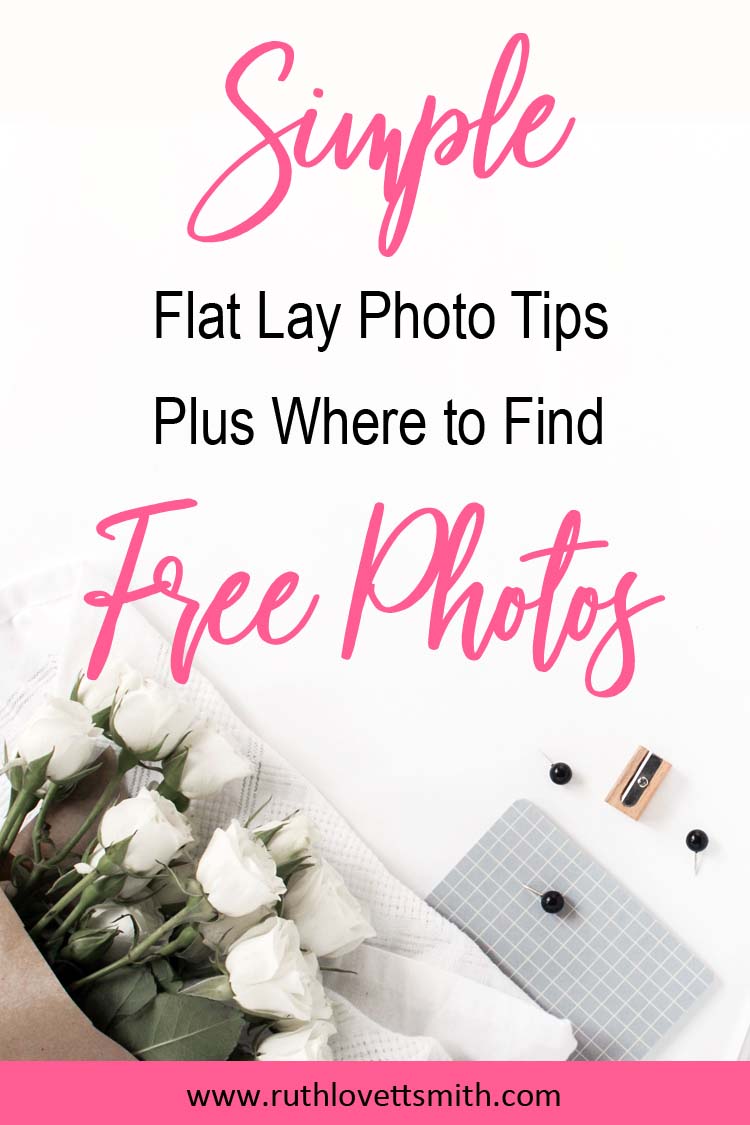 Flat lay photos are a great way to showcase a variety of items at one time.
Flat lay photos are easy to take, and often make for great images for your blog and social media feed.
What are Flat Lay Photos
Flat lay photos are photographs that display items on a flat surface, and are usually taken from above. They typically include a variety of items that revolve around a theme. Following are some examples.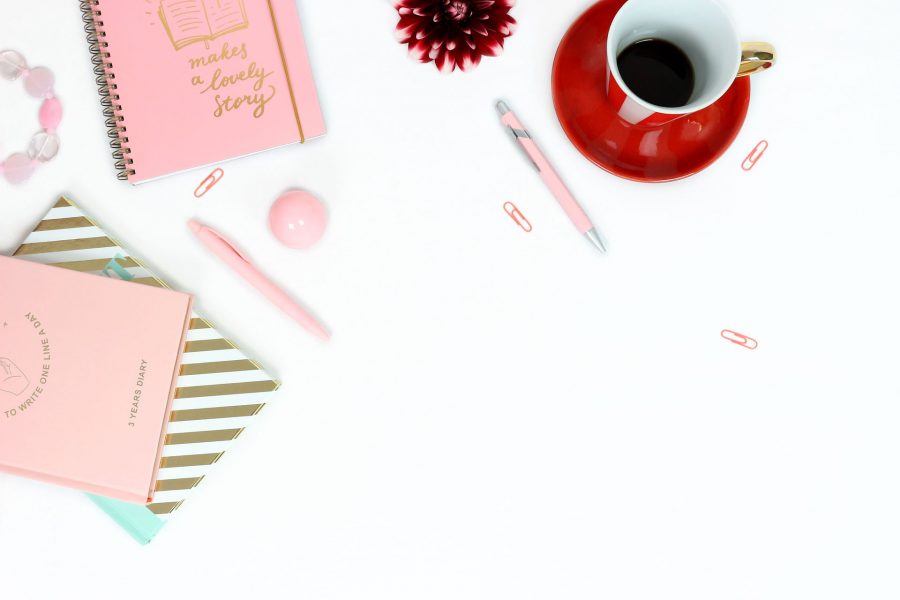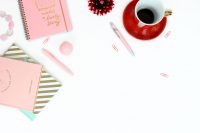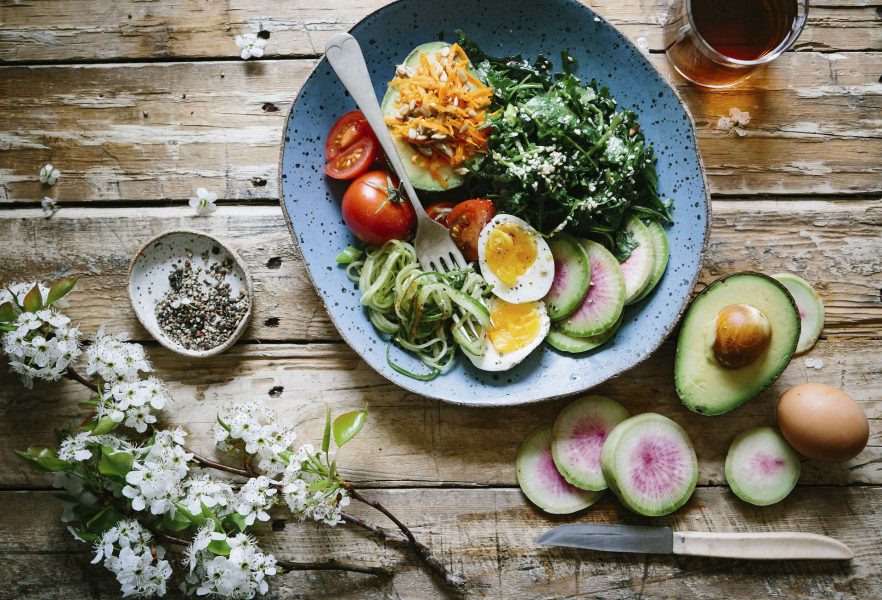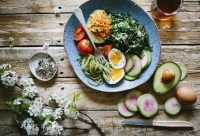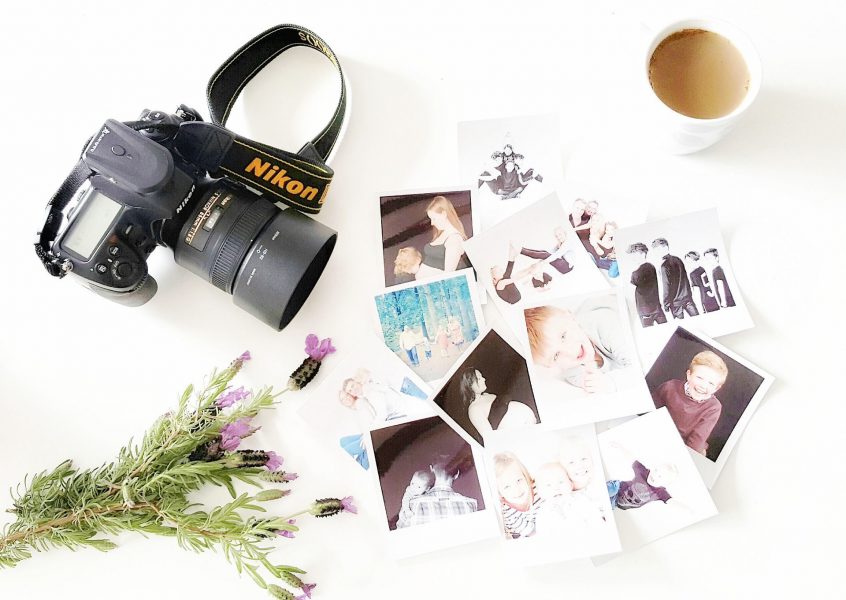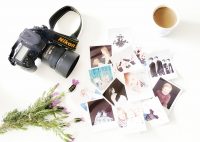 The first photo would make a great flat lay photo for a writer or blogger. The second photo is a great choice for a food blog. And the third photo could work for a photographer.
How to Create Flat Lay Photos
Creating flay lay photos is pretty simple. Arrange your objects on a flat surface and take your photograph from above. To avoid a cluttered or messy look, stick to a few items and a similar color palette.
You can arrange items in a random, haphazard way. Or you can arrange items in an organized way. It's completely up to you and how you want your photo to look.
As with any photography, lighting is important. You may cast a shadow of yourself (or camera if using a tripod) on the image, if you are using direct overhead lighting. So try and light your flat lay overhead, but from the side.
Outdoor lighting is oftentimes the best form of lighting. When taking images outside; work in the early morning or late afternoon. Mid-day light is often too harsh.
Professional Tip: Use large sheets of colored paper, or card stock, for your base, and arrange your items on top. This is a great way to get a colored surface in your flat lay photo.
Where to Find Flat Lay Photos
If you don't want to take your own flat lay photos, there are a variety of places you can find them. Some websites offer free flat lay photos and some offer them for a fee. Whichever path you choose, make sure you read the fine print regarding licensing and image usage.
Free Flat Lay Photos
Ivory Mix is a great source for beautiful and free flay lay photos. You can download 300+ free photos right from the website. When I'm looking for a flat lay photo for my website, I go to Ivory Mix.
Pixabay is also a great place to start, when looking for free flat lay photos. Simply type in your subject matter in the search bar, and you'll find a wide range of photographs.
Pexels offers free stock photos as well. You can search by top photographers and/or see what's trending right on the home page.
Just remember that other bloggers may be searching for and using these same free images. Therefore, it's important to alter a free image with text, or consider blowing it up and focusing on a certain area of the image. That way your image will look unique.
The Flat Lay Photos I Use
Sometimes I take my own flat lay photos, sometimes I use stock photos, and sometimes I create flat lay photos using Custom Scene Bundles. I've purchased numerous Bundles through Creative Market and have been extremely happy.
Custom Scene Bundles are photography packages that include a variety of flat lay objects in one bundle. Using photo editing software, you arrange the objects to create a custom scene. That way you have an original flat lay photo, without having to take the actual photo.
For example, for $5 (current price as of writing this post) you can purchase a Desktop Custom Scene Bundle that includes the following items:
MacBook, black camera, gold stationery accessories, green succulent plant, and white paper notepad.
You can create numerous flat lay photos from this one bundle. Purchase more than one bundle, and you can mix them up to create thousands of combinations.
Following are some of my favorite Custom Scene Bundles:
You can also check out a variety of other bundles by clicking on Custom Flay Lay Scenes.
In addition to free stock photos, Ivory Mix also offers a variety of photo packages and subscription packages. I currently have an annual subscription with Ivory Mix. This means I can download as many photos as I want, for one fee, for the year. What really makes it worth it is that Ivory Mix comes out with new photos monthly. Therefore, the photo library is constantly expanding.
I hope you've found these flat lay photo tips helpful. If you did, please consider sharing it by using the social sharing buttons below.
And don't forget to join our Happy Creating Facebook Group. It's a fun place to ask questions, get support, and share your own content.