This post may contain affiliate links. If you purchase something through these links, I may receive a commission at no extra charge to you. For more information, see my full disclosures HERE.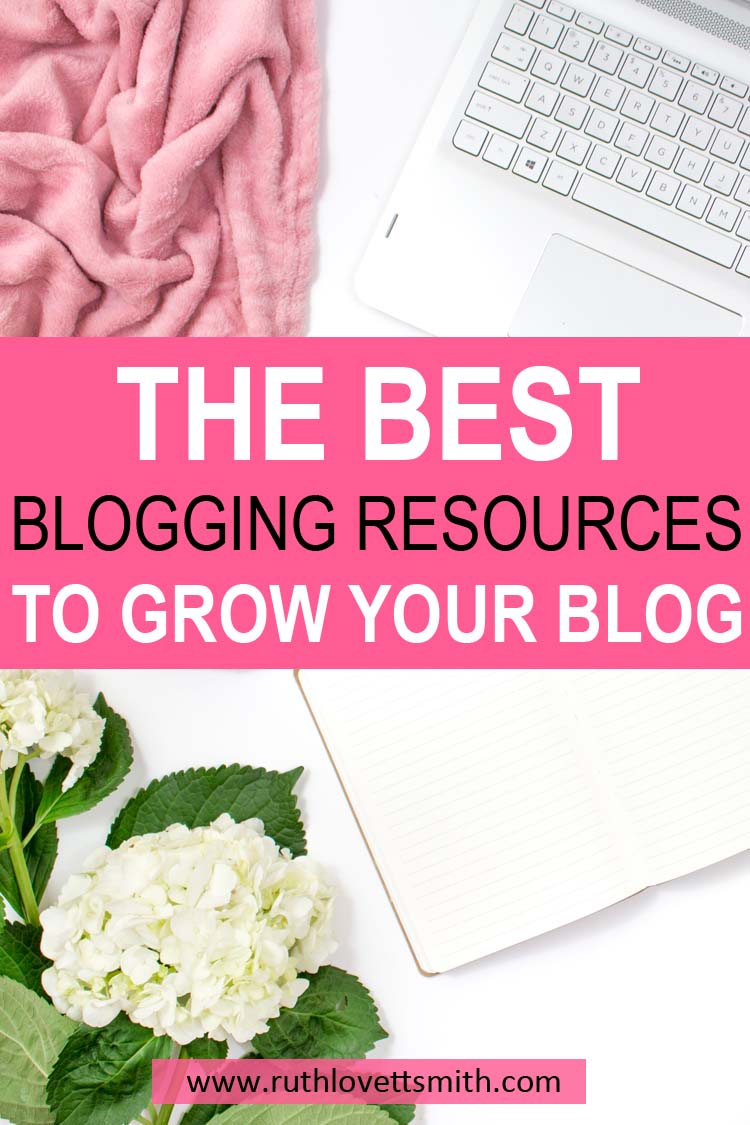 If you are looking for a Genius Blogger's Toolkit Review, you've come to the right place.
Here I cover all that The Genius Blogger's Toolkit offers, and why I think it is one of the best investments you can make for your blog.
Read on for my full Genius Blogger's Toolkit Review.
The Genius Blogger's Toolkit is a bundle of extremely popular digital products offered by Ultimate Bundles.
Ultimate Bundles is the creator of bundled digital products, including the Work at Home Super Bundle. From e-books and guides, to online courses and business tools; Ultimate Bundles offers it all. And they offer their bundles at a significantly reduced rate.
The Genius Blogger's Toolkit includes:
91 AMAZING products
6 FREE bonuses
The combined cost of these products (if purchased individually) is $5,802.51
However, the Ultimate Bundles price is just $97.
It is only available 5/14/18 through 5/15/18. After this two day flash sale, you'll have to wait until October to purchase.
This small investment, in you and your blog/business, has the potential to grow your blog/business significantly.
Some of Things You Will Learn
Beyond Blogging Tips
Blog and Life Balance Tips
Branding Tips
Content Creation Tips
How to Create and Sell Products
E-mail Marketing Tips
Organization Tips
How to Increase Blog Traffic
Legal and Financial Tips
Blog Monetization Tips
Podcasting Tips
Social Media Tips
Why I LOVE The Genius Blogger's Toolkit
I completely understand that $97.00 is a lot of money for some people. However, I truly believe that the products included in the Genius Blogger's Toolkit will help you to earn your $97 back relatively quickly.
The resources included will teach you how to grow your blog, how to increase your blog traffic, how to create and sell a product, how to monetize your blog, and so much more.
I actually already purchased two of the items included in the toolkit, before I learned about it. Those products have been extremely helpful, and cost me $77. If two products can help me to grow my blog, imagine what 91 products can do for you.
Tips for Using The Genius Blogger's Toolkit
Should you decide to purchase The Genius Blogger's Toolkit, I have a few suggestions for how to get the most out of it.
Start with the FREE bonus items first. You have a limited amount of time to redeem these items. (Usually 1 month.) So you should look over them and decide what interests you and works for your blog and business.
Go through the full list of items included. Identify which items will be most useful to you now, and start there. This will be different for everyone. Some of you might need social media help, and some of you might want to learn how to increase your blog traffic. Identifying what you need now, will help to prevent you from getting overwhelmed.
Remember to use the resources. Don't purchase this amazing kit and then forget about it. Make a point of setting aside some time every day, or each week, to pick a new resource and learn. Your blog will thank you!
Some of the Items Included in The Genius Blogger's Toolkit
BlogWise: How to Do More with Less by Darren Rowse
ACTIVATE: EBA Live Conference Video Package by Ruth Soukup/Elite Blog Academy
Blog Traffic Bootcamp by Lena Gott
How to Create Your First Opt-in Freebie by Angie Nelson
Blog by Number by Suzi Whitford
Food Photography Tips & Tricks: The Ultimate Guide 2nd Edition by Christina Peters
Blog and Be Legal by Jackie Jade
The Effective Writer by Jeff Goins
Profitable Blogging For Beginners: The 4 Week Online Class by Tanya Peterson
Pinteresting Strategies: How I Went from 0-200K Page Views with Manual Pinning by Carly Campbell
This is just a small sampling of what is in The Genius Blogger's Toolkit. There are numerous other exciting products that will help you to grow your blog and business.
To see the full list of the products included, click on Genius Blogger's to learn more.
I hope you've found this Genius Blogger's Toolkit Review helpful. If you currently have a blog and are interested in becoming an Ultimate Bundles affiliate, click on Ultimate Bundles Affiliate Program for more information.
For more business and blogging resources, check out my Resources page.