This post may contain affiliate links. If you purchase something through these links, I may receive a commission at no extra charge to you. For more information, see my full disclosures HERE. Thinking about starting a blog? Check out my post How to Start a Blog: Beginners Guide to get started today.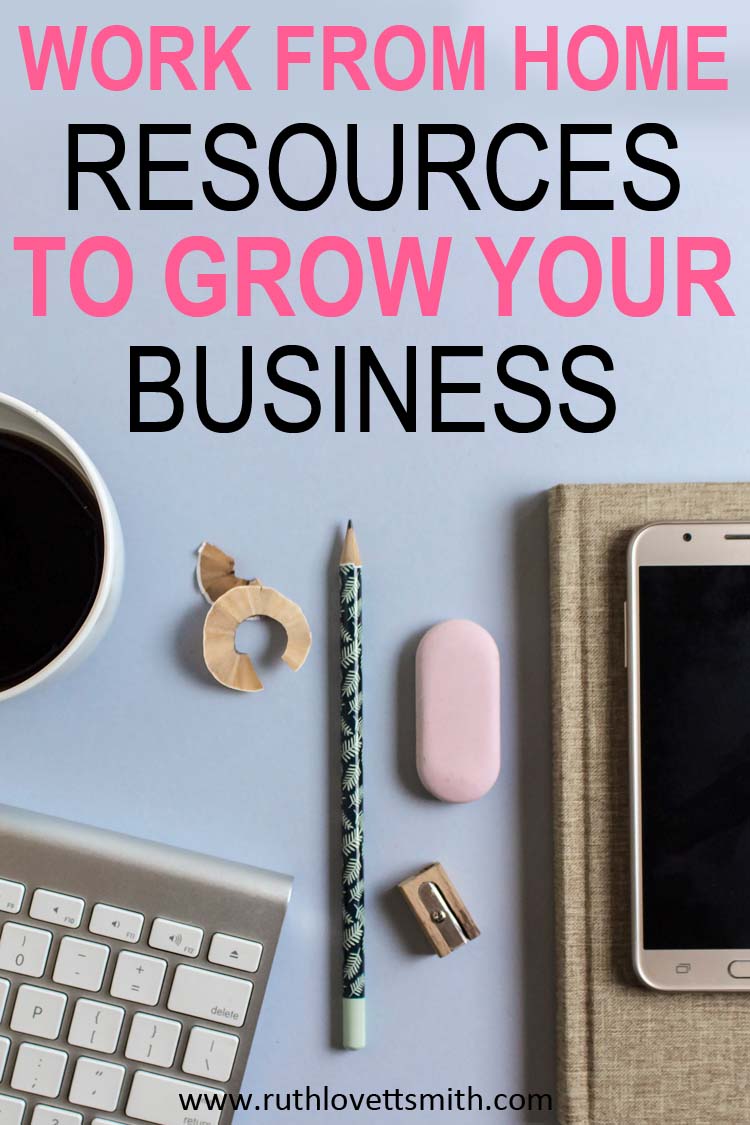 If you work from home, or are looking to work from home, the Work at Home Super Bundle is the best investment you will make for your business.
Ultimate Bundles is the creator of bundled digital products, including the popular Work at Home Super Bundle. From e-books and guides, to online courses and business tools; Ultimate Bundles offers it all. And they offer their bundles at a significantly reduced rate.
Work at Home Super Bundle
The Work at Home Super Bundle includes:
23 E-books
1 Audiobook
9 E-courses
4 Printable Packs
The combined cost of these products (if purchased individually) is $1,521.96.
However, the Ultimate Bundles price is just $47.
This small investment, in you and your business, has the potential to grow your business significantly.
(This bundle is currently no longer being offered. You can check out my Resources page for up to date information regarding bundles that are currently offered.)
Some of Things You Will Learn
Tips to become more productive in your business.
How to create a life you love.
Networking tips to grow your business.
How to build and brand your business.
How to keep a strict budget for your business.
Some of the Items Included in the Super Bundle
The Work-at-Home Survival Guide.
The Etsy Seller's Simple Guide to Taxes: A Time and Money Saving Guide for Makers and Crafters.
The Business of Writing & Editing Deluxe Package: Start Your Career as a Freelance Writer/Editor TODAY.
Smart Cents: Financial and Legal Tips as You Launch and Grow Your Dream Business.
Services Superhero: Create a Set of Services That Clients LITERALLY Can't Say No To.
This is just a small sampling of what is in the Work at Home Super Bundle. There are numerous other exciting products that will help you work from home successfully.
To see the full list of the products included, click on Work at Home Super Bundle.
If you currently have a blog and are interested in becoming an Ultimate Bundles affiliate, click on Ultimate Bundles Affiliate Program for more information.
For more business and blogging resources, check out my Resources page.