The Best Blogging Courses for Beginners to Advanced Bloggers
This post may contain affiliate links. I may receive a commission if you decide to make a purchase through my links. For more information, see my full disclosures here. Looking for FREE Canva templates, printable planners, cards, wall art, design elements, projects, activities, and more? Check out my Freebie Library Club.
Learn about the best blogging courses for beginners to advanced bloggers. Try a free blogging course + see if this professional blogging course is for you.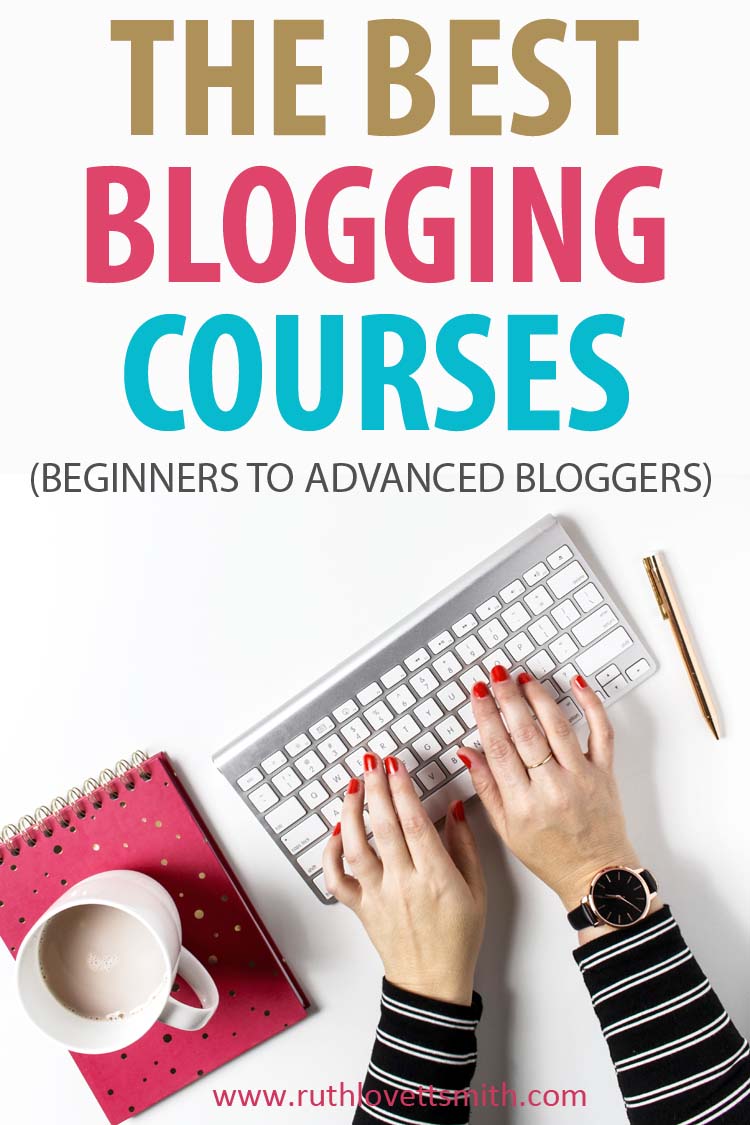 You have likely landed here because you are looking for the best blogging course. Is there even such a thing? I'm here to tell you that great blogging courses do exist. However, there are a lot of bad ones too. This post covers what makes a great blogging course. I also share what I think is the best blogging course for beginners, all the way to advanced bloggers.
Best Blogging Courses for Beginners
As a beginner blogger, there is a lot that you may or may not know. Beginner bloggers range from those thinking about starting a blog, to bloggers that already have a blog set up but need to know what to do next.
If you are a beginner blogger, you can find a ton of free blogging information online. I even cover how to start blogging in great detail on this site. However, you'll also find a lot of fee based blogging courses and blogging e-books available on the internet as well. Weeding through all this information can be time consuming, confusing, and downright frustrating.
Some of these courses and e-books are very basic. While others may only cover one aspect of blogging. For example, how to set up a WordPress Blog. As I mentioned above, with a little bit of digging, you can find a lot of this information for free.
Beginner bloggers often find themselves frustrated because they invest in one, or more, $30 e-books and courses. However, they don't get as much out of the course as they thought they would.
If you are finding yourself in this same situation, keep reading.
Best Blogging Courses for Advanced Bloggers
Advanced bloggers already have a blog set up. Maybe you've been blogging for 6 months, or a year, or more. You're looking for a professional blogging course because you are stuck. Maybe you are stuck with getting traffic to your blog. Or perhaps you are stuck with how to make money from your blog.
There are a number of blogging courses available for advanced bloggers. The issue here becomes how advanced you are. I've personally purchased numerous e-books and courses that I thought were geared towards me. However, after reading through them, I realized that they were not worth the price I paid for them.
Did I get anything out of these e-books and courses? Of course. Each one had a tidbit of information, here or there, that I found valuable. However, most of these courses did not make good on their promise. Even though they were blogging e-books and courses geared toward more advanced bloggers, the information in them was very basic. At least to me.
What Makes a Great Blogging Course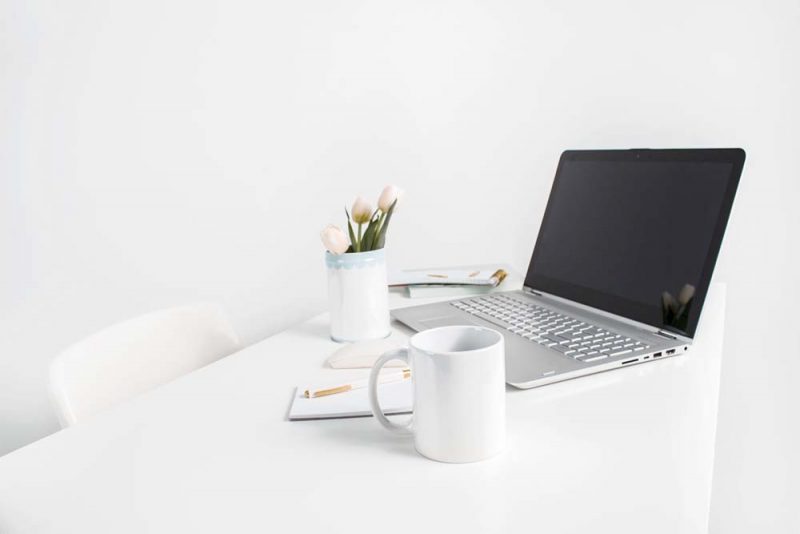 So you are probably asking yourself, what makes for a great blogging course? I'm sure every blogger out there believes that their course is the best blogging course. AND this question is obviously a subjective one.
I'm not here to say that bloggers are intentionally deceiving you. Nor do I want to offend bloggers that have e-books and courses for sale. Most bloggers put a lot of time and effort into their work, and are trying very hard to put a quality product out there.
What I am saying is that their product might not be right for you. AND their product might not be right for where you are in your process. Oftentimes you won't figure that out until after you have purchased the product.
I've been blogging since 2009, and I have yet to create a fee based blogging e-book or course. Why? Because I believe that to do it well, you need to invest a considerable amount of time. Time in creating the product. Time in updating the product, as the industry changes. And even more important, time in supporting and working with those that purchase your product.
That is where many bloggers fail. They create a product that is never updated, and/or they don't interact with their customers. After all, it's only a $30 product. How much are they really expected to do?
I truly believe that I have a lot to share. And I don't want to focus 110% of my time on one product or niche. That is not my mission. Therefore, I don't have a blogging course. Instead, I choose to share what I know for free. And part of that is sharing the products that I use and really love.
The Best Blogging Course for Me, and Maybe You Too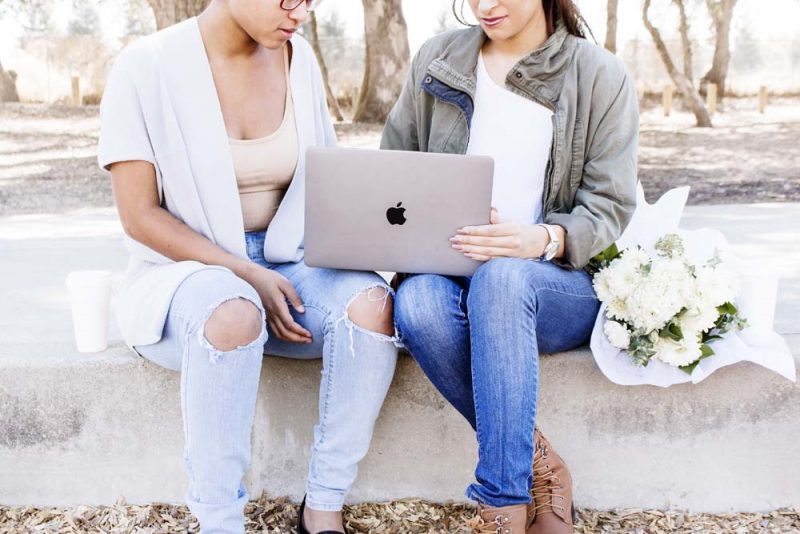 I stumbled upon blogging by chance. It's a long story that you can read by clicking on a blogging journey.
Until July 2018, I had yet to make a significant investment in my blog and myself. As I mentioned above, I had purchased a course here and there. I've even purchased Blogging Bundles, that have definitely been helpful to a certain extent. (Bundles are a group of products bundled together at a discounted price.)
However, I had held off on making any big purchase. Why? It's simple. I thought, if I wasn't happy with a $30 product, what if the $300 product sucked too?
Then in July 2018, I found myself stuck. I felt as though I had taken myself as far as I could go on free information and $30 courses. I had been following numerous bloggers and reading up on the BIG courses they recommended. And yet fear was still holding me back.
Finally I stumbled upon the course that changed it all for me. Ironically, I don't even remember how I found it. It's not a course that you hear about, as much as you do other courses. And yet, it resonated with me.
Dare to Conquer
Dare to Conquer (formerly known as The Billionaire Blog Club) is not your average blogging course. DTC is a course, resource library, and community; for bloggers who want to make money blogging AND build an empire.
Paul Scrivens (aka Scrivs) is the creator of DTC. He is a full-time blogger who runs numerous successful blogs, in several different niches. His goal is to help other bloggers become successful, make money blogging, and build a business empire. That's it. He runs his other blogs as experiments. Then shares what works and what doesn't.
Who is Dare to Conquer For?
Dare to Conquer is for beginner bloggers all the way to more advanced bloggers. As I mentioned above, I have been blogging for nearly ten years and am learning a lot from Scrivs and DTC.
What Makes Dare to Conquer Different?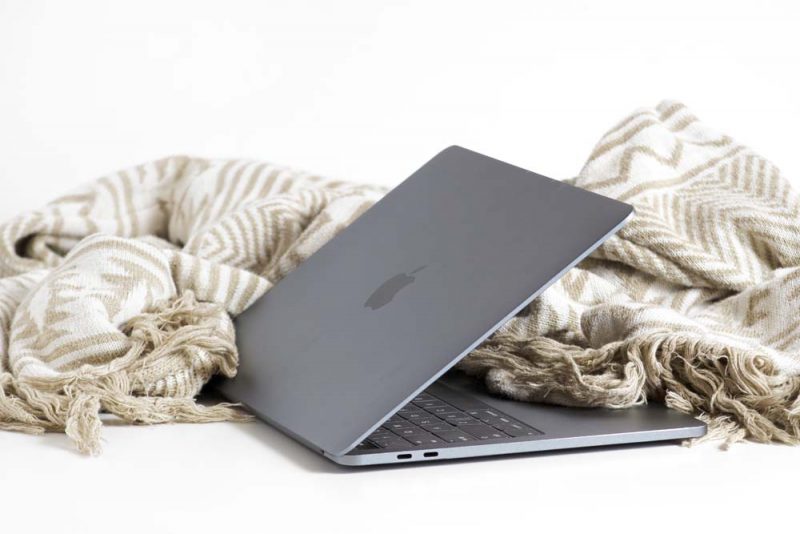 First and foremost, DTC is different in that Scrivs is extremely involved. More involved than I've ever seen any blogger. He (and his sidekick Marybeth) are extremely active in the online community. They answer questions, hold challenges, and offer up surveys; all in an effort to help DTC members to grow.
Most e-mails I get, from other bloggers, almost always have a little catch. Check out this e-book or buy this product. But not Scrivs. Almost every e-mail I get has inspirational information worth reading, and reading again. I've even set up a separate e-mail folder for all of my DTC e-mails, so that I can go back to them.
If you want to get an idea of what I mean, click on Scrivs e-mails to be taken to the DTC E-mail Archives.
Dare to Conquer is an "all you need" blogging course. What does that mean? It means that it includes more than just blogging. DTC covers blogging, affiliate marketing, Pinterest, SEO, and more. Most blogging courses cover one topic. DTC covers it all.
Lastly, as part of its community, DTC has a Member Services Directory and a Member Exchange.
Member Services is where members can post their services, or find a service they need. Think virtual assistant services, logo design, writing, proof reading, and more.
The Member Exchange is where members can exchange requests to help each other grow their blogs. Requests can include the pinning of pins, or commenting on posts. You can only make a request, after you've earned points, by fulfilling other requests. This ensures even and fair participation.
I recently shared a Pinterest pin to the member exchange. Several members repinned it, and it ended up being one of my most viral pins to date; sending me tons of traffic.
Why I Think Dare to Conquer is Worth It
Let's be real. Dare to Conquer is not a $30 course. DTC is a monthly membership that gives you access to every single course Scrivs has ever created.
That's more than your typical $30 e-book or course. However, it's also less than some other big courses out there. AND I truly believe the price is less than it could, or really should be. In fact, the course is constantly growing. Scrivs is always updating and adding new content. Therefore, there is a good chance that the price will increase in the future.
So why do I think it's worth it?
You get courses in blogging, affiliate marketing, Pinterest, SEO, and more.
You get access to other like minded bloggers, in the community.
Access to the Member Services Directory to advertise or find a service.
Access to the Member Exchange to help you grow your blog.
The courses are updated often.
Scrivs is very active in the online community and with members.
DTC membership is now a month to month membership. You can cancel at any time.
Is Dare to Conquer Right for You?
There is only one way to see if DTC might be right for you.
Scrivs offers several specific courses. These will give you an idea if his content and style is in line with your own. I sincerely believe you will be blown away by what he has to offer.
Click on the following links for more information:
100K Climb
6-Figure Product Creation
Affiliate Marketing Magic
Content Creation Cocktail
Dating Pinterest
Feel Good Funnels
Hero Branding
SEO My Goodness
Tribe Love
Other Blogging Courses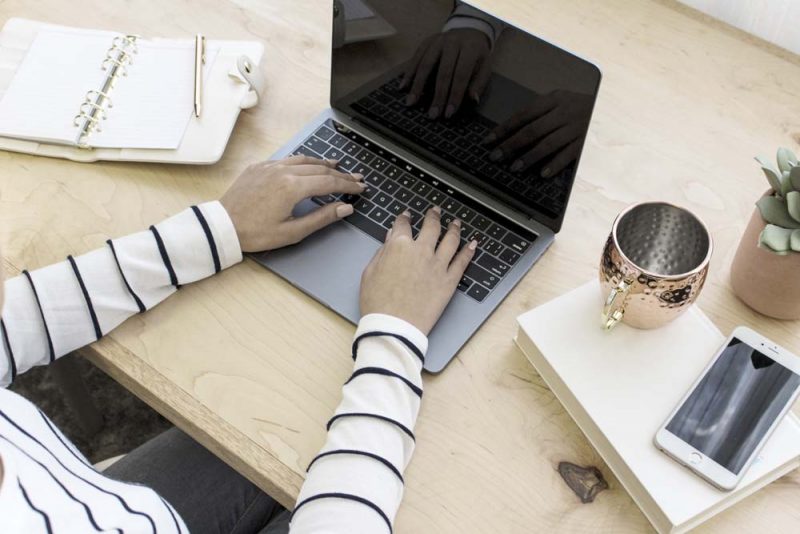 There are several other blogging courses that come highly recommended by numerous bloggers. I have not tried these courses, so I can't recommend or review them. However, I will be sure to update this post if I do.
Elite Blog Academy
Elite Blog Academy is a blogging course that is open for a short time each year. Founded by Ruth Soukup, the curriculum includes "12 focused unit lessons split into four powerful modules: Refine, Grow, Monetize, and Build". The last time EBA was open for enrollment, the lowest tier was priced at $897.
Making Sense of Affiliate Marketing
Making Sense of Affiliate Marketing covers how to build an income generating blog without selling your soul. Founded by Michelle Schroeder from the blog Making Sense of Cents, she states that she'll show you how to succeed at affiliate marketing without millions of page views. The course is currently priced at $197.
Adventures in Blogging
Adventures in Blogging is a collection of several different courses at varying prices. All written by Lena Gott from the blog What Mommy Does, you'll find courses on traffic and monetization, SEO, Pinterest, and more. Her most expensive course is her Adventures in SEO course priced at $397.
Best Blogging Courses Conclusion
In conclusion, the last thing I want to share is my own personal why. I stated above that this professional blogging course resonated with me. However, I didn't share why. DTC resonates with me because Scrivs takes you beyond blogging, affiliate marketing, SEO etc. He really helps you to hone in on YOUR story. Your why. He doesn't want to just help you build a successful blog. (Though he does that, and it's ok if you stop there.) He wants to help you build your own successful empire.
His courses and his e-mails have really helped me to change my mindset, and focus on not only my blog and business; but on you – my readers.
I truly believe that you can make money (and gain financial independence) doing what you love. My goal is to help YOU grow your hobby, business, blog, and brand. I will get you there by continuing to share free tips, information, resources, worksheets, templates, and more. Let's do this together!